Last Day college celebration
Hello all steemians how are you all? I hope you all are very fine and good and enjoying your days but I am little upset today because today was the last day of my college from today we all friends will prepare ourselves for exams at home and we will meet with each other in a examination hall or for combined study if we planned about it...
Well, This is the part of our life we all have to spend the days for bright future and have to tolerate the distance from our dear ones for our future plans.
But today we all friends enjoyed a lot we sang sad songs for fun and we played memorable cricket for half an hour only just we wished to make our day memorable and for revise all good memories which we spent in the whole year.
After all this we felt so much hunger and then we went to our favorite place I mean that canteen in which we tried a lot of tasty food fast food junk food and much more it is not good for health but today all we just did it as a last mistake :-p we ate channa puri most of we girls don't like sweet so there was not halwa which is the complete tradition halwa and channa poori but we tried just channa poori as our lunch...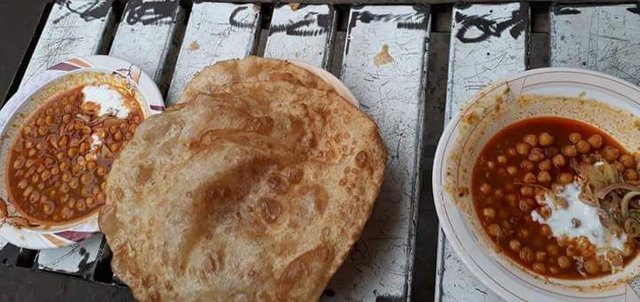 It was very tasty with hot channas it became super delicious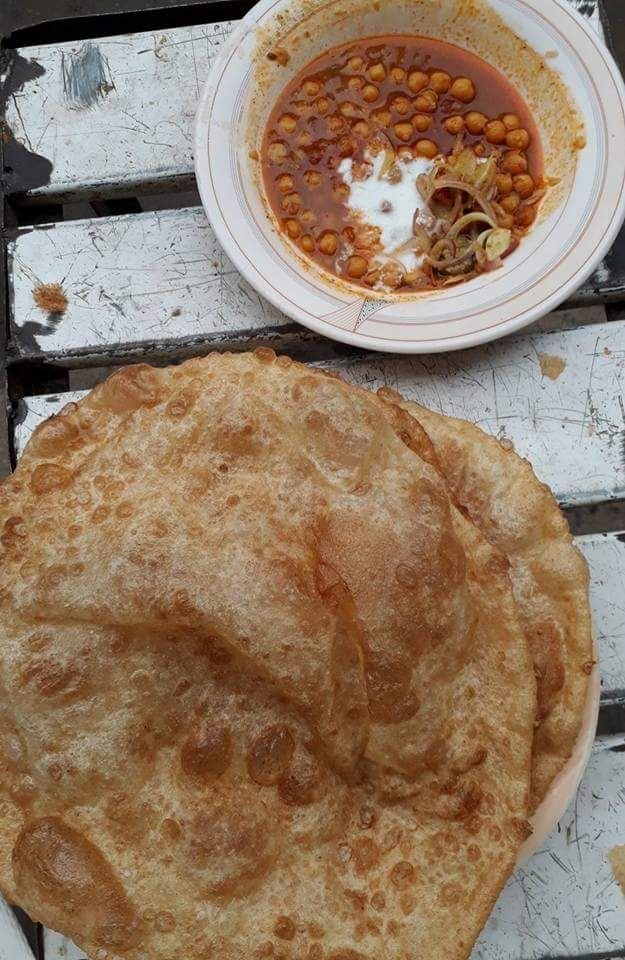 I was so emotional and busy today with my friends that why I forgot to take photographs in the beginning so I took it on the mid ...
Now wish me good luck for my exams..Thankyou