Anime Movie Review: 'A Whisker Away' Will Make You Cry If...
Do you know what it feels like to come from a broken family? Have you experienced the pain of being unhappy even as a little kid? Have you ever felt betrayed at such a young age when you don't even know what betrayal means? If yes, then please don't watch the anime movie A Whisker Away unless you want to tear your heart out.
As you are reading this, you don't know my tears are falling uncontrollably... Oh... Oh wait. Now the tears aren't falling anymore... thanks to the first paragraph. Now it's all over.
Let me just blow my nose first. * blows nose *
Eherm...
So anyway, as I was saying let me write a movie review of A Whisker Away. It was just released on Netflix last month, on June 18 to be exact. I suggest you watch it first before you finish reading my review.
Warning: Some spoilers ahead.
Read at your own risk. 😊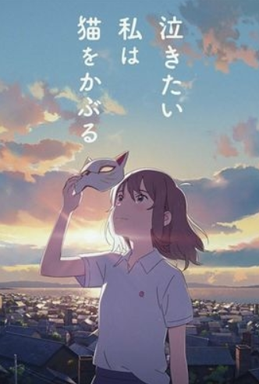 Anyway, lemme know which scene affected you the most if you've already seen it. If not then well what are you waiting for? Haha. What do you think of the movie based on my review?
XOXO,
@artgirl
---
---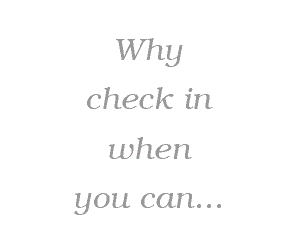 Read Philippine Condo Buying FAQs Here


Join us Today! Earn CASH (thru reward points): Answer Surveys, Polls, etc. | Create Quality Content and more!


Order One Opti Juice to boost your immune system and help your body fight illnesses!
Spam or irrelevant comments will be downvoted if not revised upon warning.

Written by @artgirl for Hive/Steemit.
© Art x Stephanie Rue

Join Hive thru eSteem app, Click Here!

@artgirl is a freelance writer/artist, online seller and real estate agent. My Hive/Steemit posts may contain referral/affiliate/merchandise links.
Contact me for your art, Writing/Research & Metro Manila (NCR) property needs.

For business inquiries, you can chat me up on Steem.chat, Telegram or send me a Facebook message. Link in my bio.
---
Like it?
Upvote, Follow and Rehive/Resteem/Share for appreciation.
♥ Thanks! ♥

---