You are viewing a single comment's thread from:
RE: #SELFIESATURDAY EPISODE #7
Thanks for this weekly opportunity.
You were introduced to steemit by @ttopswag
My entry for this week;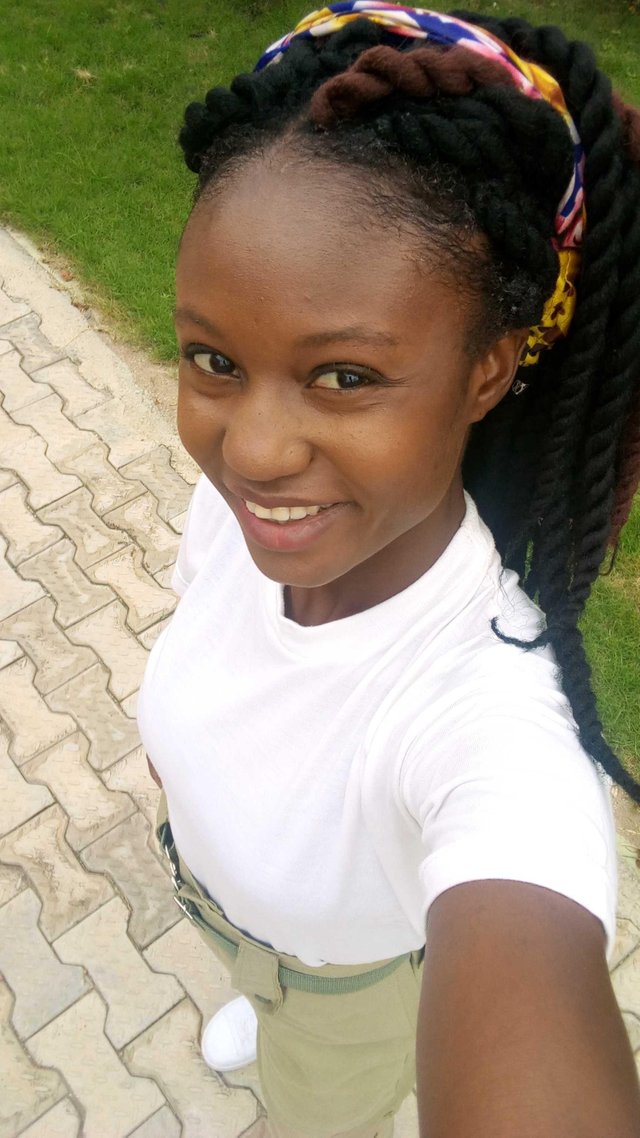 I was going for clearance this particular morning. I really like the picture because I was able to smile despite the pain I'm going through at that moment, been battling toothache for 9 days as at then (swollen gum and accompanying fever).
The khaki didn't get me a discount at the dental clinic (contrary to my opinion).
Have a beautiful weekend my selfie family. I love you.