MOOZICORE - THE PLATFORM THAT GIVES YOU THE OPPORTUNITY TO INFLUENCE MUSIC PLAYED IN PUBLIC.


Background music is one way through which businesses where music is essential for customers, such us gym, restaurants, bars, etc, entertain their customers and keep the venue lively. Without music, these places will be too boring and customers wouldn't enjoy coming there. Customers usually enjoy music being played at entertainment centers when the music have the right volume, is compatible with the profile of the venue, is the customers' preference, and also very popular. It is about time we give our customers the opportunity to control the music we play for them and that is why Moozicore has come.
Moozicore is a fully legalized blockchain based music platform which is going to provide a revolutionary background music service for entertainment venues by creating a personalized, social music experience for each customer. With Moozicore, business owners will now have the opportunity to engage with the music from their smartphones and have full control over their music playlist in order to improve customer satisfaction. Our platform is going to grant business owners the access to our Moozicore Web Panel which will enable them to create their own vibe from a licensed library which is filled with not less 20 million tracks.
Users on the Moozicore Mobile App would have the privilege to vote on upcoming music, add songs to the current playlist, pick songs from venue's pre-approves library, and also share songs on social media, using coins. The coins can be bought directly from the Moozicore App using MZI and MZG tokens, Apple Pay, PayPal, or any major credit cards.
Venue owners as well as customers can all benefit from Moozicore tokens. Customers can enjoy significant bonuses from purchasing Moozicore tokens at the ICO period and venue owners who would be adopters of the Moozicore tokens will also increase their customer engagement at their venue.
TOKEN SALE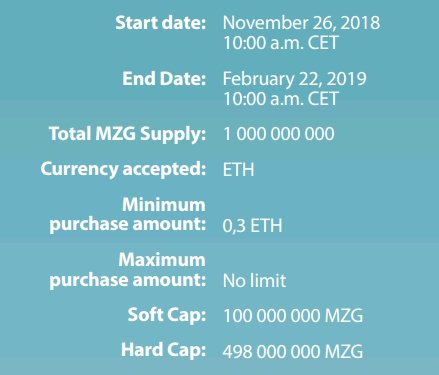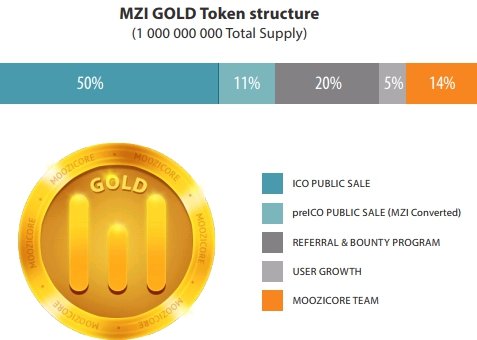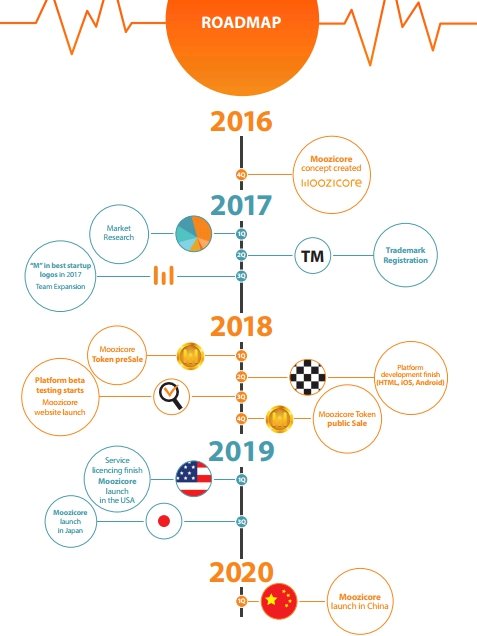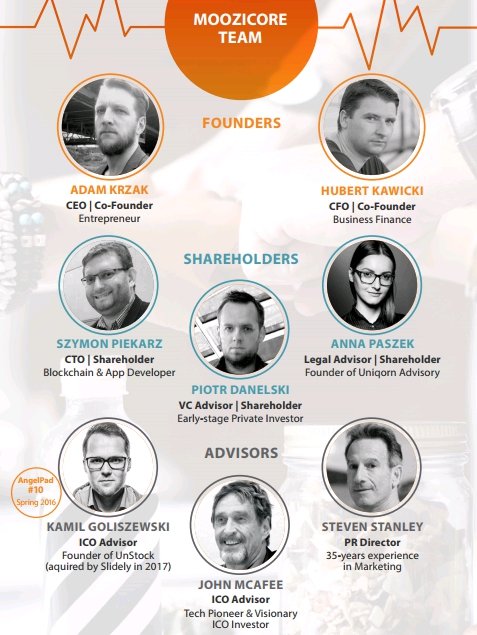 You can read more about Moozicore and its token sale through the following links:
Whitepaper: https://tokensale.moozicore.com/whitepaper.pdf
Website: https://tokensale.moozicore.com/
Website: https://moozicore.com/
My BitcoinTalk profile link: https://bitcointalk.org/index.php?action=profile;u=2183030