Shut your mouth and let him talk!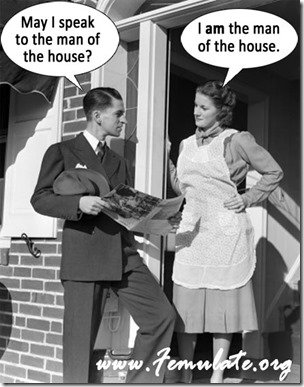 Let's face it ladies, men can be annoying. They throw fits when they don't get their way and always want to be in control of things they know nothing about - like us ladies for example. But we're no better either, unless we can be in control thinking we know what's best and all that, excluding the thoughts of our men, and in the process dis-empowering and undermining their attempts to be the head of our household. WE NEED TO SHUT OUR MOUTHS AND LET THEM TALK!
My friend who is married was discussing the tension in her household between her husband and two children. She's a very powerful articulate women who's use to being in charge and dolling out advice, telling you what you should do and when to do it, if you get my meaning. She has a problem with the way her husband communicates with their daughters, shouting inappropriately, calling the girls names and blaming HER for the divide. I get it, she doesn't like the way he speaks to the girls. However, I long suspected that her husband may be feeling dis-empowered by her siding with their daughters, especially in his presence. This can lead a man to feel like he has no authority over his daughters, and in turn it gives the girls permission to be disrespectful and ungrateful to his place and contributions as a father.
Listening to my friend relay the details of the dysfunctional relationships in their household, I explained she needed to take a step back and look at why her husband may be acting up! 1) when siding with our girls we send a message to the man of the house that he is not important, he has no say, he is invisible. 2) Don't beat up on the man of the house because he doesn't communicate with you in ways that you think is appropriate, ridiculing and belittling him for doing so in front the children. 3) the man of the house has the right to express and conduct himself in ways that we may not like (not with violence), SHUT YOUR MOUTH AND LET HIM TALK! 4) when the man of the house feels he's not getting here (the family), what he's getting over there (the mistress), don't blame him for wanting to feel loved and wanted and more importantly, RESPECTED by someone who spends time listening, comforting and acknowledging the man of the house .
Final thought..
Ladies, we need to listen more and talk less when the man of the house has something to say. He may not see things the way we do, but he as a view which should be respected irrespective of whether we agree with it or not. Wanting to be right all the time (the man of the house can get this wrong too!) is not only exhausting but is revealing of someone that is controlling, dominant and ignorant of the other person's views on the subject. Keep your children out of it, it's none of their business in your relationship, don't make them right when they might be wrong. If you want him here, and not over there, confirm his value not his invisibility. LET HIM TALK!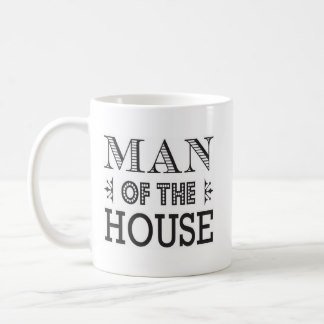 Pictures: Image
Taken from J Law memoirs [March 2018)