The Greatest Showman(2017)
---
THIS IS AMAZING !! I saw it today and it blew my mind. The trailer looks really good, but the movie was beyond any of my expectations !
---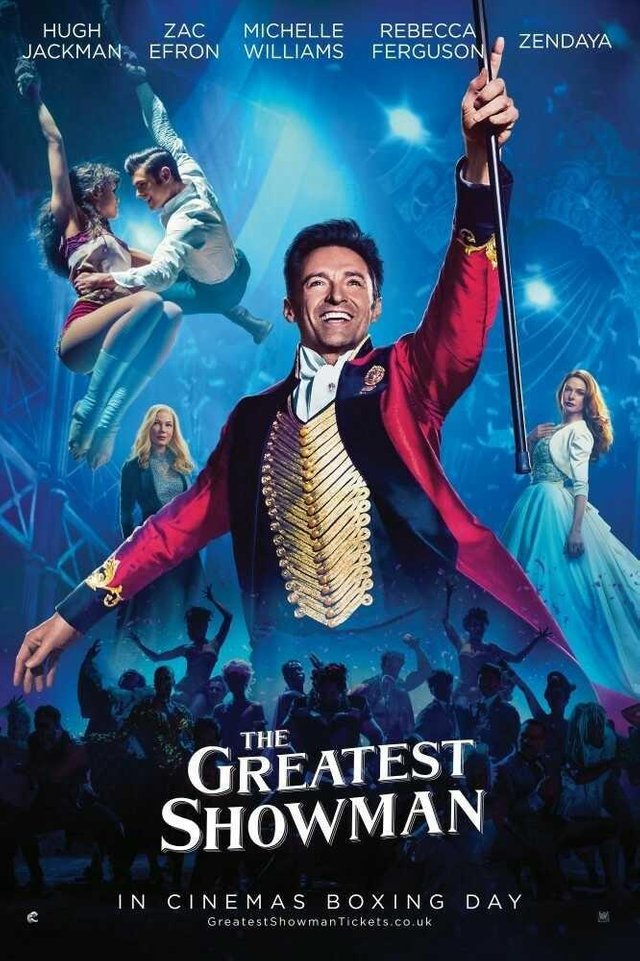 ---
The movie starts with a young boy working with his father as a servant for this wealthy family. The family has a daughter the same age as him. They're forbidden to talk to each other, but they become bestfriends. He struggles to make something of himself while she's attending school. Right after she finishes her studies and comes home, they elope. After he gets fired from his job as a clerk he has to figure out a way to provide for his family.
I absolutely loved the actors ! Hugh Jackman was amazing and Zendaya was perfect too. I was pleasantly surprised by Zac Efron and i actually liked his performance. The songs were incredible. This movie deserves every Golden Globe nomination it got!
---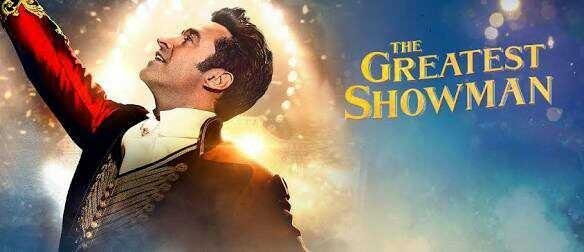 ---
A great movie with a great plot and great message, however close it may be to the true history... it showed people as how they are. Unique and yet so incredibly the same. As equals.
---

---