Movie review: SEEKING A FRIEND FOR THE END OF THE WORLD
Hello guys!
I am here again to share some movie review. Let us talk about the movie entitled "Seeking a friend for the end of the world (2012)".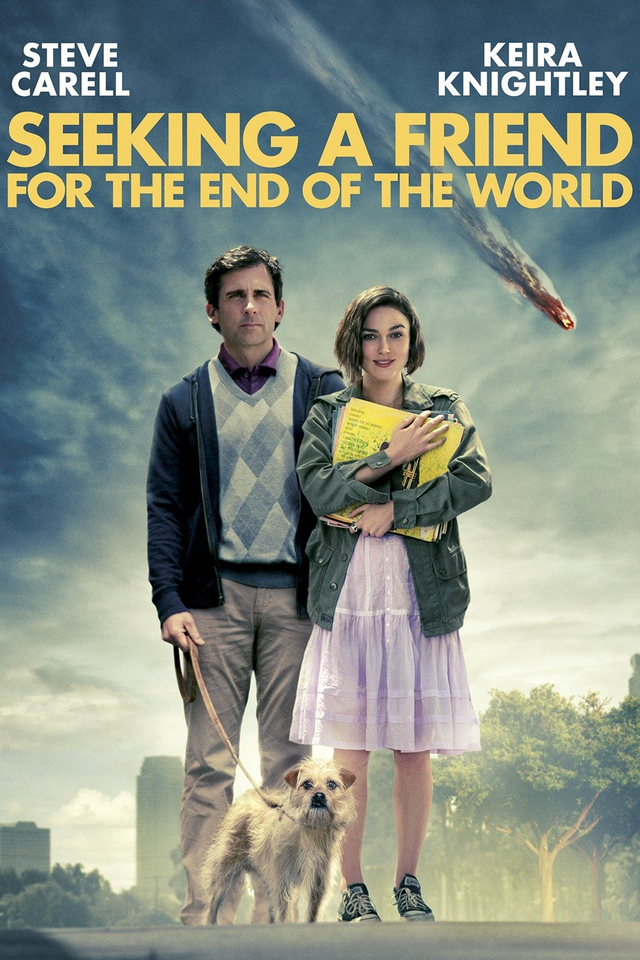 If you have not watched this movie before, then please beware that there might be some spoiler in this content. This movie is about the earth's destruction from an approaching asteroid within 3 weeks. All people are aware of that future events. People react in different ways. Some chose to end their life thru suicide, spend life with their loved ones and friends, while some do anything they wanted. Massive looting and crime are everywhere.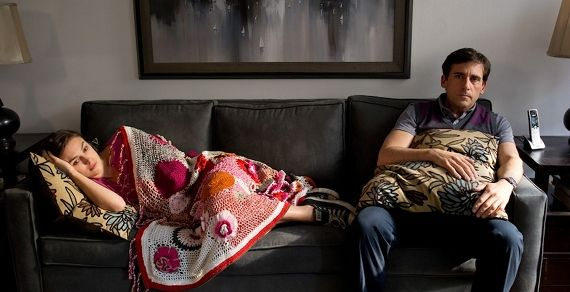 Dogde and Penny who are long time neighbor, but have just met for the first time. Both of them embark on a road trip. Penny wants to meet her family for the last time before she died. While Dodge is suffering from being alone, separated with his wife. They both brightens their insight about life, without being aware that they fell in love with each other.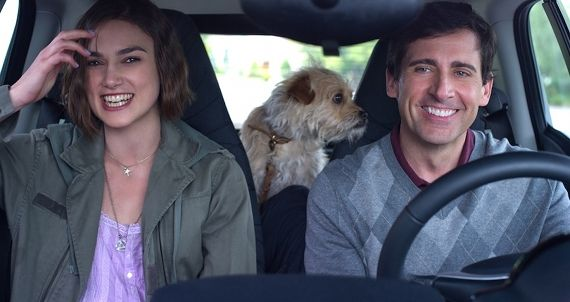 This is the saddest part of the story. Both of them lie in bed. Penny told Dogde that she is afraid to die. As they both hear a loud thunder, Dogde tried to destruct Penny by asking a story about her child hood.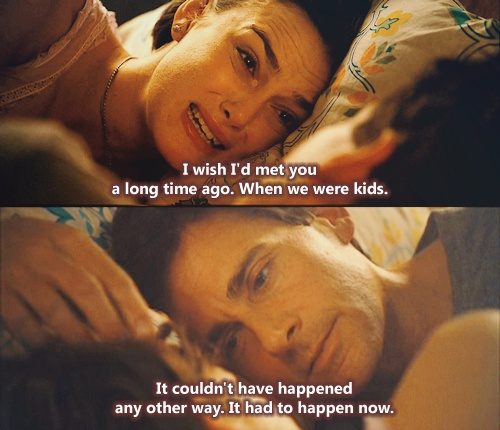 Then the 2nd loud thunder strikes again. Penny smiles then the screen fade to black.
This movie received 6.7/10 in IMDB, it is really interesting and entertaining to watch, but its not a happy ending. This might be sad but can really happen in the future, because everything is just temporary and that is the reality that we need to admit, let's not deceive ourselves and face it. Who knows about the eternity after life, if you really believe, then there is nothing to lose and receive and ever but if you never believe then your fate is at stake and you will lose everything forever.
Image source
https://weheartit.com/entry/120858700
https://www.google.com/search?q=seeking+a+friend+for+the+end+of+the+world&source=lnms&tbm=isch&sa=X&ved=0ahUKEwia9Nr2ppfhAhVMFYgKHZj6AAwQ_AUIDigB&biw=1360&bih=625