This evening's episodes of Marconis Nightmare and the end of Volume 1
Unsolved Mysteries - Jack the Ripper

More suspense than horror but still murderously entertaining, Unsolved Mysteries was hosted by Stanley Peyton and was formatted similar to the more modern 1980's Unsolved Mysteries. This mystery crime series dealt with more than your usual suspects. Listen as Unsolved Mysteries tries to explain supernatural forces, zombies, and other creeps!
Sit back, relax, and get scared to Jack the Ripper.
Follow @marconisnghtmr for more vintage macabre and horror radio programs.
You can also watch @marconisnghtmr on Bittube at https://bit.tube/marconisnightmare
Twitter : http://twitter.com/marconisnghtmr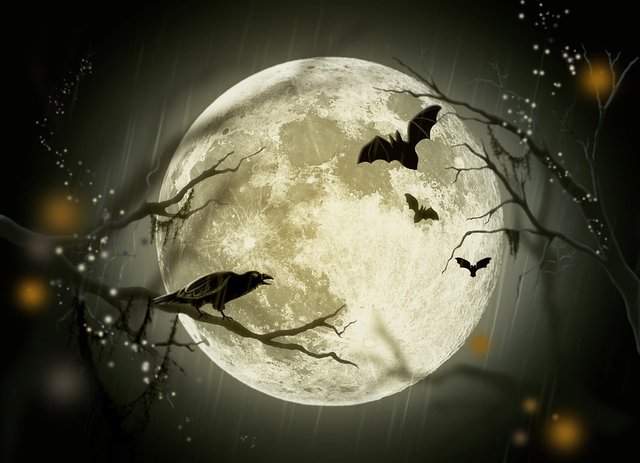 Start using these services to earn bonus STEEM while also helping @marconisnghtmr grow :
Series 1 available now at Marconis Nightmare on Twitch
Featuring 25 of histories most horrendous murderers . Spanning centuries of terror. A world's worth of nightmares. These real life villains stalked, abused, and killed their victims while the public feared for their lives.
Each card is only 25 bits! You can earn free bits by just watching ads on Twitch. All cards are very limited.
Every card you collect helps Marconi's Nightmare continue to keep classic and nearly lost horror and suspense programs to the public eye.
You can collect them all for FREE! Earn free Bits on Twitch and trade them for our limited edition digital collectibles.
Roll over to our LiveExchange panel to get yours tonight!
Series One :
1."American Classic" Ted Bundy
2.Nikolay Shubin
3.Herb Baumeister
4.Skin Hunters
5.Karl Denke
6.Béla Kiss
7.Joshi-Abhyankar serial murderers
8.Gong Runbo
9.Ershad Sikder
10.Donald Harvey
11.Monster of Florence
12.Belle Gunness
13.Richard Ramirez "American Classic"
14.Dennis Nilsen
15.Frederick Bailey Deeming
16.Lizzie Halliday "Historical First"
17.Sergey Golovkin
18.Vaughn Greenwood
19.Clifford Olsen
20.Adnan Colak
21.Johannes Mashiane
22.Charles Sobhraj
23.Jeong Namgyu
24.Jack Mogale
25.Saeed Hanaei
COLLECT THEM ALL!