Three of those: Reasons why I prefer to play Bayonetta now on the Switch
It does not happen very often, but sometimes a game appears that completely blows you over. I am someone who usually follows the news closely, but in 2010 that was certainly not the case. Back then, I was someone who had to have everything. Now I choose more carefully, but then I bought games without checking anything. So also with Bayonetta, a game that I knew very little about, except that a soccermom in a leather package adorned the cover. The result was overwhelming and is still one of the reasons why I just buy a game on the puff. On February 16 I can relive the adventure on the Nintendo Switch, but why do I want that so much? Simply, these three reasons are of great influence!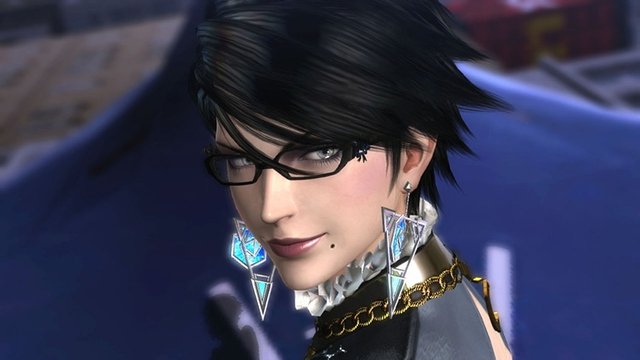 A woman with balls
Although the bustiness and tight suits of in-game ladies, in my opinion, break more than do good, Bayonetta knows how to fill the role of power woman in spite of the sexy appearance. Unlike the traditional witch, it has little to brew with point hats and potions. No, Bayonetta exchanges her broom for some brutal guns and knows how to position herself next to Dante as Hack-n'-Slash queen. The original version that I played on the Xbox 360 was very good, but did not keep the 60 fps constant. Now the Nintendo Switch gets both part 1 and 2 in remastered form. The game is now eight years old, so I can hope that the Switch knows how to do that for each other.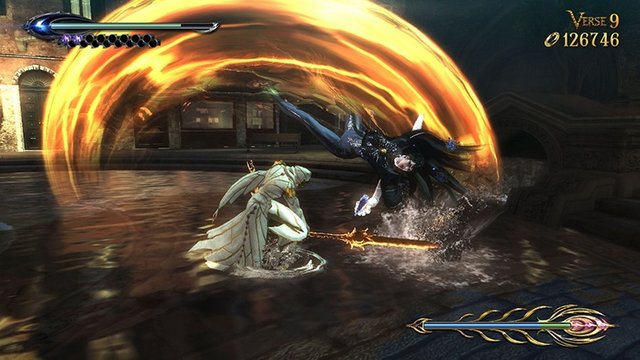 Missed Bayonetta 2?
Bayonetta 2 I unfortunately could not play. Logical, because I, like the majority of the Netherlands, left the Wii U behind. The game is initially a Wii U-exclusive as Nintendo has been issuing the franchise exclusively since the second part. A big loss, Bayonetta 2 seems to be just as good, if not better. The games are known for the hectic gameplay and retestrakke control. Now many gamers do not have a Nintendo Switch yet, but it may be that the Bayonetta bundle is a big reason to get them in the house. After all, quite a few toppers have appeared and Bayonetta may well be among that list.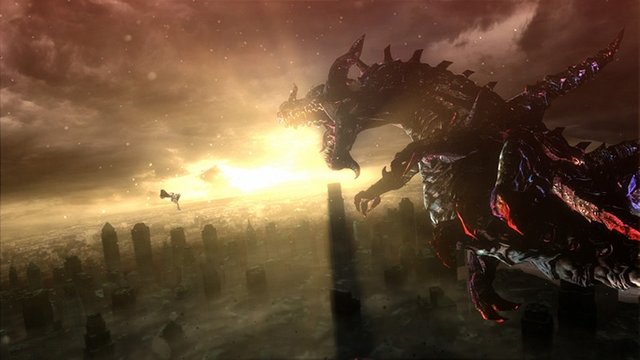 Finally a Hack-n'-Slash!
The Nintendo Switch already has quite a few titles, some of which have appeared exclusively on the new platform. We can go on an adventure with Super Mario Odyssey, on survival in The Legend of Zelda: Breath of the Wild and on his japanese RPGs with Xenoblade Chronicles 2. A good hack-'n-slash is still missing. Bayonetta is therefore a very welcome addition to the current line-up. There is also to see that this is obviously a run-up to the third part in the series. Add to that that you receive a code from the first Bayonetta when you purchase the physical release of Bayonetta 2 and you have twice as much fun. Come on with those games!