#SELFIESATURDAY EPISODE #7
Our selfies keeps getting better and we can't stop slaying all week, everyday!! ~@soorefunmi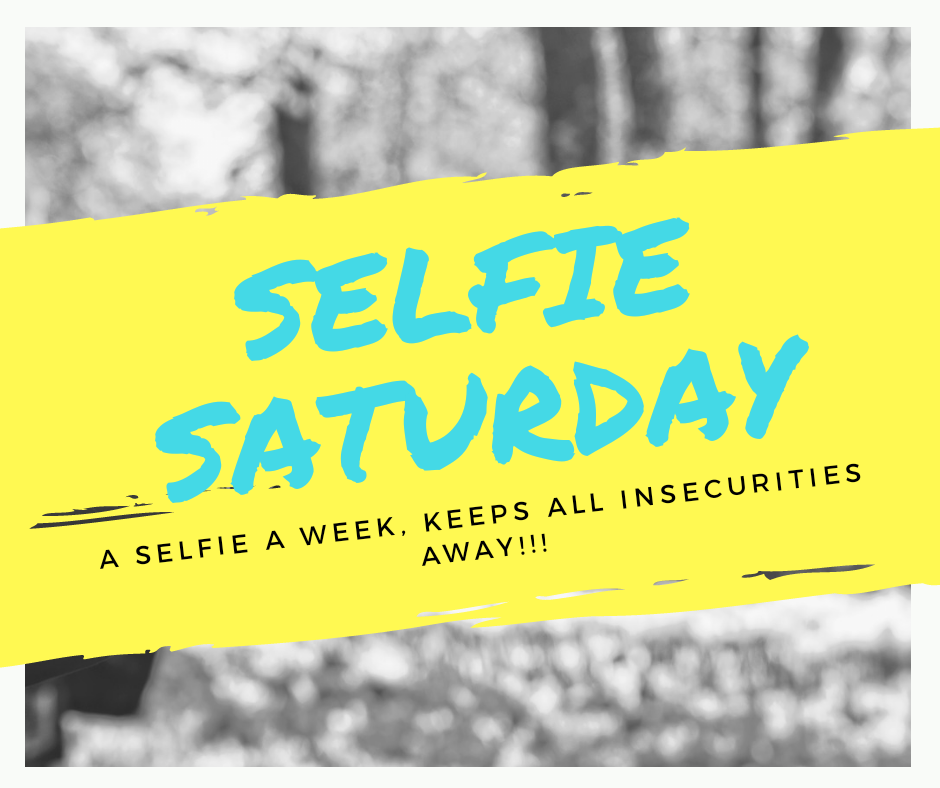 Walks in dancing to soco by wizkid. Your queen is back and #selfiesaturday is back like it never left. Guess what? Exams are finishing today!!! 😀😀😀, its been a long semester and i can't wait to go home and add a little more weight, lol. So let's not waste any more time, it's time for business.
Welcome to the seventh episode of #selfiesaturday. Grab a bowl of popcorn and a cold drink, it's time to enjoy our saturday.
If you are new here and you don't have an idea of what #selfiesaturday means, take a minute to read the invitation post HERE.
Our contest rules still remains:
Follow me (Not compulsory though)
Upvote this post to increase the reward pool.
Resteem this post to increase its visibility. (I would be checking)
Comment with a picture of your favorite selfie from the week, tell us why you like the picture.
Comment on at least two people's selfie picture (the aim is to socialize, right?)
Tag at least 3 more friends to participate (Let us make #selfiesaturday popular, i would be checking!!!)
Please ensure you follow the rules, i would hate to disqualify anyone 😭. Our guest judge today is our very own @mimy. (y'all be nice and welcome her warmly).
Winners to #selfiesaturday episode #5 and #6 is up already, check out the post HERE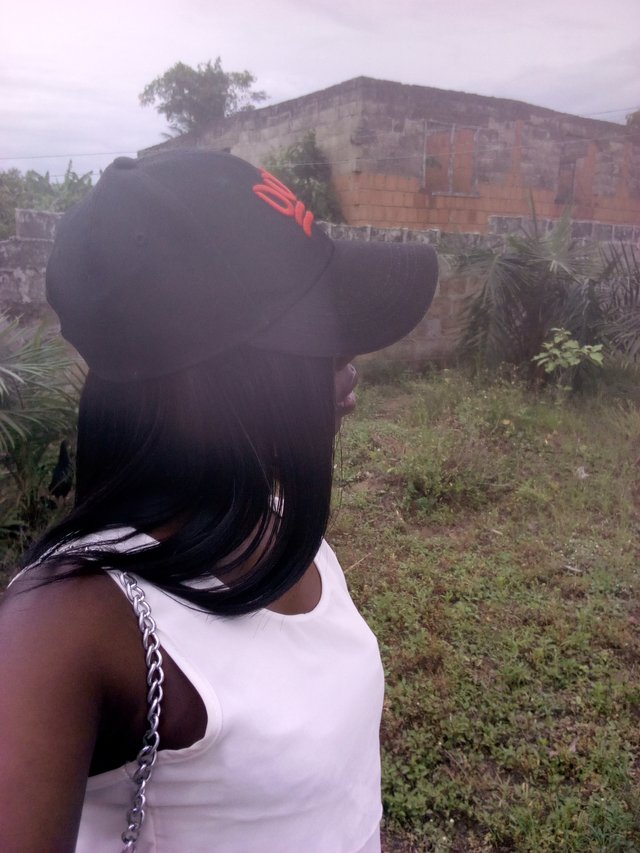 I love this picture because the "unlooking" style looks good on me 😊😊😊.
@jeaniepearl, @zizymena and @gee1, its time to take this challenge and show the world your fine faces.
Fun corner!
Who introduced me to steemit? (first three correct answers win 0.1 sbd/steem each)
SUPPORTERS OF SELFIE SATURDAY SO FAR.
@camzy, @ehiboss, @ttopofficial and @gee1. Every participant of #selfiesaturday and every body that cheered the contestants. Thank you all 😘.
You can reach me on whatsapp (+2347063525189) or send me a message on discord if you have suggestions or you want to support the show.
May your week make you feel as good as taking a beautiful selfie on the first attempt.
Love and light,
Queen of hearts 💕,
@soorefunmi.