Nobody believed in me...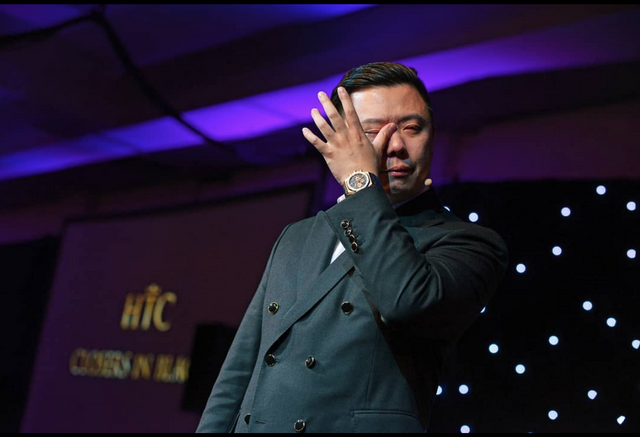 As much as I tried...
no one saw potential in me.
No one thought I would succeed...
No one told me I'm worthy of success...
That I mean anything...I told this story on stage at my most recent event with +1,000 people. I was so moved, I was in tears as I was telling it... and Sifu doesn't cry often.
No one believed in me except one man. My first mentor, Alan Jacques.
He saw something in me that no one else did.
He encouraged me to succeed, and showed me his secrets. He taught me my first high income skill.
And I want to pay it forward. I know what its like to have no one believe in you. So I want you to know I believe in you, and I can show you how to develop your first high income skill.
All it takes is one person to believe in you to change your life.Are you ready to start living a happier, more fulfilled life?