Happy World Environment Day, 2018.🌲🌲
Hlw, dear friends, it's me your @milansarmh. Today i want to share with you about today's world environmental day. The main theme is Beat plastic pollution. I hope you guys like my work.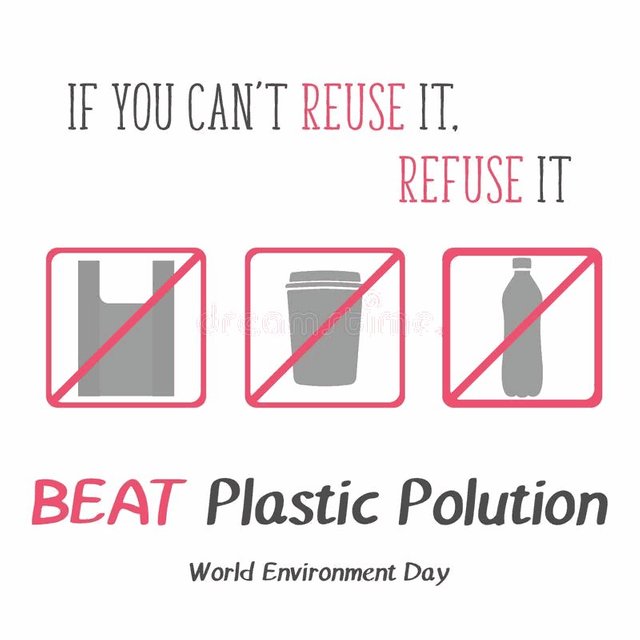 Image....http://ndtv.com
Friends please avoid too much use of plastic. At least don't throw plastic waste everywhere in the name of religious beliefs, plastic etc. Due to such activities the water bodies become polluted and also leads to death of aquatic life. Plastic pollution affects soil as well, because it is none-biodegradable.
Please carry the plastic waste in your bag until you find a dustbin and mast take a jute bag or cloth bag with you at market, it should surely reduce the problem if plastic use.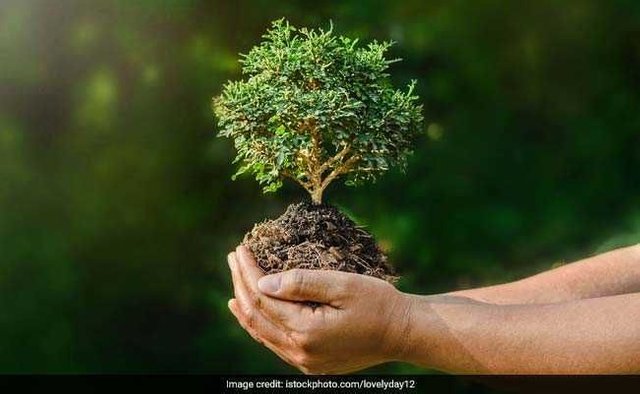 Image...http://dreamstime.com
World Environment day 5/06/2018. BEAT-PLASTIC-POLLUTION
SHARE IF YOU CARE....
Thank you!!