According to DappRadar, PixEOS is now ranked #6 in EOS Games category: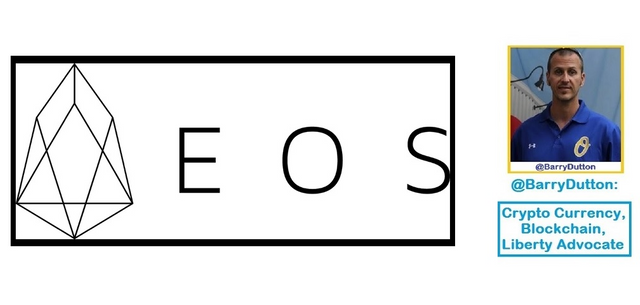 ---
...in their tweet today PixEOS shared this good news.
This is a pretty short post, I tried to think of a way to make it longer but longer is not always better especially when the news really is summed up in just 1 line.
LOL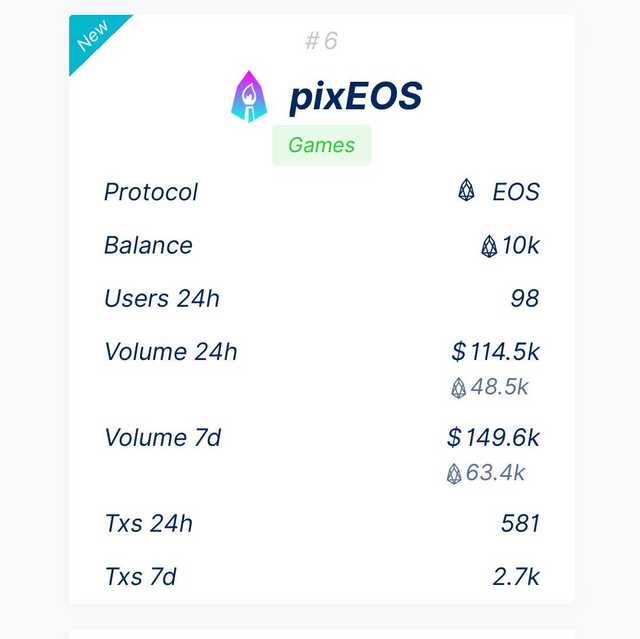 https://twitter.com/eos_pix/status/1093245389858254848
---
Thanks for Dropping By.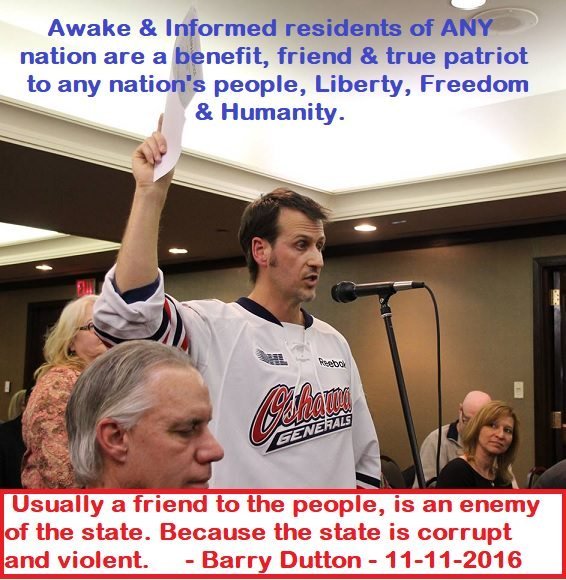 #dapps #eos #pixeos #cryptoart #art #gaming #future #EOS
---