EOS Block Producer Reviews by Community and BPs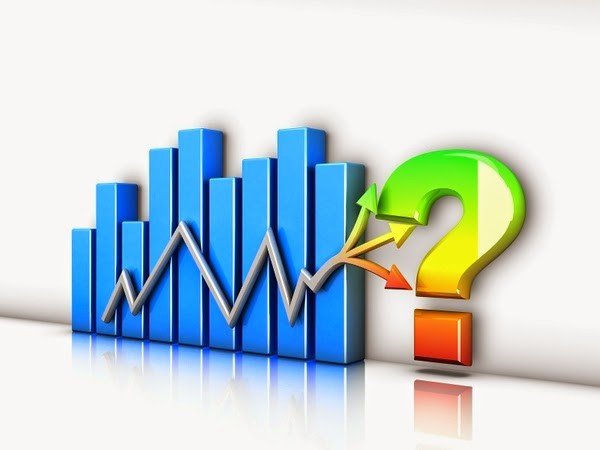 -=The Meta-Review=-
Voting on the EOS blockchain has reached the 15% threshold, tools have been created to analyze who's voting for who, and both the community and BPs have begun doing review of EOS candidates. Here is a meta-review to help summarize the opinion of both the community and Block Producers on worthy candidates.
We will try to keep this thread updated as new reviews are published. We have included all reviews we have found so far, but there are no doubt many we have missed, particularly those that are not published in English.
If you wish to have your review included in this list, please post a link to your review below in the comments or contact us at [email protected]
Below is a visualization of the number of review recommendations per BP candidate, from both the Community and from BPs (Candidates with 0 recommendations are left out of the histogram).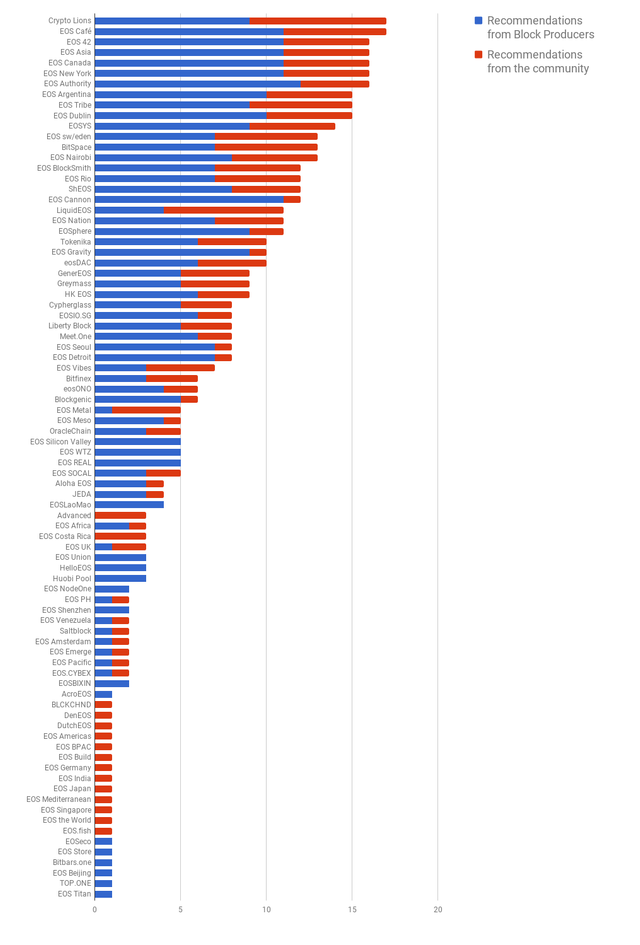 Source Reviews (Block Producers)
EOS New York
EOS REAL
EOS42
EOS Nation
EOSphere
eosONO
GenerEOS
Oraclechain
EOS Argentina
Blockgenic
MEET.ONE
eosmeso
EOS Nation
Source Reviews (Community)
Tom Norwood
Coach Bjork
Williamcrypto
EOS Israel
Chris Coney
Shenron
Crypto King of Pop
Sonatasys (Careful: No secure connection)
EOS Election
Bitspace (bitspacenode) is a Block Producer Candidate for the EOS Blockchain. Below is an article we wrote on how to use your EOS to vote.
https://steemit.com/eos/@bitspace/how-to-cast-your-eos-votes
「Links」