First EOS Academy Workshop
BitSpace launches educational initiative for EOS
EOS Academy is a large-scale community initiative led by BitSpace as an EOS Block Producer. The Academy is an educational institute constructed to teach new developers about EOS and encourage the development of decentralized applications to add value to the EOS ecosystem.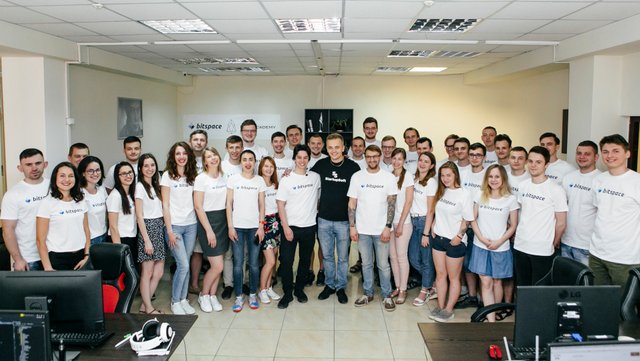 BitSpace hosted the first EOS Academy workshop in Ternopil, Ukraine on the 31st of May in cooperation with StartupSoft. The two-day event consisted of a general and technical introduction to EOS, and a workshop.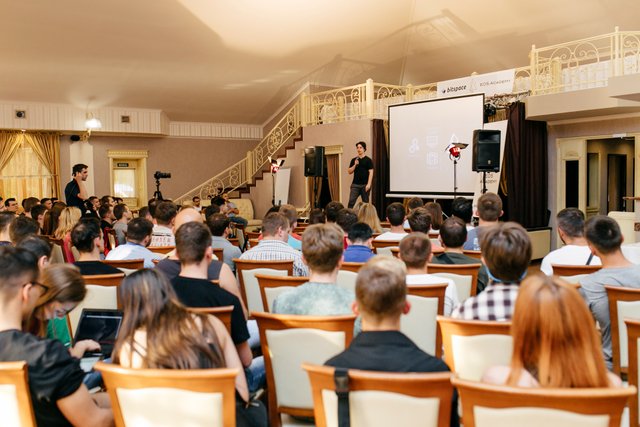 In the coming months, EOS Academy is hosting workshops throughout the BitSpace network, including international BitSpace locations, as well as partner hubs and innovation labs. EOS specialists from around the world will be flown in to give lectures and seminars to new and existing audiences.
The goal is to educate a new generation of EOS coders that can contribute to the growth of the EOS DApp ecosystem.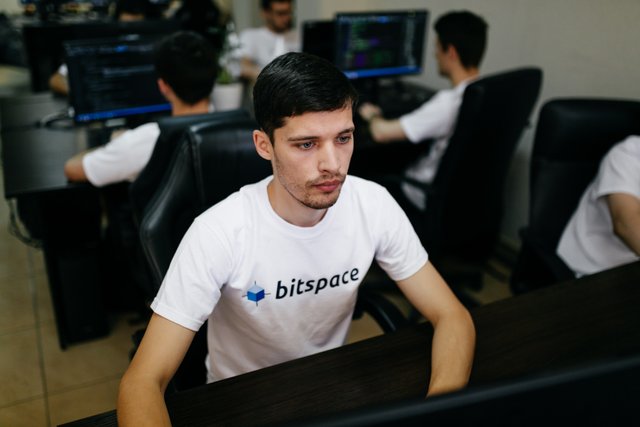 The first EOS Academy event was a success. Introducing new developers to the EOS ecosystem increases diversification in the community and inspires creativity.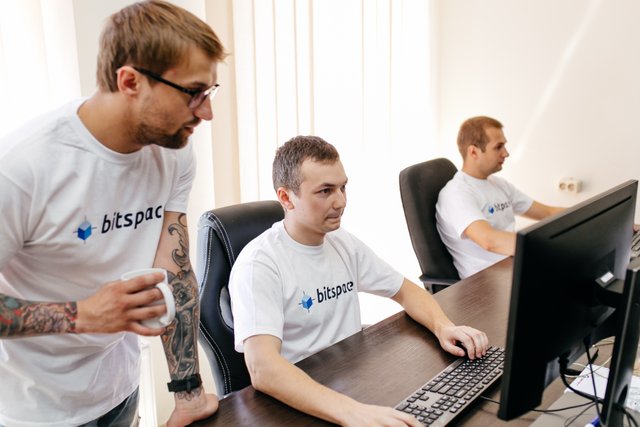 By introducing the philosophy behind Daniel Larimers work and explaining the opportunities on EOS, we can encourage developers to build decentralized applications that change the way we interact with the world.
We look forward to building the EOS Academy further and hosting more educational events to teach entrepreneurs and developers about EOS.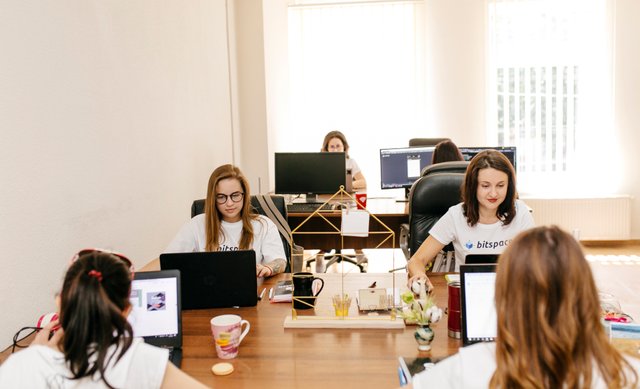 If you want to become an EOS Academy ambassador or an EOS mentor or teacher, please contact us at [email protected] Also, if you are a coder or an entrepreneur, and are interested in attending and learning at the EOS Academy, please do reach out to us, and we'll help you find the next EOS Academy in a location near you.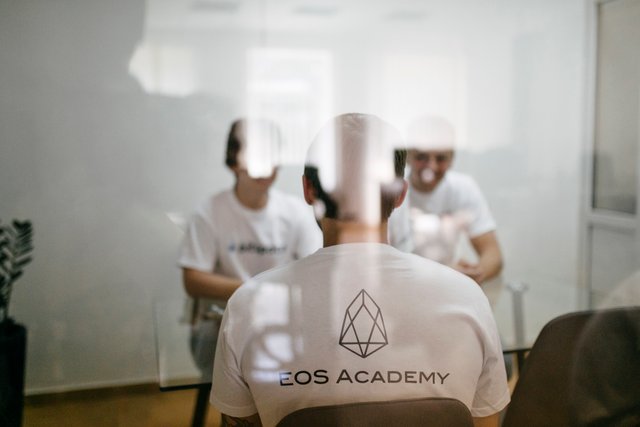 EOS Election
Bitspace is a Block Producer Candidate for the EOS.IO Blockchain. Below is an article we wrote on how to use your EOS to vote.
https://steemit.com/eos/@bitspace/how-to-cast-your-eos-votes
BitSpace BP Account name: BITSPACENODE
「Links」