EOS Tri-Weekly Update 8/20/18 - First Mobile Dapp, Paid Accounts, BP Vigilance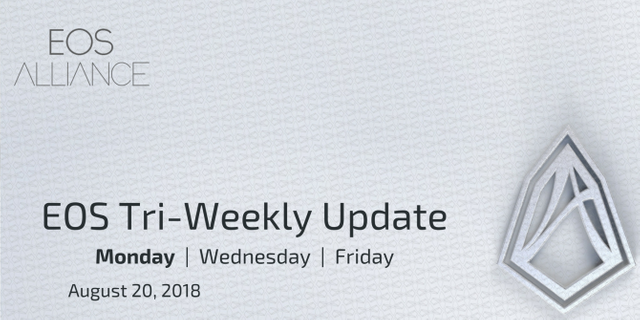 Read previous update here.
Headlines
* First Mobile Dapp Coming to Apple App and Google Play Stores
* New Games - EOSBet Beta & EOS Knights Launch
* GreyMass Wallet 0.5.0 Release
* Worker Proposal Team Announcement
Community
* Dan Larimer on Paid Accounts & RAM
* BP Compliance and Productivity
* New Video Series, EOS DevCon, Civil Society and More
Re-Voting for BPs
* Tool for Checking Vote Decay
Upcoming
* First Look - Constitution Referendum Series
---
Headlines
TradeStuff Coming to Mobile App Stores
Built by OCI and EOSOCAL, TradeStuff will enable anyone to trade items without user fees, all from a mobile phone: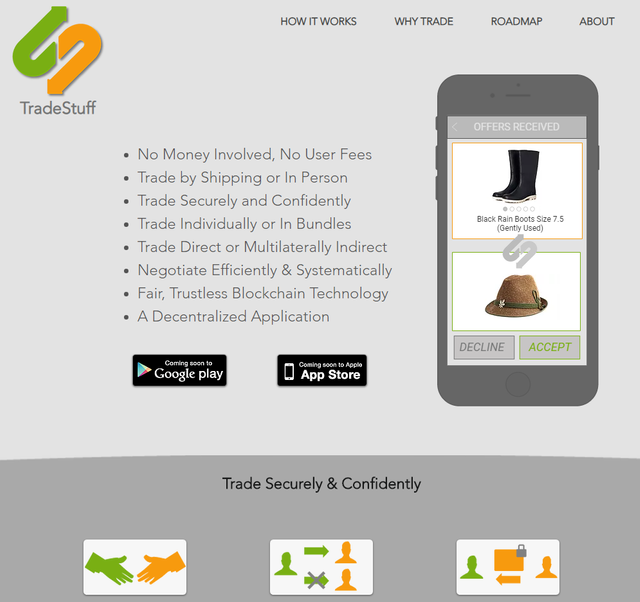 New Games - EOSBet Beta & EOS Knights Launch
Two releases by different companies, both among the first to release playable games for EOS.
Decentralized gaming on the first blockchain capable of scaling requirements - see EOS Knights and EOSBet websites to learn more.
GreyMass Wallet 0.5.0 Release
The popular EOS desktop wallet has been updated. Release note highlights from the GitHub:
Always download updates directly from the official GitHub.
Worker Proposal Team Announcement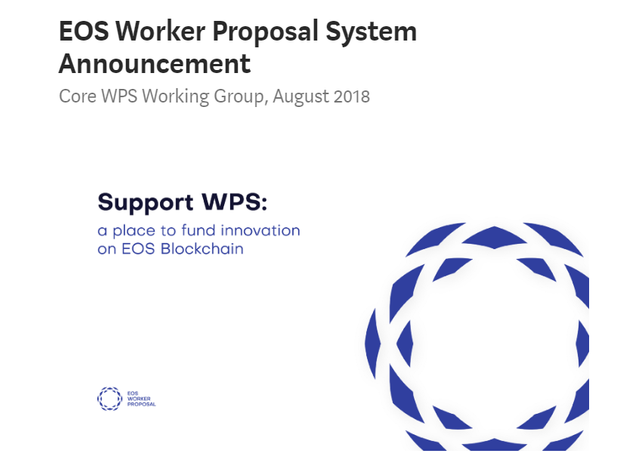 Community volunteers have been building the process and software for EOS worker proposals since before launch. Should the WPS launch, or will some/all of the 4% inflation be burned? Learn more about potential projects and options in their announcement.
---
Community
In EOS Telegram general chat, Dan hinted at paid accounts: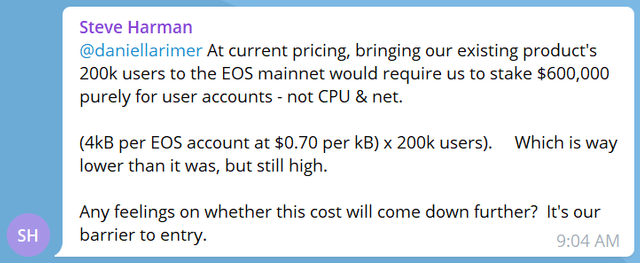 And discussed a community favorite topic: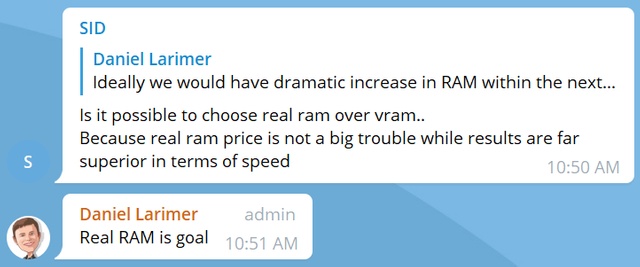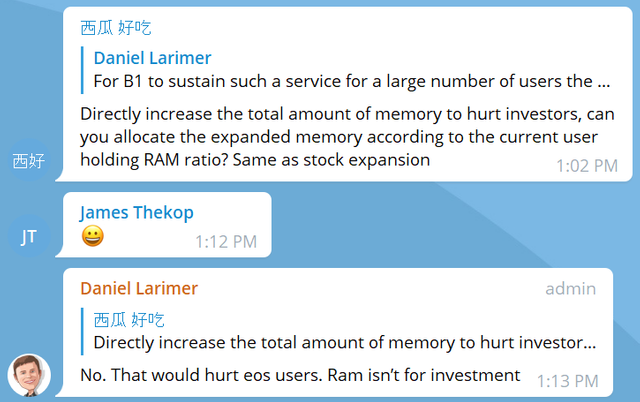 Over in the EOS BP Compliance channel, Ben shared data:

EOS Voter Proxies channel saw more information about non-performing block producers: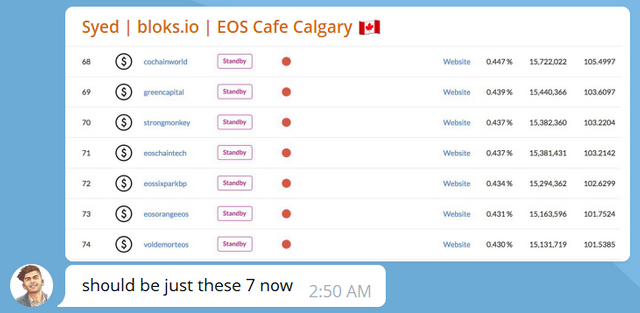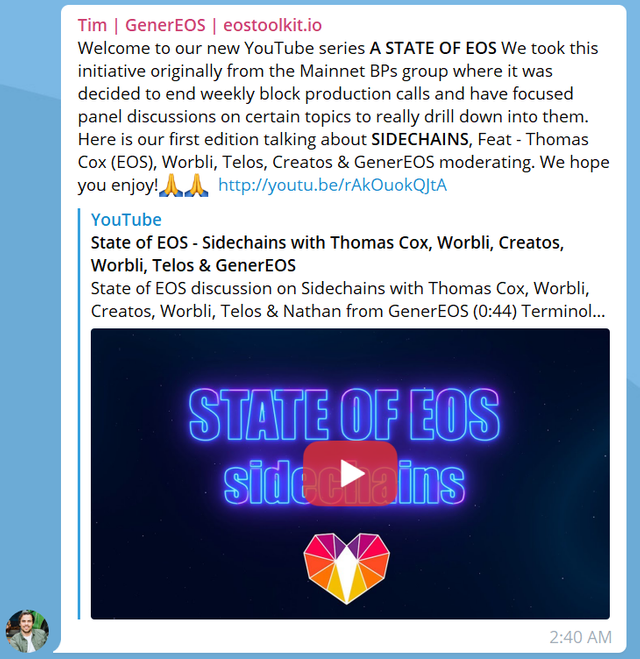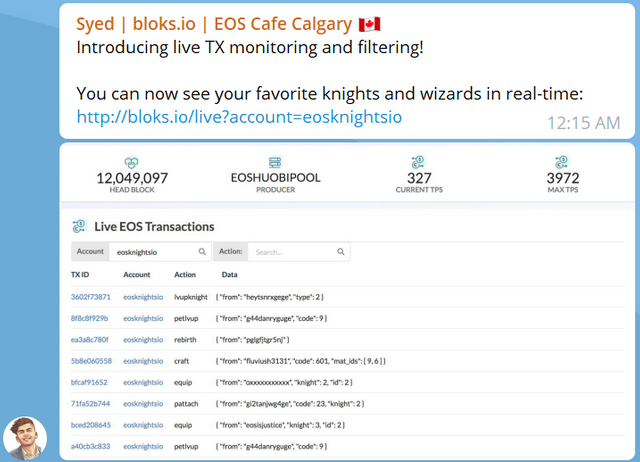 Members of the new EOS Alliance channel continued their rigorous discussion on all manner of topics. On the Alliance and block.one: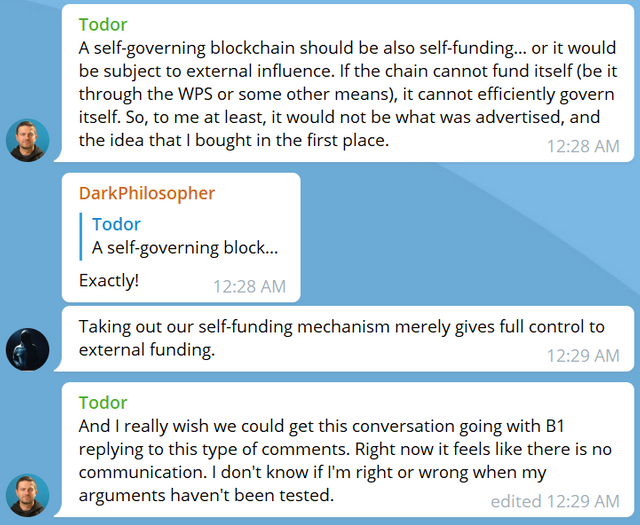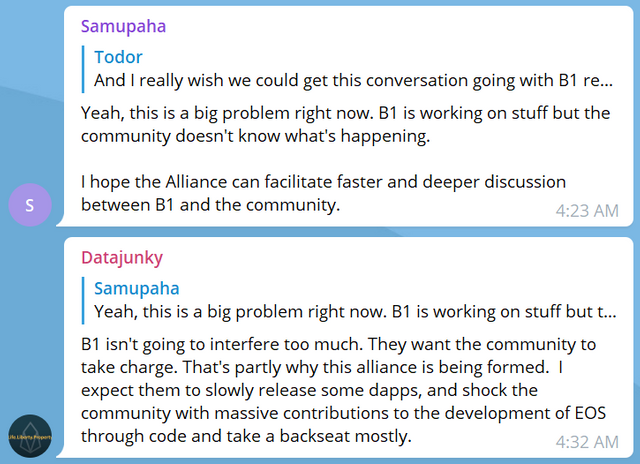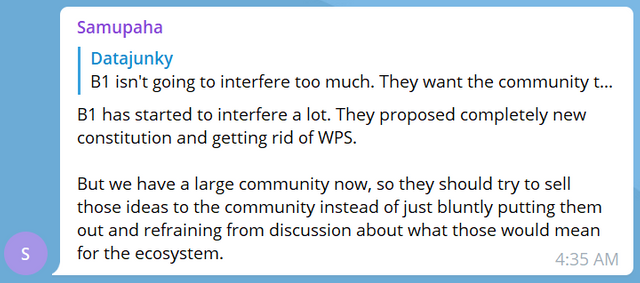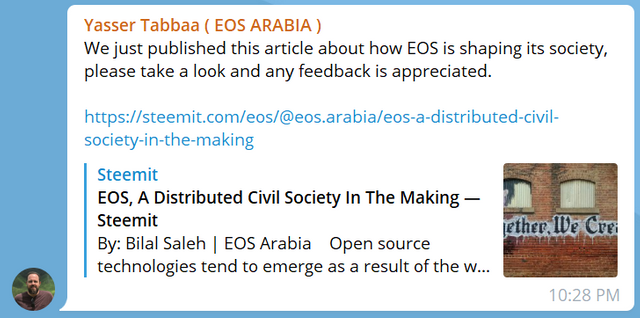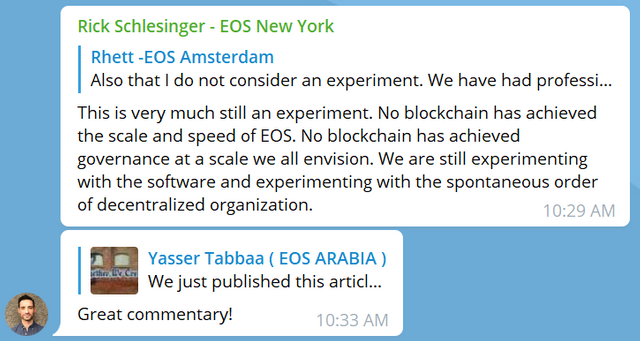 Finally, in EOS BP Infrastructure, Aneta shared a BP contributions list: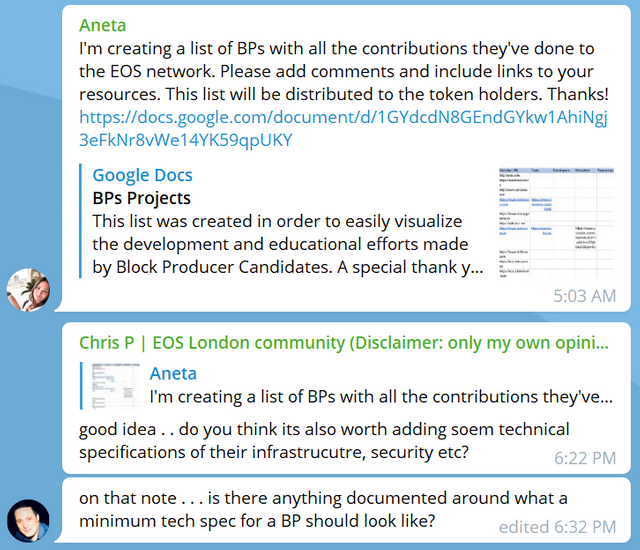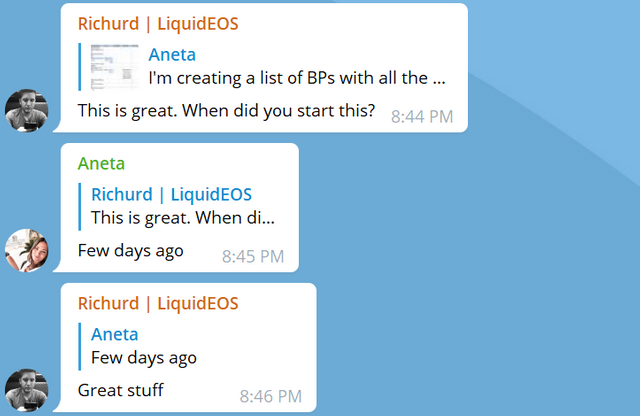 ---
Re-Voting for BPs

Reminder - check up on block producers periodically or find a good proxy who will, and re-vote to keep EOS healthy!
If voting for a proxy, full voting power isn't restored when the proxy votes - only when the account is re-voted for the proxy.
---
Upcoming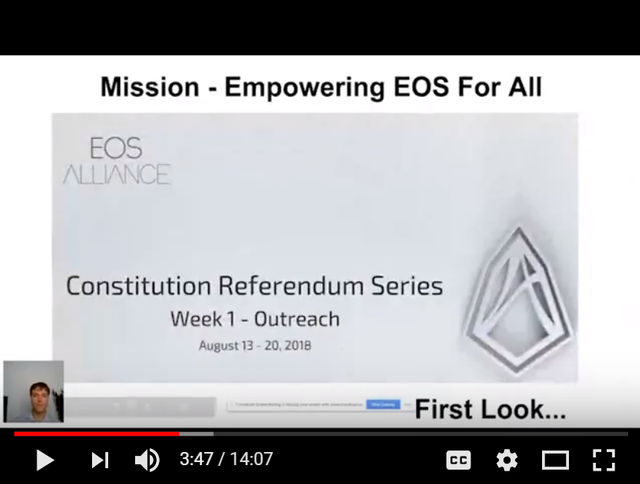 Now that the launch announcement is live, EOS Alliance is proud to release the first referendum series. Though the series had to be delayed from last week to make way for the Alliance mainstream media announcement, a first look video presentation was offered at the EOS Ignite conference explaining what the series will look like. Post with more information is coming within 24 hours.
Thank you for following the EOS Tri-Weekly Update - let's work together towards a better EOS!
Read previous update here.
---
EOS Alliance - Empowering EOS For All.
We seek to inform the community and provide a platform for collaborative decision making. Everyone in EOS should have a voice.
Have some news? Email us - [email protected]
News reported is not an endorsement.


---