EOS Tri-Weekly Update 8/22/18 - From Eth to EOS, ECAF and Events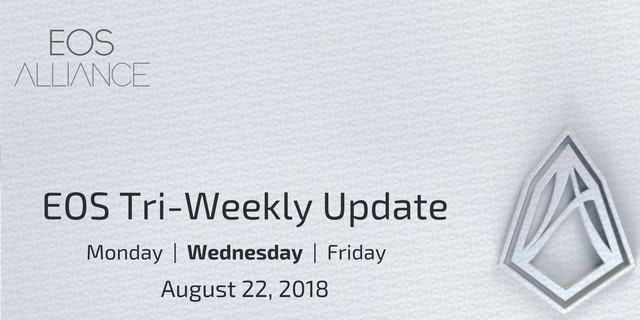 Headlines
XYO Network Reaches Out -  Upcoming Support for EOS
Sentinel Protocol Moving From ICX to EOS
Community
Airdrop and Worker Proposal System videos
Discussion about ECAF
Business on EOS
EOS Meetups
Recap from South Korea
Coming Tomorrow in Canada and Sweden
Next Month in London
Upcoming & Ongoing
Open Community Call to Action
---
Headlines
XYO Network Reaches Out -  Upcoming Support for EOS
XYO, previously exclusive to Ethereum, reached out on Twitter: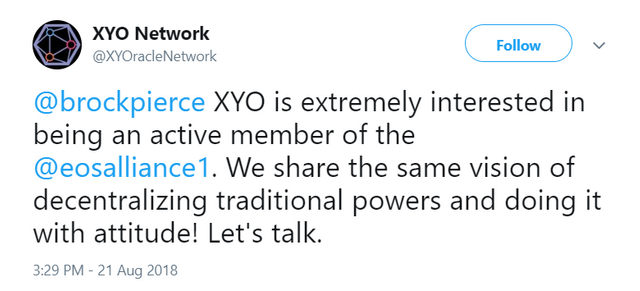 XYO co-founder Scott Scheper followed up with additional information on the EOS subreddit:

XYO Network is described as the first decentralized crypto-location network, to help power dapps requiring geo-location.
Sentinel Protocol Moving From ICX to EOS

Link to their video explaining the move. Sentinel is building a crowdsourced threat intelligence database.
---
Community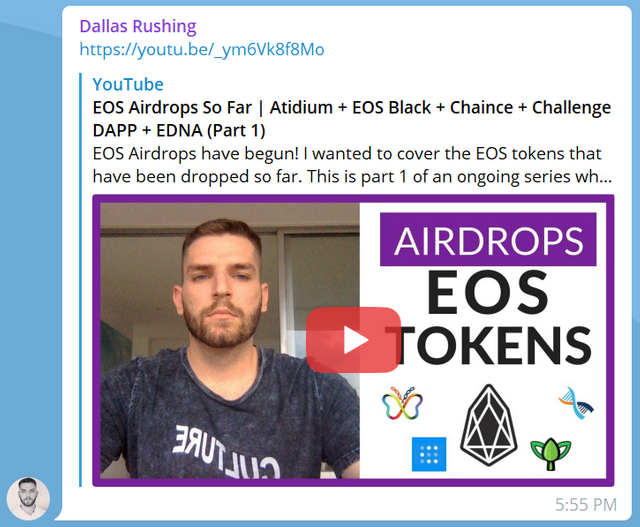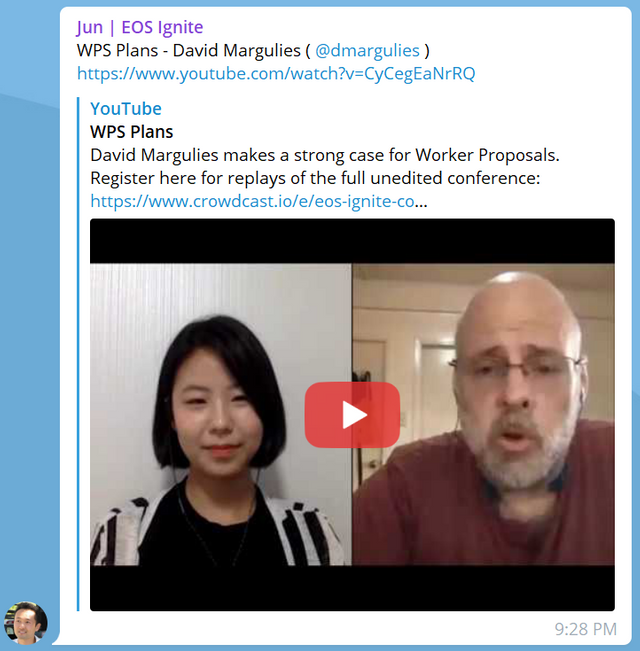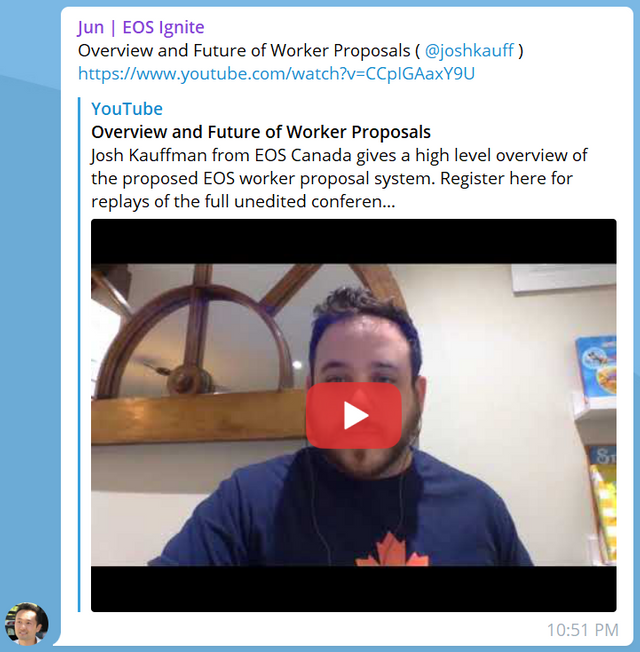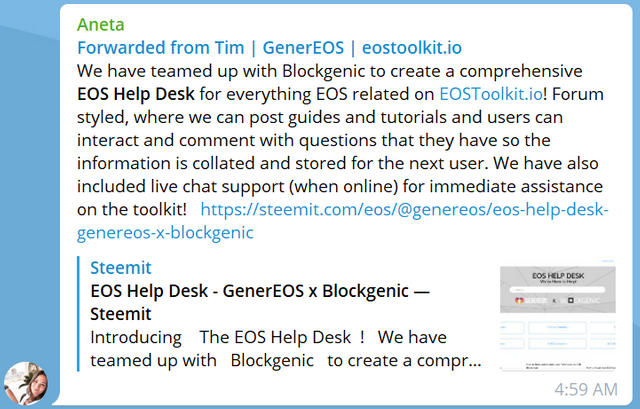 Over in EOSIO Gov, a Telegram chat notable for its extraordinary volume of debate, the group discussed ECAF: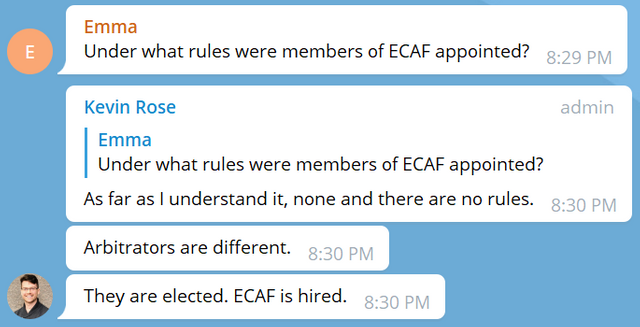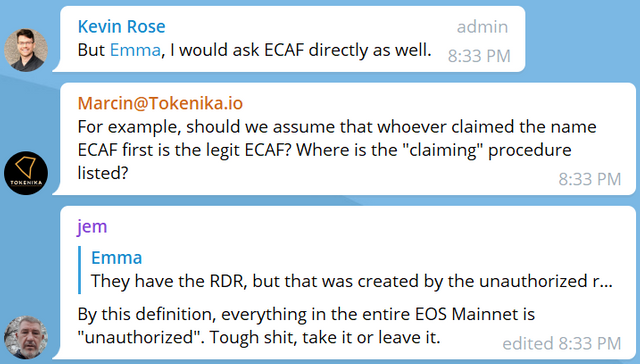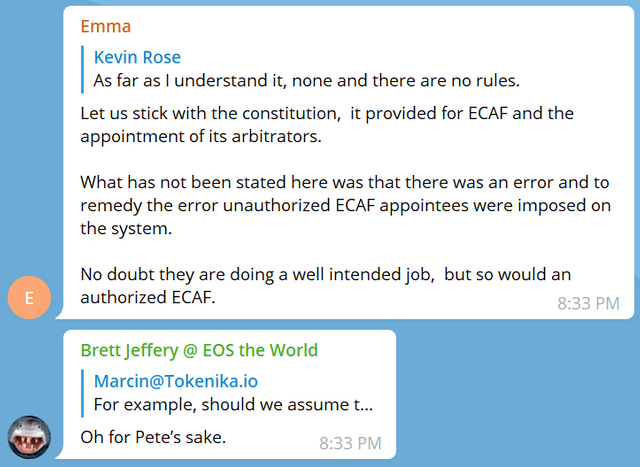 On arbitrators and BPs: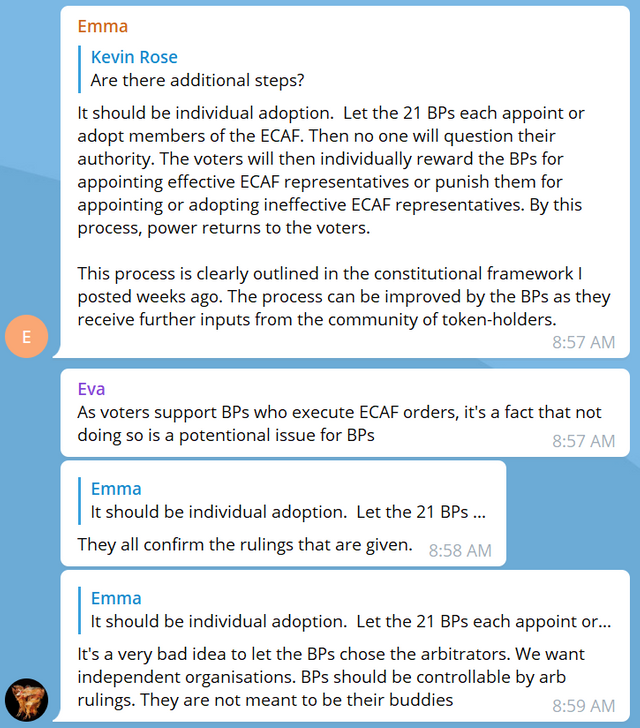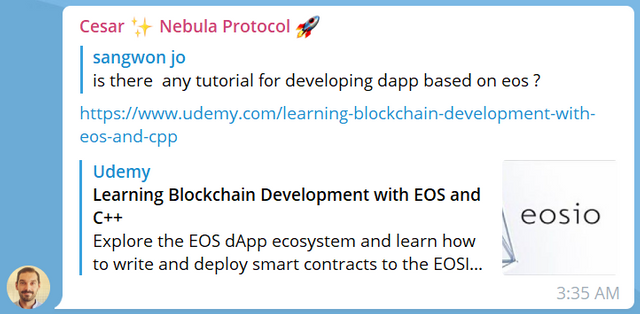 Francesco evaluated his company's costs for building on EOS: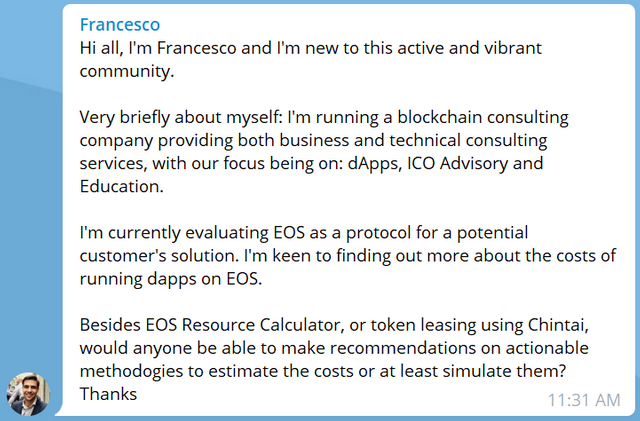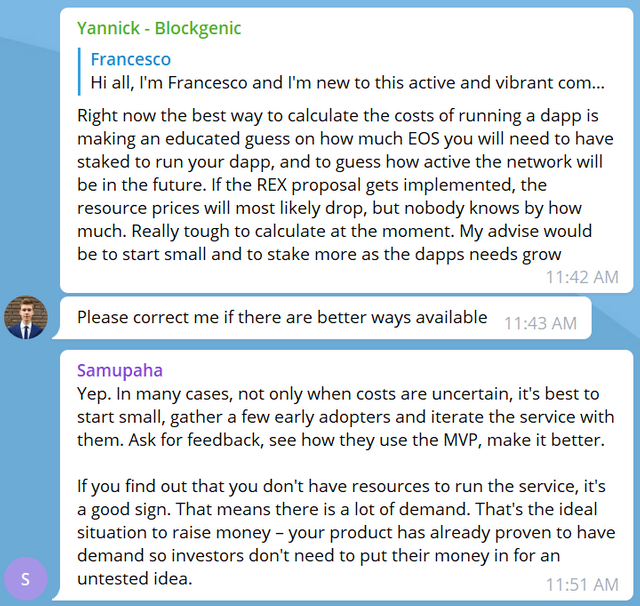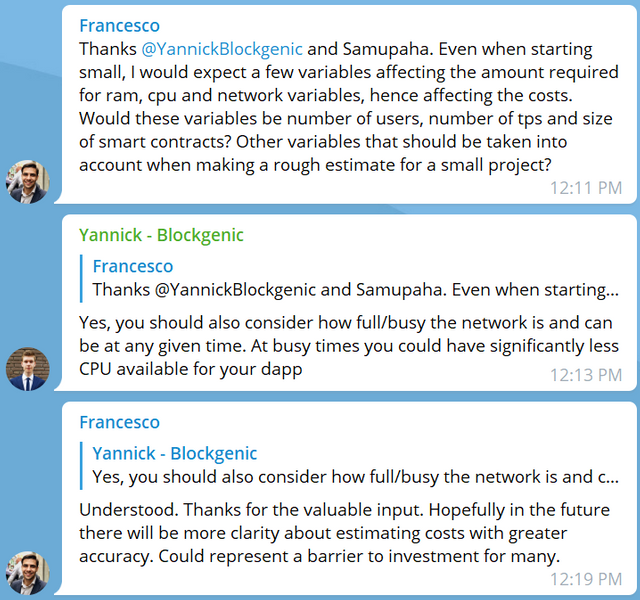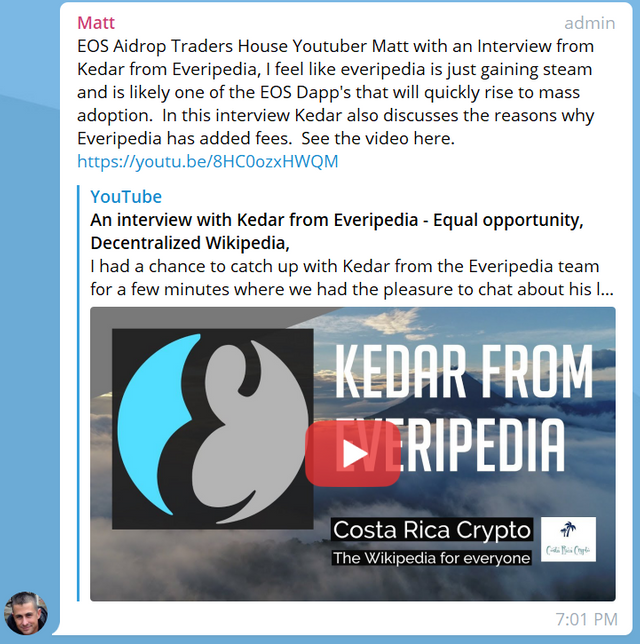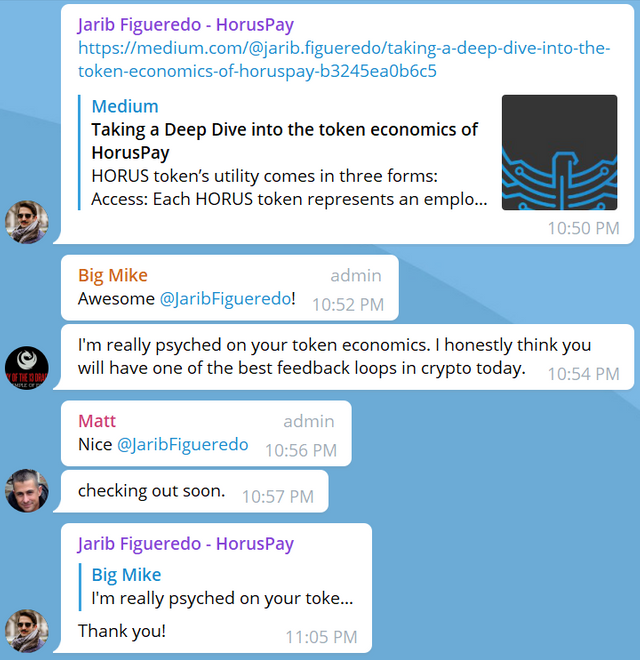 ---
EOS Meetups
Meetups, conferences and hackathons are still happening around the world and beginning to pick up pace since main net launch. On August 18 , from South Korea: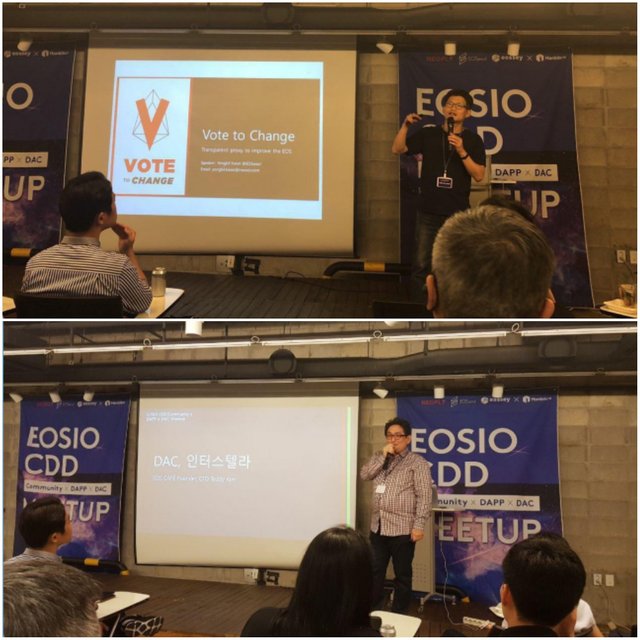 Coming up this week, on August 23 from EOS Nation: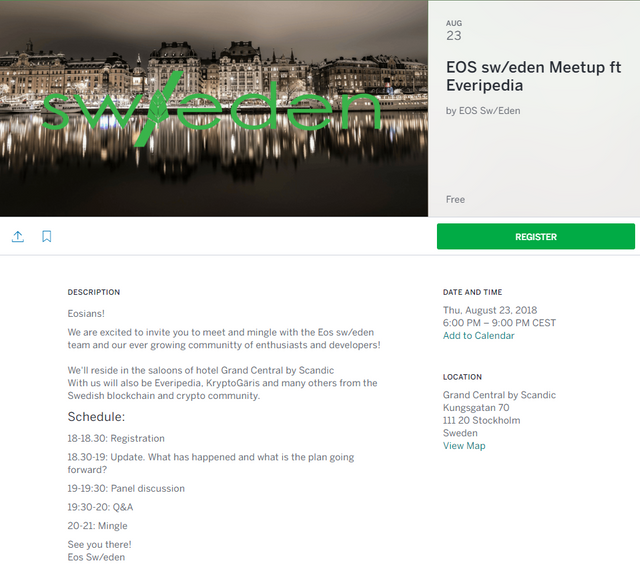 The London EOSIO hackathon will take place September 22 & 23, with block.one CEO Brendan Blumer and CTO Daniel Larimer listed as judges for the event.
At a different event in London on September 26, Dan and Brendan are both scheduled as speakers: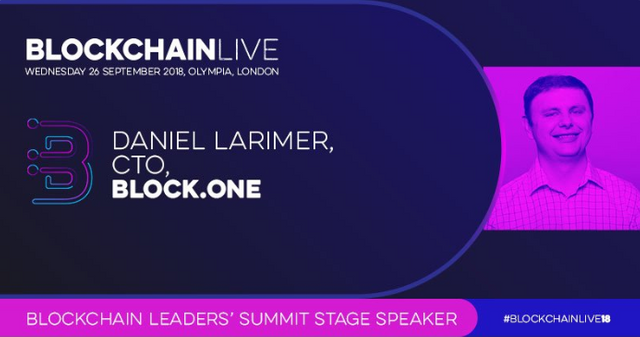 Looking for a meetup? Reach out to your local block producer for information.
---
Upcoming & Ongoing
EOS Alliance launched the first community series for everyone to get involved in shaping EOS. Participants can take part in a twelve week series to draft or approve a new EOS constitution.
If you're interested in next steps, attend one of the opening video calls on Monday 8/27/18 or follow along later with YouTube recordings. Full info:
#1
Monday August 27 at 1300 UTC: 60 minutes in English and Mandarin Chinese.
Zoom conference link: https://zoom.us/j/332583622
Event Time Converter - Countdown Timer
#2
Tuesday August 28 at 0100 UTC: 60 minutes in English and Korean.
Zoom conference link: https://zoom.us/j/723393694
Event Time Converter - Countdown Timer
Video conference goals:
Show participants how to take an article of a constitution and break it down to: values, core beliefs, and design principles. See current constitution design principles here.
Encouraging community members to self-organize into 5-7 person working groups in preparation for Week 3, to break down individual constitution articles to their design principle level.
Thank you for following the EOS Tri-Weekly Update - let's work together towards a better EOS!
Read previous update here.
---
EOS Alliance - Empowering EOS For All.
We seek to inform the community and provide a platform for collaborative decision making. Everyone should have a voice in EOS.
Have some news? Email us - [email protected]
News reported is not an endorsement.


---