EOS Silicon Valley - East meet West Series - EOS Gravity : The Largest EOS Followers Community
EOS Silicon Valley - Chinese BP Interview #2 EOS Gravity
The Largest EOS Followers Community
This is the second blog in the East meet west Series from EOS Silicon Valley. It's our pleasure to invite EOS gravity to share their story and ongoing effort in promoting the EOS community. EOS Gravity currently has the world's largest EOS community with over 150,000 members. They have been doing an extraordinary job growing the global EOS community and educating them along the way.
The following is a summary of our conversation with them:
1. Please give a brief introduction of your team, when & how is your team founded?
Established in September, 2017 and based in Shanghai, EOS Gravity is a blockchain ecological community that has gathered a lot of blockchain and EOS followers. And luckily, we formed a wonderful team including a number of talents with rich operation experience and professional technical background.
2. What's your team's vision with EOS?
Since founding we have grown into the world's largest EOS community with over 150,000 members. However by no means will we rest there because our vision is to not only become the largest but also a global example for community.
3. Please give a brief introduction of your team members?
As an international team featuring professionalism, EOS Gravity is joined by a group of experienced talents who specialize in community operation and technical development. Several of our core members include: Founder, Liao Yang Yang (Ocean Liao); Co-Founder, Li Wan Cai (Peter Li); Chief of Block Production Strategy & Operations, Joseph Fanelli; Chief of Community Operation, Peng Hao.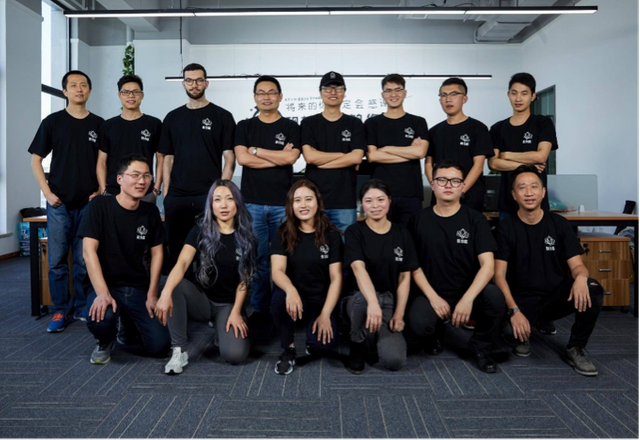 core members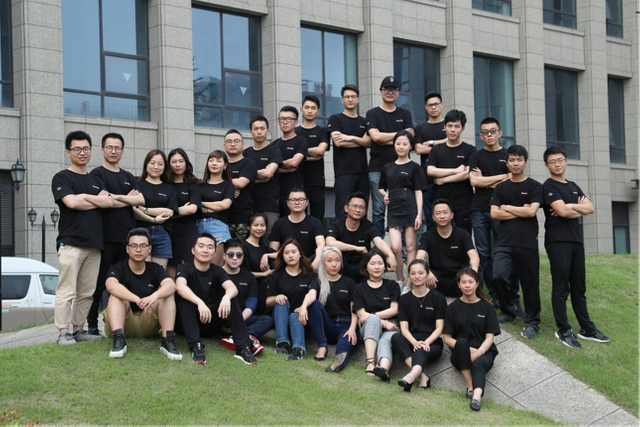 A growing team
4. What's your team's key differentiator? How do you want the community to remember you?
The uniqueness about our team is that we share a common value and contribute to the community together.
We want to be remembered for three points. First, we are the world's largest EOS followers community. Second, we are a high quality EOS followers community with the most transparent system in China. Third, we make contributions by organizing the most number of EOS meetups in China.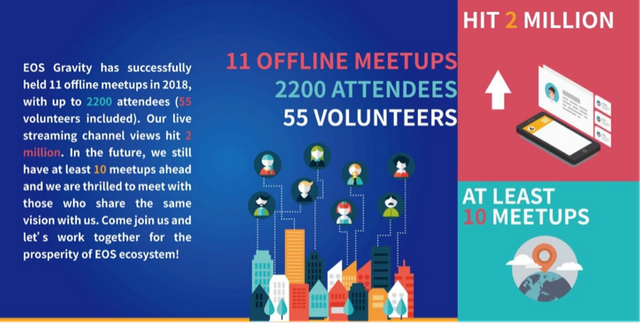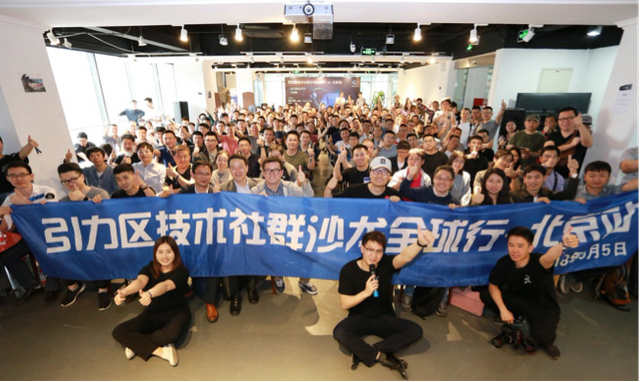 One of our offline meet-up in Beijing!
5. Which areas will you be contributing to the EOS ecosystem? How can you increase the token price of EOS?
In the future, EOS Gravity will strive to develop an EOS community focusing on various aspects including but not limited to value information, technical discussions, offline seminar, summit forums and Dapp of ecosystem and etc, all of which lays a solid foundation for the transition to a whole new world. The constitution, governance, and arbitration of EOS will also be greatly contributed by EOS Gravity.
Our priority is not to increase the token price of EOS. What we really care about is the hundredfold even thousandfold growth of EOS's ecology value in the future. When the ecology's value rises, the token price of EOS floats high.
6. Which channels do you use to communicate with the world EOS community?
We are communicating with the world EOS community through a number of channels including:
Website: http://eosgravity.com/
Telegram Groups: https://t.me/eosgravity; https://t.me/EOSGravityENG
Steemit: https://steemit.com/@eosgravity
Medium: https://medium.com/@eosgravity
Linkedin: https://www.linkedin.com/company/eos-gravity/
Twitter: https://mobile.twitter.com/EOSGravity
Youtube: https://www.youtube.com/channel/UCGBLMgv51yB80yMKN266Gcg
7. What kind of Block Producers will win the votes from your community?
What we value most is that the BPs share a common values to ours. It is best that as a member of this community, the BP should hold an amount of EOS. We also welcome any other EOS fans to be a part of this community and give a contribution.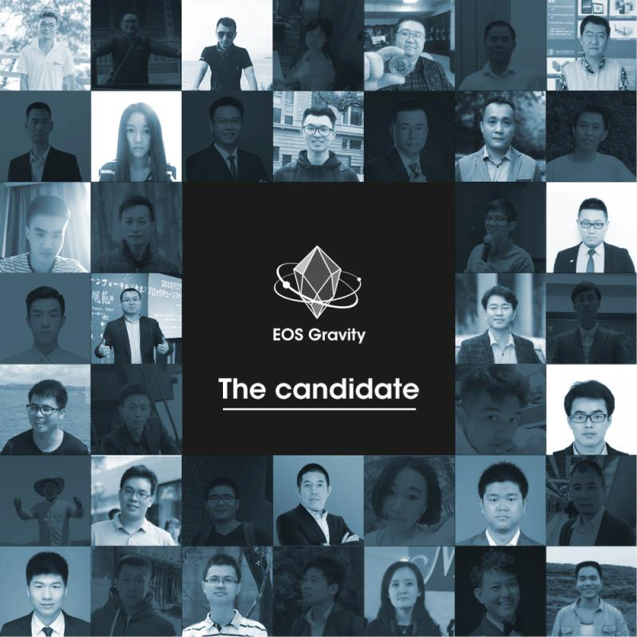 8. What final words do you want to say to the EOS Silicon Valley and world's EOS community?
Never forget why you started, and your mission can be accomplished. As stewards of EOS, we should stay true to our original aspiration and keep our mission firmly in mind for the prosperous development of EOS.
EOS Silicon Valley Contact
Telegram: https://t.me/eossv
Steemit: https://steemit.com/@eossv
Twitter: https://twitter.com/EOS_SV
Medium: https://medium.com/@eossiliconvalley
Meetup group: https://www.meetup.com/EOS-Silicon-Valley-Community/
Raddit: https://www.reddit.com/user/EOS_SV
Twitter: https://twitter.com/EOS_SV
Facebook: https://www.facebook.com/channel/UcxcXyUzH5Vmcg2iUI3o0NhA
Email: [email protected]