EOS Silicon Valley - East meet West Series - EOSBIXIN: The Biggest Cryptocurrency Wallet in China
EOS Silicon Valley - Chinese BP Interview #3 EOSBIXIN
The Biggest Cryptocurrency Wallet in China
This is the third blog in the East meet west Series from EOS Silicon Valley. This time we are pleased to invite EOSBIXIN to share their EOS story. BIXIN currently is the biggest cryptocurrency wallet in China with almost 1 million users. They dived into cryptocurrency over 5 years ago and have been an outstanding influence ever since.
The following is a summary of our conversation with them:
1. Please give a brief introduction of your team, when & how is your team founded?
We are EOSBIXIN team which is affiliated to Bixin. Bixin was incorporated in 2014 and now is the biggest cryptocurrency wallet in China. It offers a high-quality and secure service to almost 1 million users in five years, supporting multiple cryptos including BTC, ETH, and EOS, etc.
At the very beginning, we wanted to make Bixin wallet as the Bitcoin explorer, like Alipay functions in China. After so many years, we have to admit that we didn't achieve this goal and hardly achieve in the future as we can see. As you know that Bitcoin is still an underlying asset in exchanges, not a currency like we hoped for; ETH has the same problem, if you know CryptoKitties, you know the network congestion. Till EOS came to exist, we knew that's what we were waiting for so much time. Then we started to prepare and founded EOSBIXIN team for the EOS BP campaign in Jun. 2017.
2. What's your team's vision with EOS?
Our leader Chaojijun had published several articles on this before we run for the EOS campaign,he is one of the most famous writers in the blockchain industry. One of his articles, <From Currency, Equity to Omnidirectional Distribution and Circulation in the Human Values>, (https://bihu.com/article/2121), he has expressed his understanding of Blockchain 1.0, Blockchain 2.0, no doubt, EOS is the Blockchain 3.0. What we believe and we are working on is to make EOS be the guardian, the carrier, and the distributor of human values. This is our vision and mission.
3. Please give a brief introduction of your team members?
EOSBIXIN is based in Bangkok, Thailand and we are ten members currently. The core members are: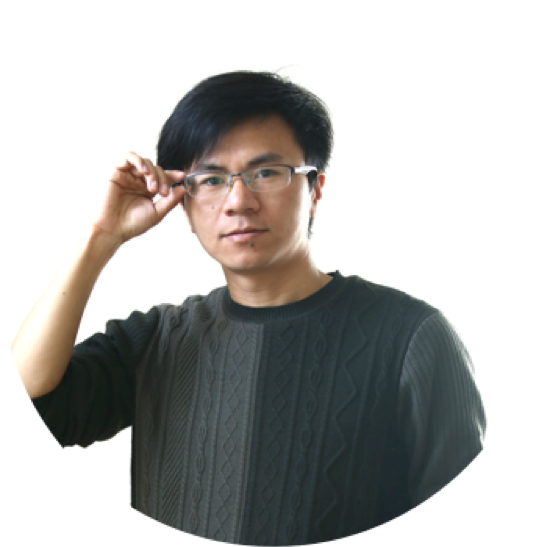 COO Guanggeng Wu
One of the earliest Bitcoin investors, evangelists and code contributors, co-founder of Bixin, leader of EOSBIXIN, columnist of many famous blockchain media. In China, he is famous for his Weibo ( a well-known community with tens of thousands fans) account " Super Bitcoin", and everybody calls him "Chaojijun".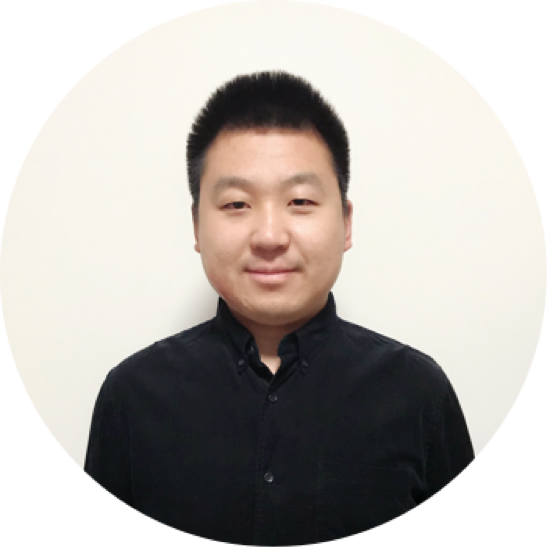 Senior Engineer WinLin Liu
A senior engineer with wide experience in developing mobile applications, front-end, and back-end. He has participated in thousands of database operations and the development of tens of thousands of mobile device systems.
WinLin Liu is very actively cooperating with other developers in the EOS community, he participated in the mainnet launching work and shared the repository of EOSBIXIN toolkit for maintaining EOSIO node machine (https://github.com/EOSBIXIN/eostoolkit). All we think that he have made a great job for EOS.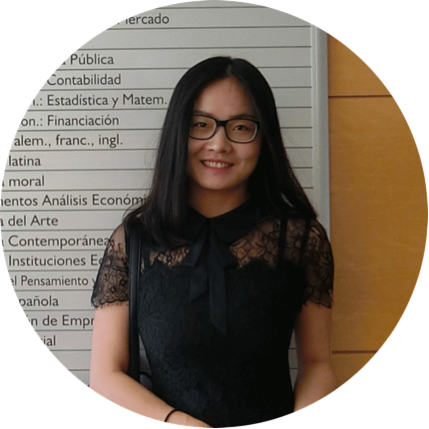 Marketing Manager Katherine Fang
Katherine is majored in Economy and graduated from The University of Rey Juan Carlos in Spain, fluent in English and Spanish. She fully implements her technical skills in expanding EOSBIXIN community worldwide, and her main mission is to hold many meetups in different countries and cities.
4. What's your team's key differentiator? How do you want the community to remember you?
Bixin has provided a secure and high-quality service to almost one million users in five years, and rank itself top in the world. This is not only because Bixin is an old brand, but also it has a solid technical basement. If we analyze our key differentiators, we would talk in three aspects.
A. Product. Bixin is a very popular wallet in China, what's more, Bixin has created a complete ecosystem for EOS, not only sending and receiving EOS tokens, but also swapping the EOS tokens for users, sending red packets, one-click trading, Escrow service, OTC, Bishop (which means you can buy and sell daily stuff in the Bishop and pay in EOS), etc.
B. Technology. From the very beginning when EOSBIXIN started to run for the EOS BP, we didn't stop working with the whole community and technology team day and night. We have provided the verification tools for enabling the mainnet; meanwhile, we have actively cooperated and participated in the launching methods of eos-bios and ghostbuster, and verified the data on the launched mainnet to ensure that the EOS mainnet data is truly authentic and trustworthy. In addition, we are making an EOS sidechain research now.
C. Human talents. EOSBIXIN is a group of the earliest Bitcoin investors, evangelists and code contributors. The founding members are graduated from China top-notch universities such as CAS, PKU, and RUC, and previously worked at leading tech companies such as Baidu, Microsoft, Toutiao, etc.
We do want the community to remember us, to support us, and to vote for us. But we know what we have done and will do for the community's further development are more important, we don't need to hype, the community will see and witness our hard work.
5. Which areas will you be contributing to the EOS ecosystem? How can you increase the token price of EOS?
The mainnet has launched, and regarding the high performance of EOS, running big-scale DAPPs on EOS chain will be the future. Therefore we will focus on the following aspects.
A. Meetups. Till now, EOSBIXIN has held many meetups in different countries and cities, such as China, Korea, Japan, Thailand, etc. We will hold more in the near future, to expand our community and influence.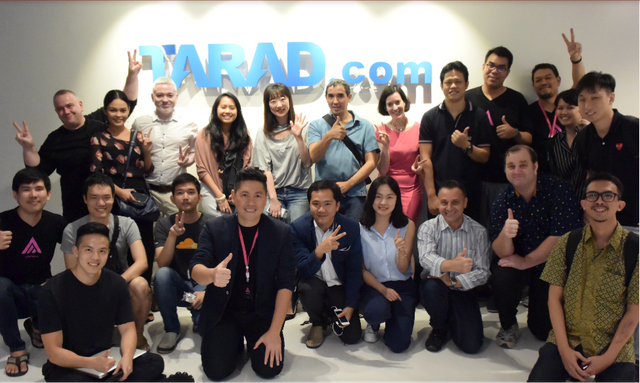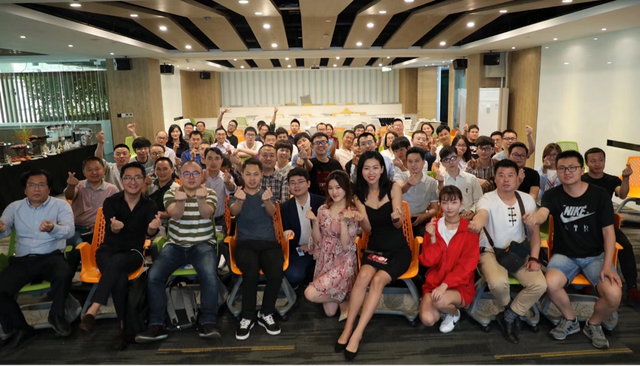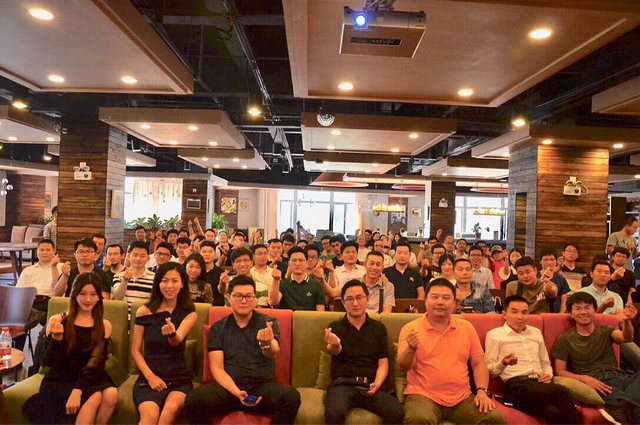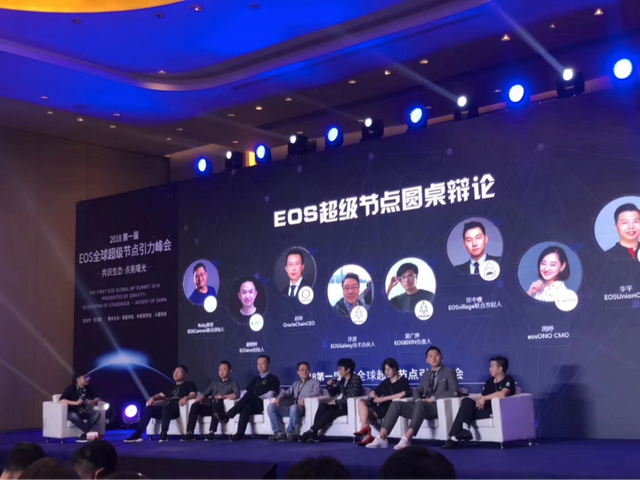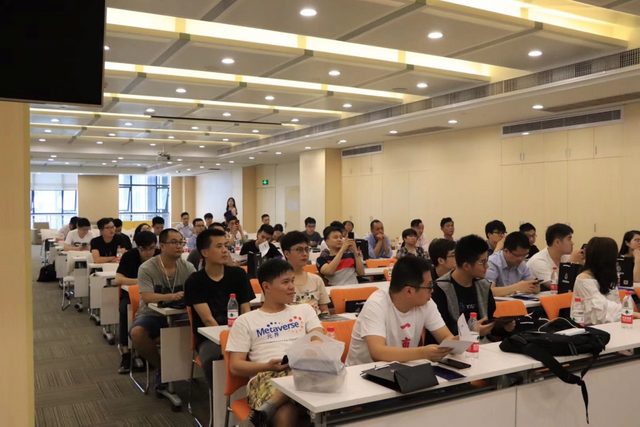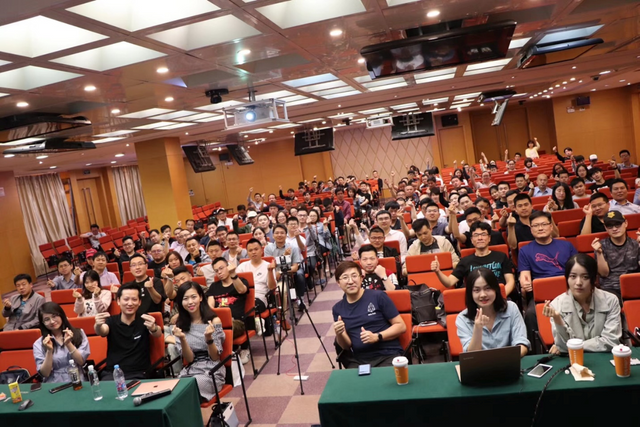 B. Dapp market. Human talent is everything. To attract and motivate more developers, EOSBIXIN will open a blockchain course for developers. Furthermore, we will look for more DAPP projects and invest in potential ones.
C. EOS Lending market. Development needs investments, EOSBIXIN will facilitate for investors and developers.
D. Technology. EOSBIXIN technical team will keep working on EOS miannet development and EOS sidechains in accordance with the EOS constitution.
Put all these together, the price increase will happen without doubts.
6. Which channels do you use to communicate with the world EOS community?
Actually, we are in all the world EOS chat groups, such as Telegram, Wechat, Twitter, etc. And we have our own Telegram group: https://t.me/EosBixinChat
7. What kind of Block Producers will win the votes from your community?
We absolutely support the excellent BPs, but what means excellent? In our community, we have a very simple principle, which is the BPs have the strong and solid technology and contribute to the long-term development for EOS.
8. What final words do you want to say to the EOS Silicon Valley and world's EOS community?
We have known EOS Silicon Valley for a long time and we voted for them too, which means we admire their job. EOS Silicon Valley is a team with the awesomeness that they have in technical talents and community resources & influence. We do believe they will make a great job for EOS development.
Regarding EOS, the most influential project under the DPOS mechanism, we have our faith in it. And as one of the largest communities in the world, we know that it has to be constructed by all our effort, we hope the community can witness us and support us like we do to him.
Never forget why you started, and your mission can be accomplished. As stewards of EOS, we should stay true to our original aspiration and keep our mission firmly in mind for the prosperous development of EOS.
EOS Silicon Valley Contact
Telegram: https://t.me/eossv
Steemit: https://steemit.com/@eossv
Twitter: https://twitter.com/EOS_SV
Medium: https://medium.com/@eossiliconvalley
Meetup group: https://www.meetup.com/EOS-Silicon-Valley-Community/
Reddit: https://www.reddit.com/user/EOS_SV
Twitter: https://twitter.com/EOS_SV
Facebook: https://www.facebook.com/channel/UcxcXyUzH5Vmcg2iUI3o0NhA
Email: [email protected]