EOS Silicon Valley Ownership Disclosure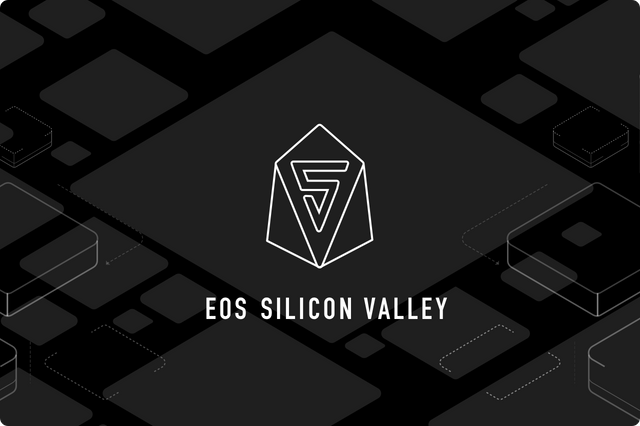 EOS Silicon Valley values and fully supports the transparency, integrity and fairness of EOS ecosystem.
We have full control of our decision making process and all of our activities.
We structured an entity at Cayman Islands to give the most protection to the EOS token holders and be compliant with local laws and regulations. None of our assets or legal entities are registered in US.
Team members of EOS Silicon Valley own 95% of the entity, and our investor Crypto Vision Capital Ltd owns 5%. Also Crypto Vision Capital Ltd does not own any parts of other Block Producer Candidates.
Contact
Telegram: https://t.me/eossv
Steemit: https://steemit.com/@eossv
Twitter: https://twitter.com/EOS_SV
Medium: https://medium.com/@eossiliconvalley
Email: [email protected]