EOS Tribe + OCI Partner For EOS Workshop Series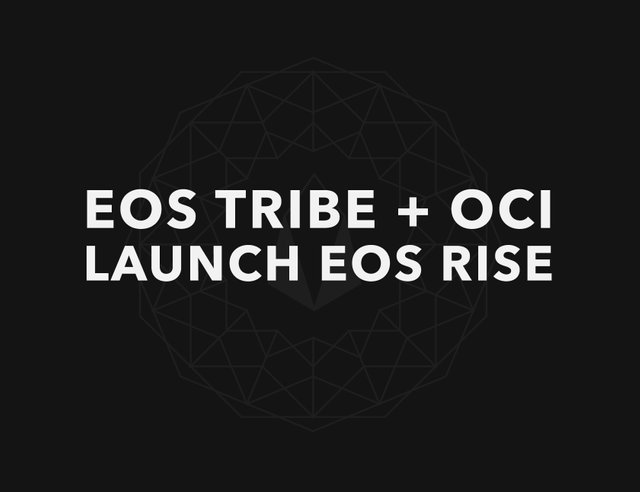 Some people have been asking what The Tribe has been up to lately. We've had our heads down working on projects as usual. Today, we are proud to announce one of those projects: EOS Rise.
Some History
Some of you who have been around a while might have remembered the first EOS Rise event we did back in San Francisco March of this year. We have always wanted to build out an effective educational program for EOS, but we needed the right partners.
Well... we found them.
The depth of experience and acumen that OCI brings to the table are at the highest standards in the industry. We are humbled and honored to be a part of such an amazing venture and we look forward to the journey ahead.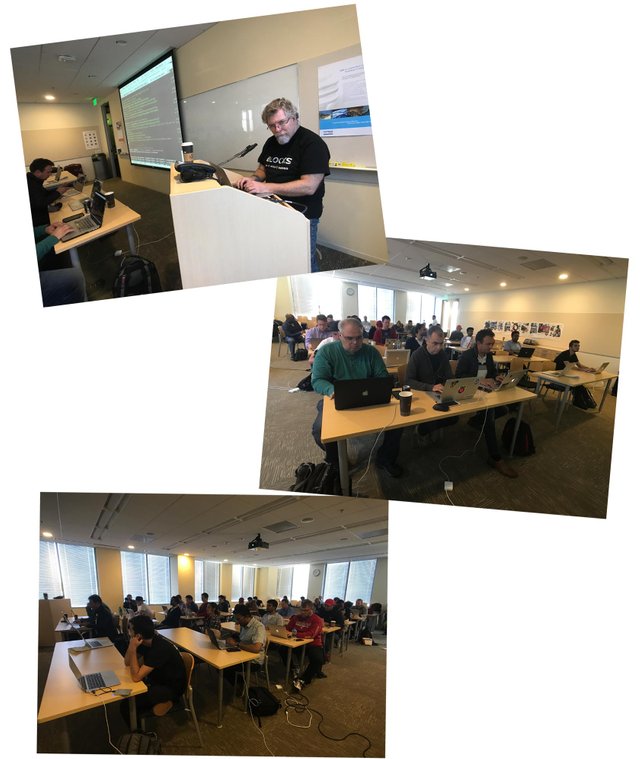 What is EOS Rise?
EOS Rise is a partnership between EOS Tribe and OCI to produce and grow an international workshop series that provides the foundations any developer needs to start building decentralized applications on the EOS mainnet. The program is led by Phil Mesnier (OCI) and Eugene Luzgin (EOS Tribe) and features some of the best insights, processes and technologies related to developing on EOS.
The Inaugural EOS Rise
Wednesday October 10th and Thursday October 11th we will kick off our very first workshop in Denver, Colorado. We are teaming up with EOS Denver and Colorado Blockchain to cross promote with the Conexus conference (being held Friday October 12th).
To learn more about the event and how to sign up, please visit eosrise.io.
Workshop Agenda
Lecture:
Architectural overview of EOS Blockchain
Discuss components of nodeos
Review of different modules and tools in EOS (cleos)
Discuss full node (seed, api, + mongo) and BP node, differences
How do Block Producers work and interact
User accounts, creating user accounts
Staking for resource reservation
RAM market and Bancor algorithm overview
Anatomy of a transaction and a block
Anatomy of a smart contract
Account recovery/multi-sig/security
Resource metering/rate limiting
Governance/constitution
Hands-on Workshop:
Assign AWS instance, provide access and guidance on best practice node setup
Guide students through the process of starting testnet node and connecting to each other
Bios Boot process, join network and start block production
Create BP account and configure cleos wallet
Transactions: transfer and stake, balance, etc...
Register block producer account
Vote for block producers
Produce blocks after voting threshold
This agenda is subject to change prior to the event
Want To Travel The World?
The team at OCI is assembling the best of the best EOS speakers, lecturers and developers in the ecosystem for a world tour to spread the good word You can apply to speak here.
Connect With Us
---