Register Your EOS "Tokens" or Lose Them Forever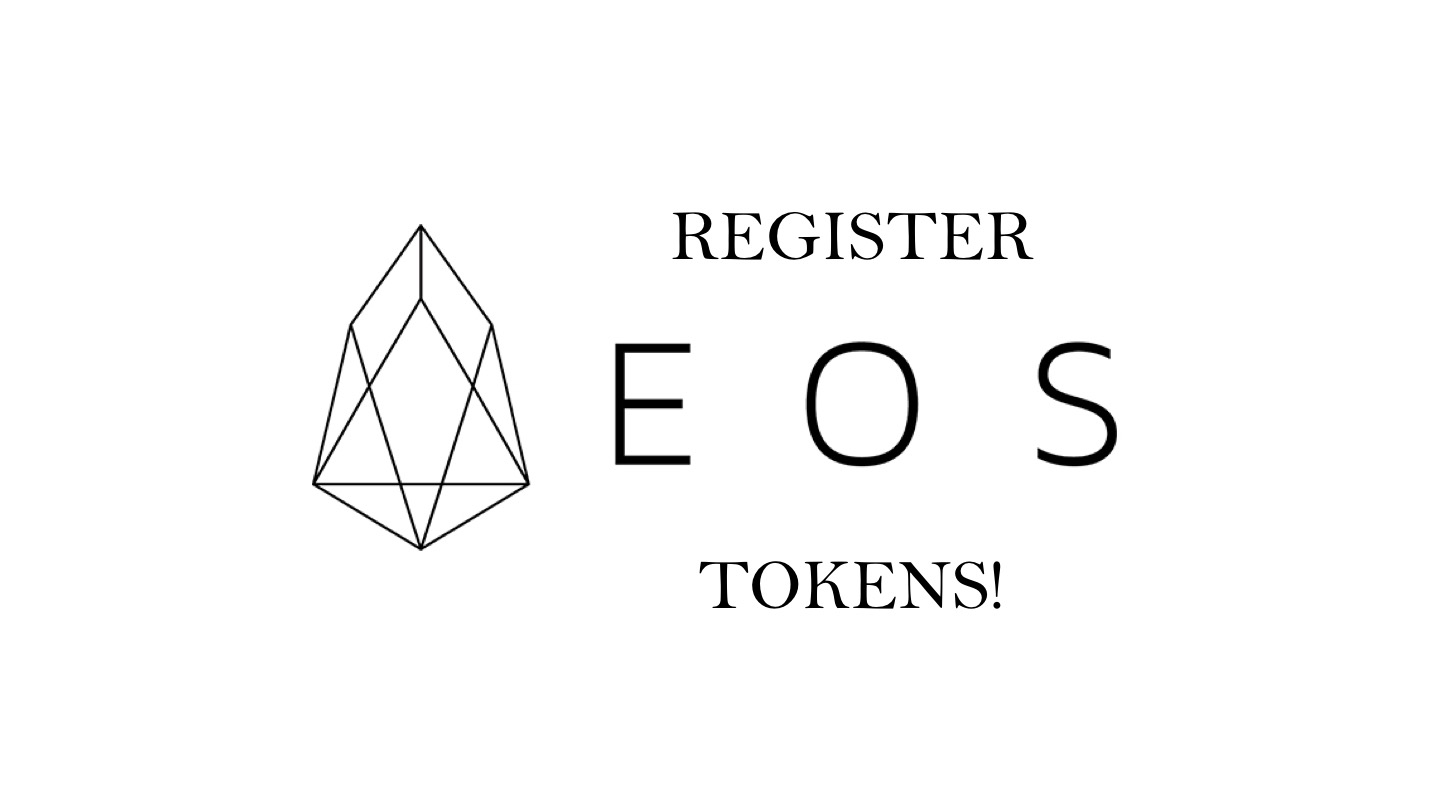 You heard that right. If you are alarmed by the title you should be! I felt the same way when I found out. According to EOS.IO, only 20% of token holders have registered theirs!
Back on the 30th of July I exchanged a significant amount of Ethereum for EOS, and with the price shooting up the way it has, there is NO WAY I am going to lose ownership when the EOS blockchain goes live in June 2018. Now I am no expert when it comes to blockchain technology, but when there is any chance of losing money, I become one really quick (i.e. Bitcoin hardfork).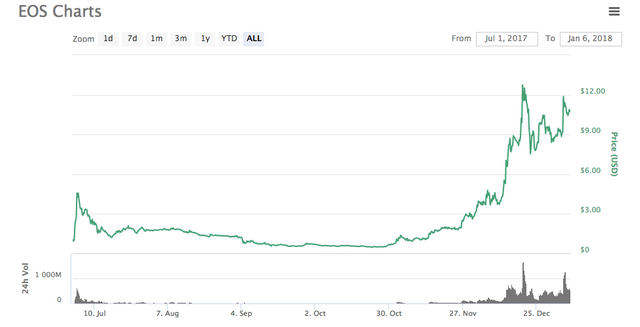 In July these ERC-20 tokens will be redeemable for native tokens on the newly launched blockchain, unless of course you don't REGISTER them.
Don't panic. It is fairly simple and straight forward.
Crypto Jack has made an excellent "How To" video to provide you step-by-step instructions on how to register and provide you some peace of mind when June 2018 comes around.

Remember if you don't register them, you WILL be left empty handed!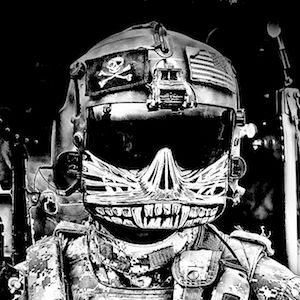 If you enjoyed this post, follow my Steemit Page, upvote, and resteem.
If you haven't already, register your account on Gab and follow me @infinitum.
On Gab, We Speak Freely.