Register Your Tokens. Get More EOS.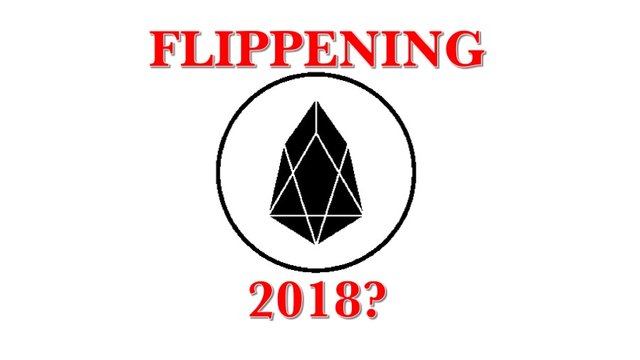 EOS outperformed every single altcoin in the market yesterday.
Skyrocketing from a price of around $10.87 to an average high of $18.37!
It has since corrected to approximately $15.88 on average.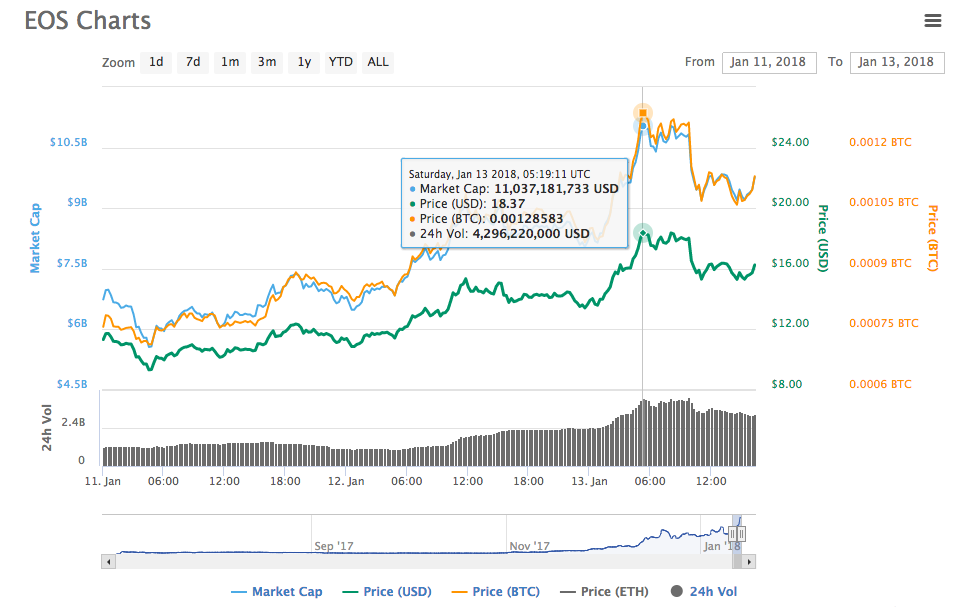 The excitement surrounding the EOS technology and their current token sale is palpable. EOS is considered by many to be a true direct replacement of the Ethereum network and with the EOS team constantly implementing additional layers of beneficial features to the original white paper proposal, it's no wonder why EOS has been labeled the "Ethereum Killer".
A true flippening in the making according to the interweb crypto fanatics.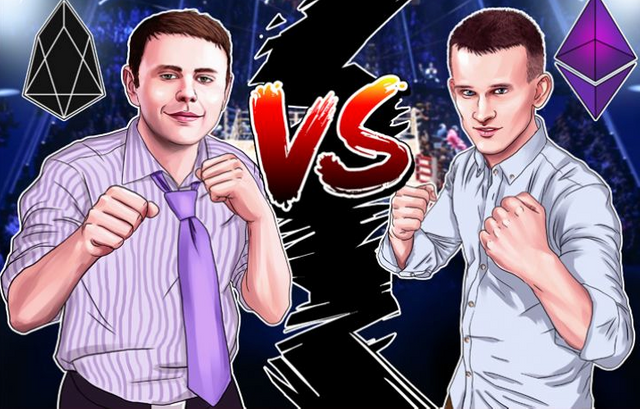 In an earlier post I shared information on how to register your EOS tokens or lose them forever with a deadline in June 2018.
This is not hyperbole. Do it now. Do not blow it off.
Personally I was curious to see if my newly registered private keys on myethereumwallet.com were able to be used to purchase more EOS. Since the private keys were exported from my Exodus software wallet, then registered the MEW wallet on the EOS token contract, I wasn't sure if it was possible to purchase more tokens via the MEW wallet directly.
It worked!
And since the private/public keys are already registered there is no need to do it again. Now the tokens show on my Exodus and MEW wallets! Patience is key here. Some simple to follow steps to get in on EOS can be found here.
Remember that the tokes are distributed based on an allotted amount of time. You may send Ethereum to the address provided, but it may take up to 24 hours for transaction to be processed, and EOS tokens to be sent back to your wallet, certainly not before the distribution ticker runs out!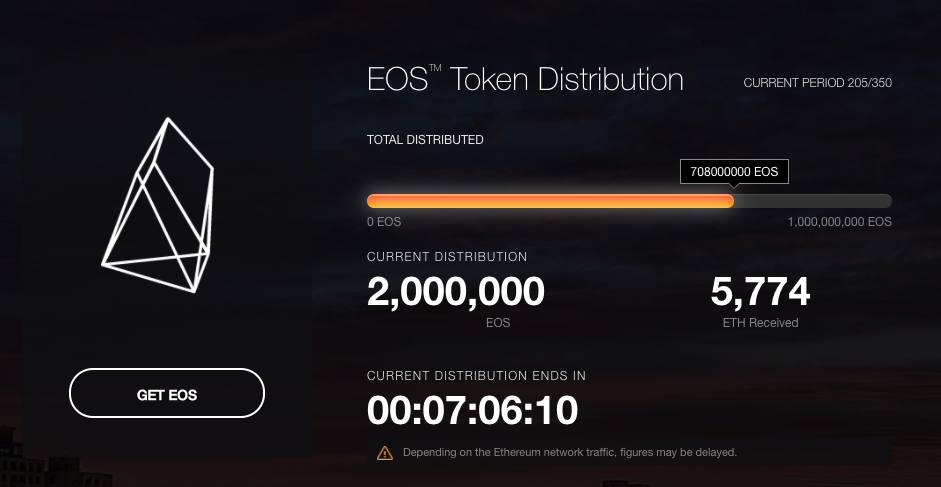 IF you believe in the flippening as I do, get in on EOS!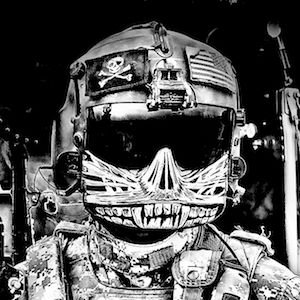 If you enjoyed this post, follow my Steemit Page, upvote, and resteem.
If you haven't already, register your account on Gab and follow me @infinitum.
On Gab, We Speak Freely.
"You must not rely on the information as an alternative to financial advice from an appropriately qualified professional. If you have any specific questions about any financial matter, you should consult an appropriately qualified professional."