Introducing EOS Tracker: Real time viewer for EOS Blockchain
Dear community,
I am really excited to finally bring this project to the public. Introducing EOS Tracker, a real time viewer for EOS blockchain.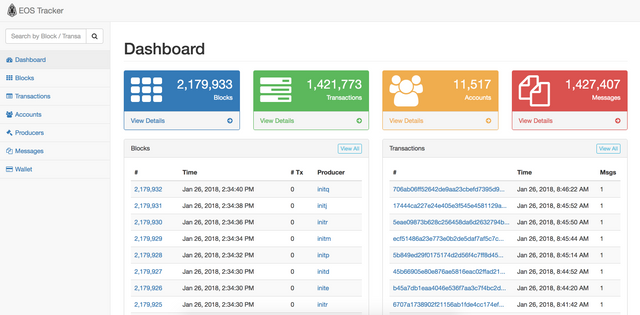 Features
For now its working in block.one testnet, but it will be released for everyone who wants to use it.
Lists all the blocks, transactions, messages (actions), and accounts.

Producers data, to understand how blocks are being produced.

Accounts with ABI and list of transactions that have scope related to the account.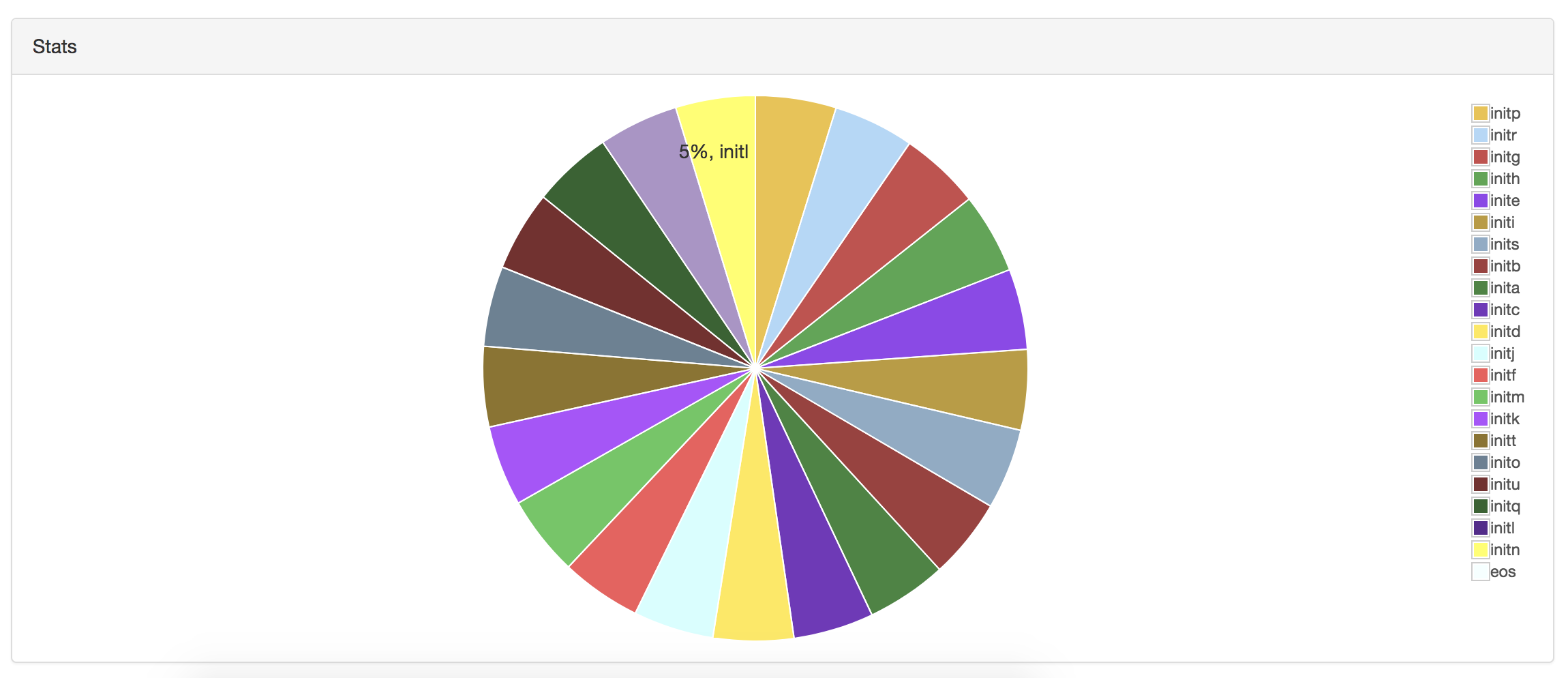 Future improvements
With the support of Scatter, I would love to explore the possibility of manage wallets and transform the ABI to HTML forms that can be executed from the web.

Open source the project after cleanup the code.

Increase metrics / graphs related to use & performance of the blockchain

Improve mobile experience.

Convert current API to Websockets and move it to a eosd plugin.
Give it a try, post some feedback!
I'd encourage you to give it a shot, and let me know what you think! Feel free to reply to this thread, or you're more than welcome to post an issues in Github repo -> https://github.com/EOS-Tracker/Issues
Last words
I want to say thank you to all the EOS community that has been helping me to build http://eostracker.io.
Feel free to help supporting the project upvoting or donating to ( 0xc9C5D554e087863d6000f2F72CF35595882C9B6a ) .
Thanks!
EOS <3