EOS Lynx Now in iTunes and Google Play
EOS Lynx has now released their mobile wallet for EOS on both Apple and Android devices.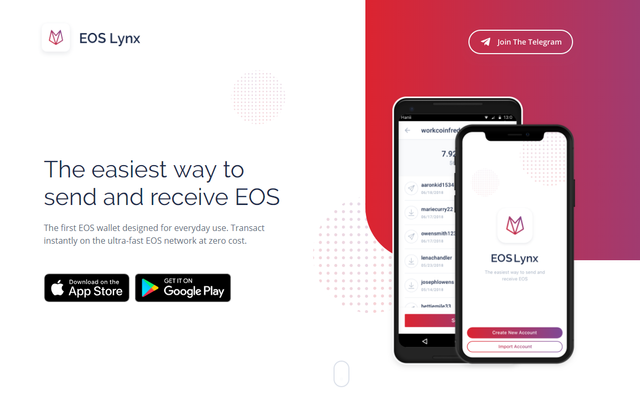 You can also use this DAPP to Create an EOS Account in just minutes and then be able to transfer funds in and out.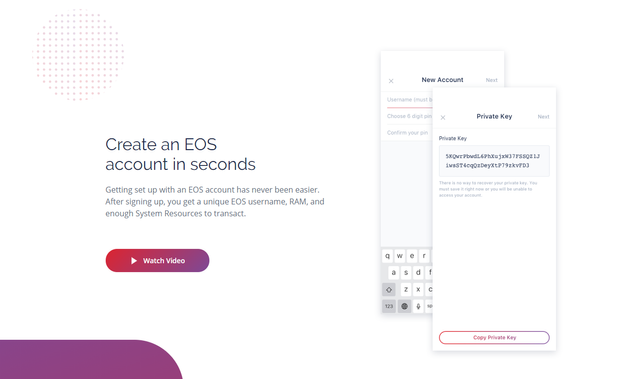 Dallas Rushing also did a video recently highlighting the new DAPP
I am Lord @matthewwarn and I have Stackitis...but there are worse problems to have in life. Like building your DAPP on a chain that can't scale.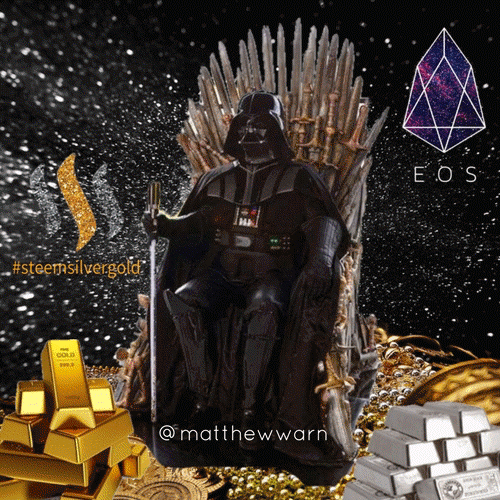 To invest in Mene24k Gold Jewerly click Here
To open your own BitShares account, click Here
To open your own Binance account, click Here