How Much Are Your EOS Airdrops Worth?
https://www.cypherblock.io/account/ can tell you in one quick easy snapshot.
Just enter your account name (not your private key!) into the search bar and it takes care of the rest.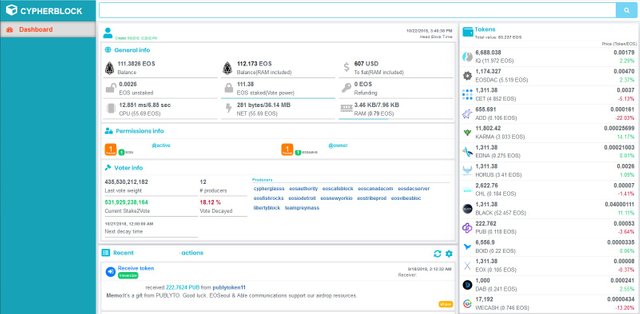 Its a very handy reference tool for EOS account owners.
Most of the value of the airdrops so far (Almost 60%) currently reside in the token EOSBLACK, but there are only 2 exchanges that I know of where you can trade them and unfortunately they both require KYC for withdrawls. Once a DEX lists this token (man I can't wait for a full DEX), I have a feeling the price will drop similar to IQ and EOSDAC both of which I was lucky enough to be able to swap out for more EOS at a much higher price than they currently trade for.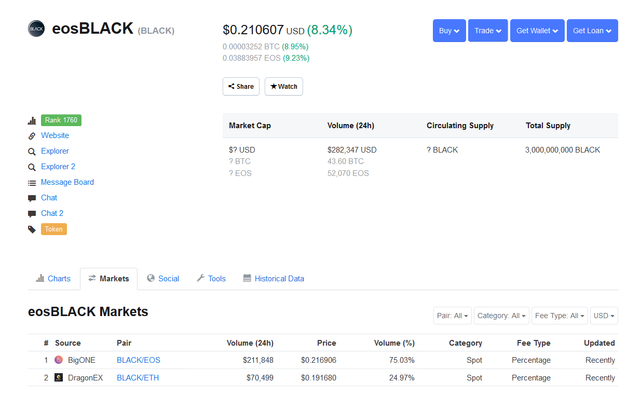 To invest in Mene24k Gold Jewerly click Here
To open your own BitShares account, click Here
To open your own Binance account, click Here