You are viewing a single comment's thread from:
RE: Start of PUBLIC TESTING of the first decentralized Texas Hold'em based on EOSIO (Jungle 2.0 Testnet)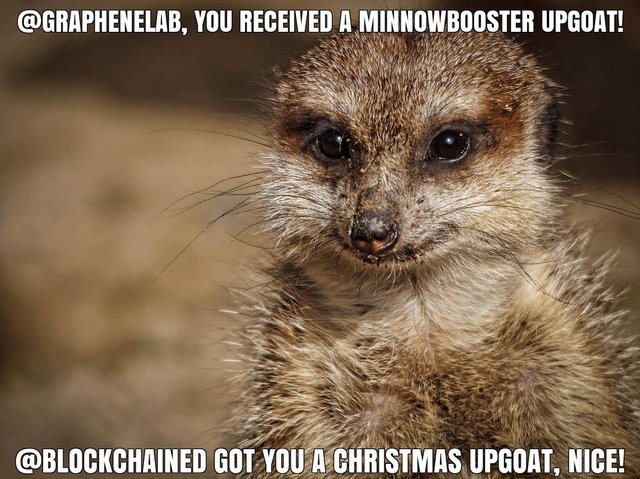 img credz: pixabay.com
Nice, you got an awesome upgoat, thanks to @blockchained
BuildTeam wishes everyone a bullish new Year!
Want a boost? Minnowbooster's got your back!