[BeyondBitcoin Poll] Should our Weekly Conferences be Changed to Saturday? (link to Poll inside)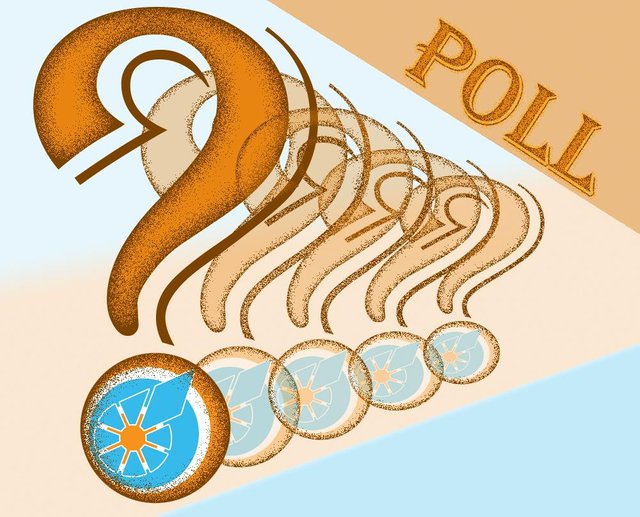 ---
---
While BeyondBitcoin was at ground zero to launch BitShares, Steem, Peerplays, and now EOSTalk...
It has nonetheless humbly and stubbornly persisted through the trials that came before Delegated Proof of Stake (DPOS) and its iterations became "cool". In fact, it would be fair to say that without the community of "rebels" that consistently grows and builds around it, Beyondbitcoin would not have grown as strong and resilient as it is today...
---
It has now been over 4 years and 250 Episodes with well over 1000 hours...
of unique, community engaging historical archives that have well over 100k views without even paying for marketing. We now have subcommunities with over 1800 highly active community builders and content creators and our community just grows stronger as we prepare for things to come. But many of these community members openly and privately ask me why our hangouts happen during weekdays/weeknights when they have to work and worry about all their daily responsibilities.
---
So we decided to expand our data gathering...
To a community poll so we might (hopefully) gain a little better insight on this matter....
---
---
Should BeyondBitcoin Events be Moved to Saturday?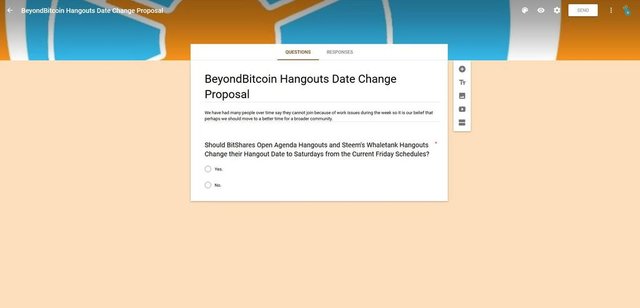 Let us know the Best Time so you can join to Earn Cryptocurrency!
---
---
And while you are at it...make sure to get a...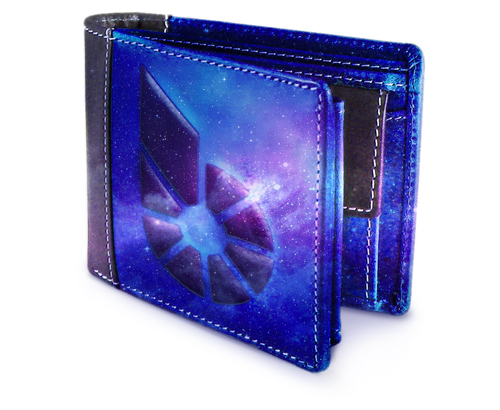 ---
---
During the Week you can find our Grass Roots Community in Our 24/7 WhaleShares Server! (preferably the Adult Swim VOIP)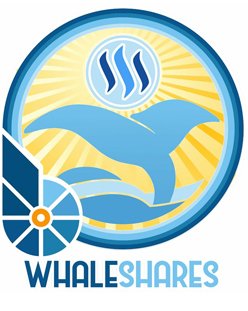 And of Course you can join the Premium Blockchain conversation at EOStalk Discord and EOSTalk Forums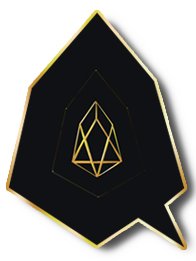 ---
---

How to Join the Beyond Bitcoin Live Conference Events!
---
---
Step 2: Watch Setup Instructions
Step 3:
Enter the following information:


Label: BeyondBitcoin om
Address: 149.210.187.155
Port: 64738
Username: Enter your username
Password: [email protected]!t3
---
---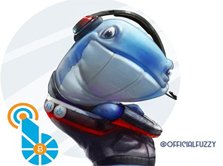 ---
All BeyondBitcoin content is powered by the Steem blockchain so please join the new social media movement that enables Creative Commons content creators and Open Source developers to earn funding for participating in the community's growth and sustenance.