Easy way to earn Free EOS though Coinbase (Up to $50!)
This isn't what I normally post, but I recently got to take advantage of a great opportunity and I was amazed by how easy it was.
Right now the people behind EOS coin are giving away $10 worth of their coin to individuals on Coinbase. All you have to do is watch some videos about their coin (on average about 2 mins each) and answer a very easy question after each one. It's a great way to get some free crypto. If you pay attention to the short videos the questions are quite simple to answer. If you invite people yourself, you can earn up to $50 very easily.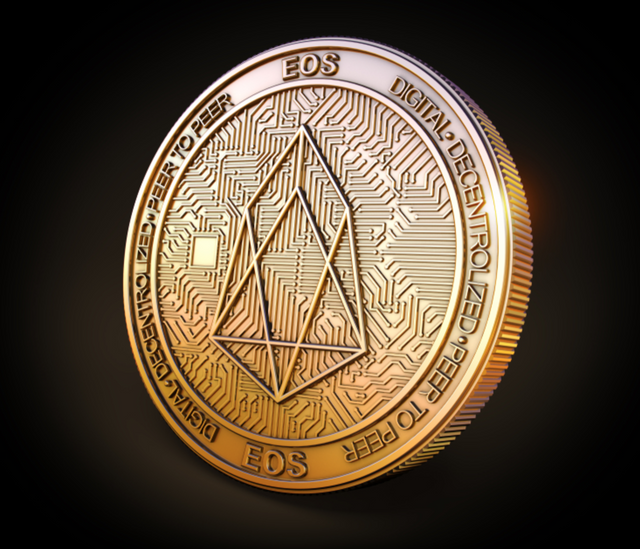 If you don't already know about Coinbase, it is a website that gives you a bunch of free, secure wallets for Bitcoin, Etherium, EOS, Bitcoin Cash, Litecoin, DAI, and some other coins. It's a good site to use anyway if you are interested in cryptos. It is also easy to use Coinbase to buy STEEM if you are looking to power up your account (as I recently did).
You can be an existing Coinbase user and still take advantage of this opportunity! Whether you are new to Coinbase or not, check out the following link. If you use that link that link and answer any of the questions I'll also get $10 worth of EOS, and it doesn't cost you anything. Please check it out! Especially given the recent bull run for most cryptos.