pixEOS & Chain Clash: Art Contest Winner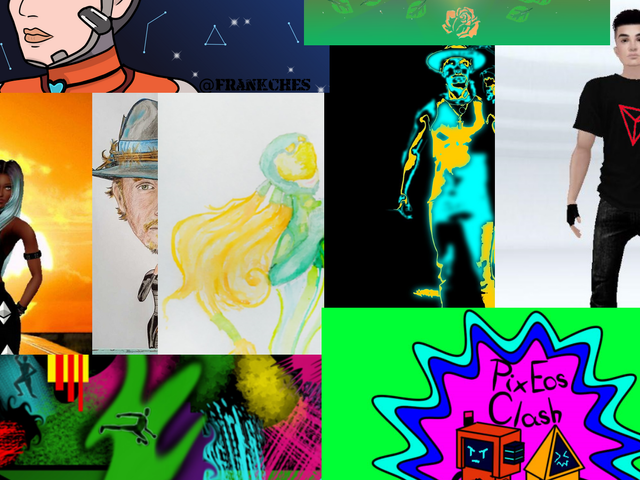 And the winner of the pixEOS - Chain Clash Art Contest is...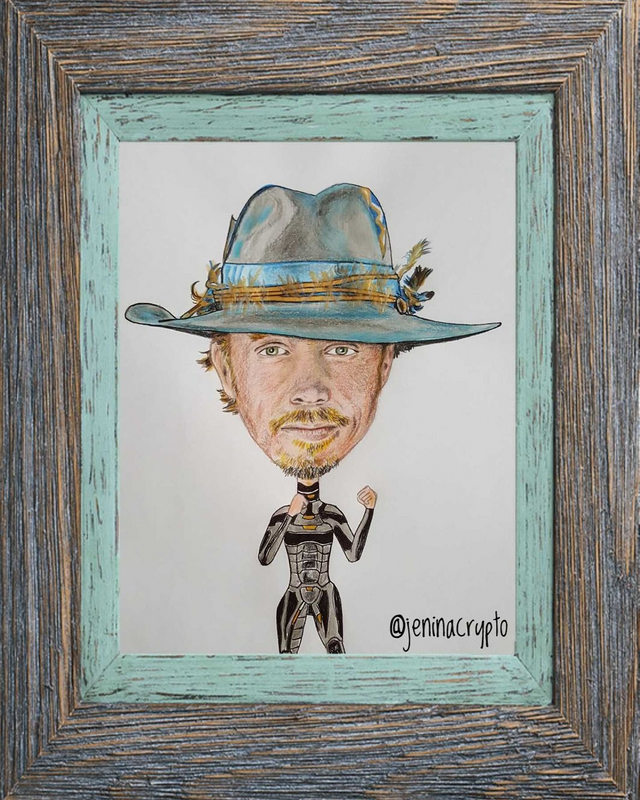 Jenina Crypto!!! Congratulations to Jenina for winning the pixEOS and Chain Clash art contest! Her piece, Brock Pierce & Chain Clash, (pictured above) has won our winner-take-all cryptoart contest and is available now as rare digital art on MakersPlace!
Both leveraging fun, games, and art on the blockchain, pixEOS and Chain Clash each have new products coming out soon on EOS. Therefore, the upcoming launch of pixEOS' rare digital art gallery and Chain Clash's fighting avatar action game is worth celebrating with an art contest. The goal was to create original art based on themes presented in the Chain Clash game and we received a wide variety of talented pieces. Many of these artists will also be active in selling their art on the Grand pixEOS Art Gallery when it goes live.
As contest winner, Jenina, also on Steemit as @jenina619, was awarded the following:
Many creative people entered this art contest and below are the rest of the entries.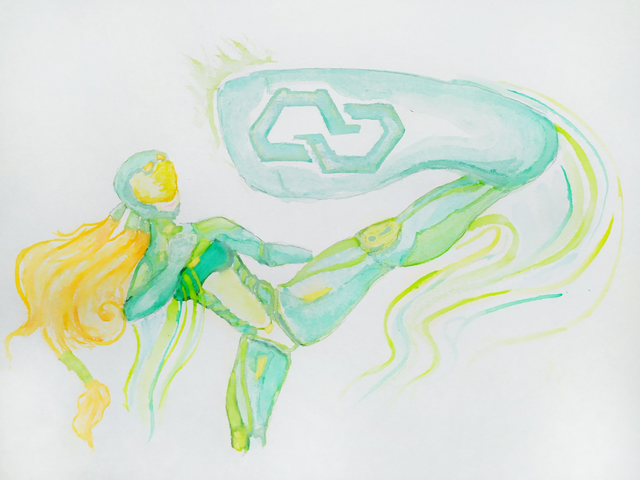 Gael Josser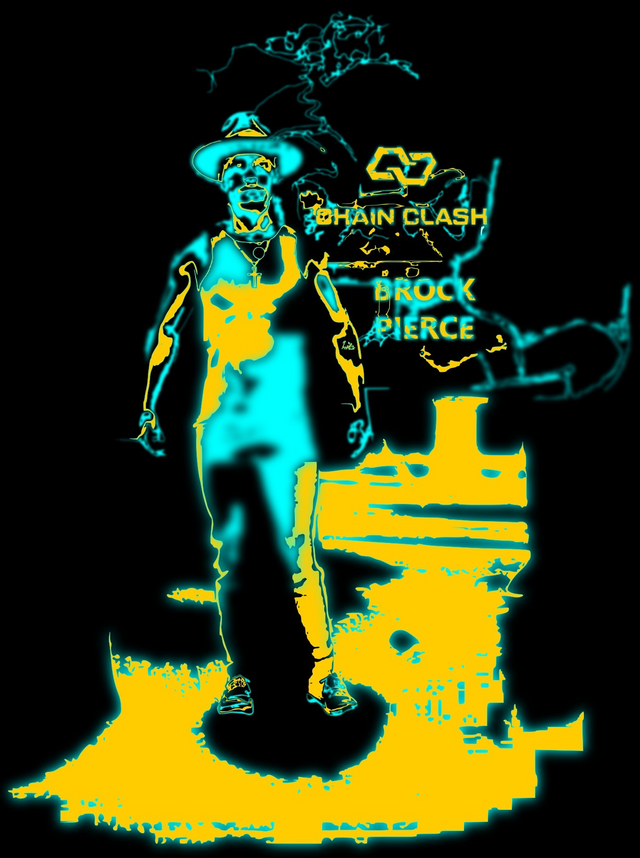 Levi Bud Strang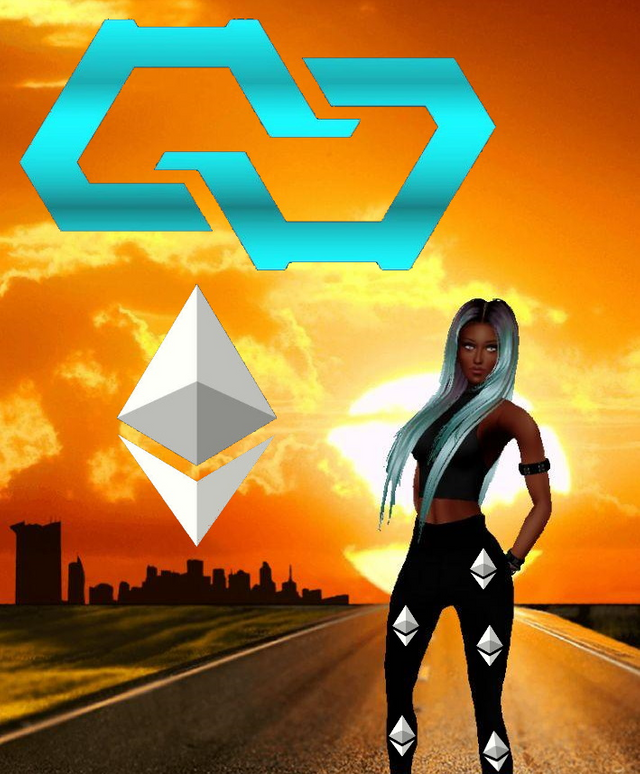 Adriana Mairim Diaz Ramos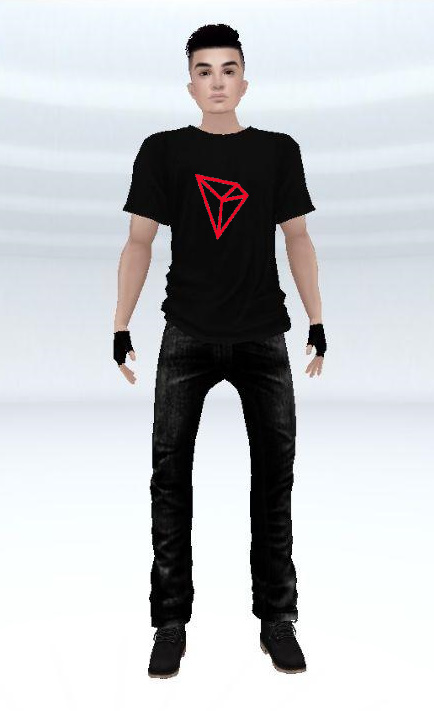 Juan Carneiro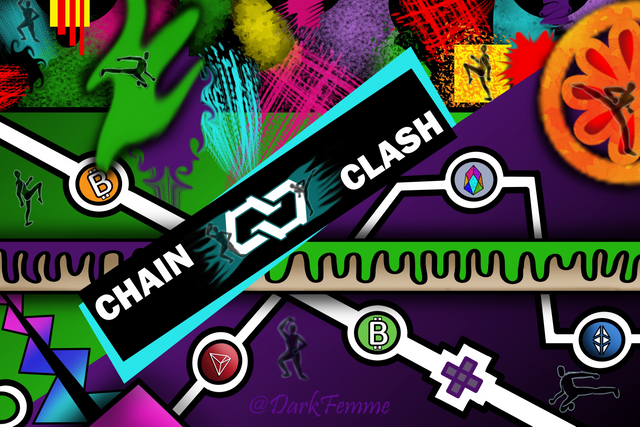 Dark Femme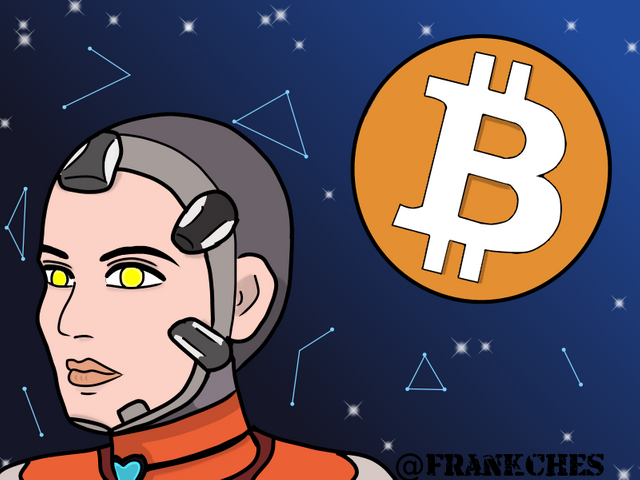 Frank Gonzalez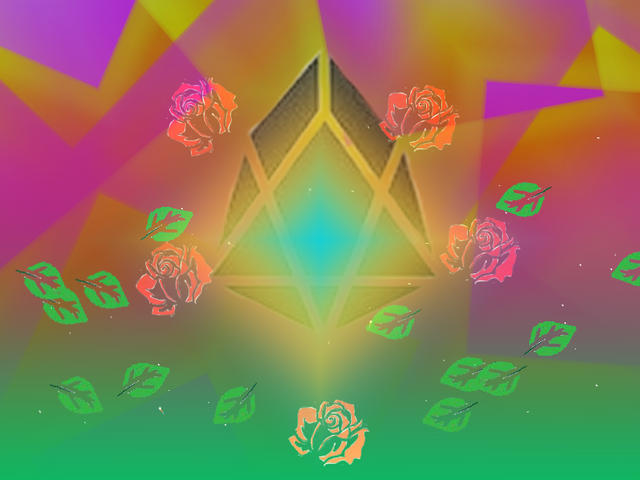 Maria Virginia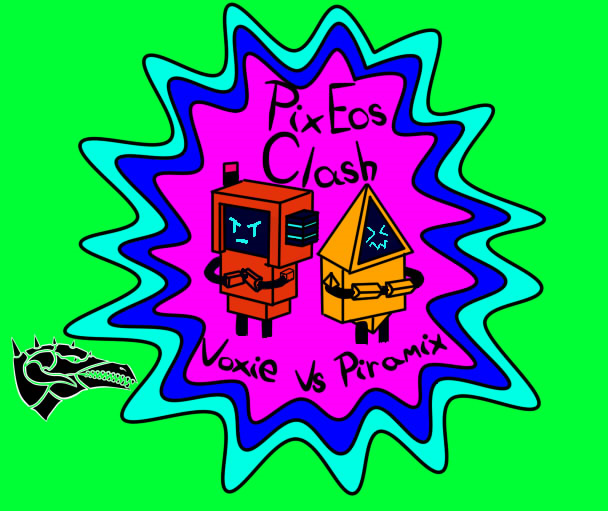 Irrina Morgado
Thanks to all the international artists who participated, as well as our amazing community, getting the word out quickly--all around the world! Stay tuned for (literally) more fun and games from pixEOS and Chain Clash!