pixEOS Art Contest: Draw Chain Clash to Win 25 EOS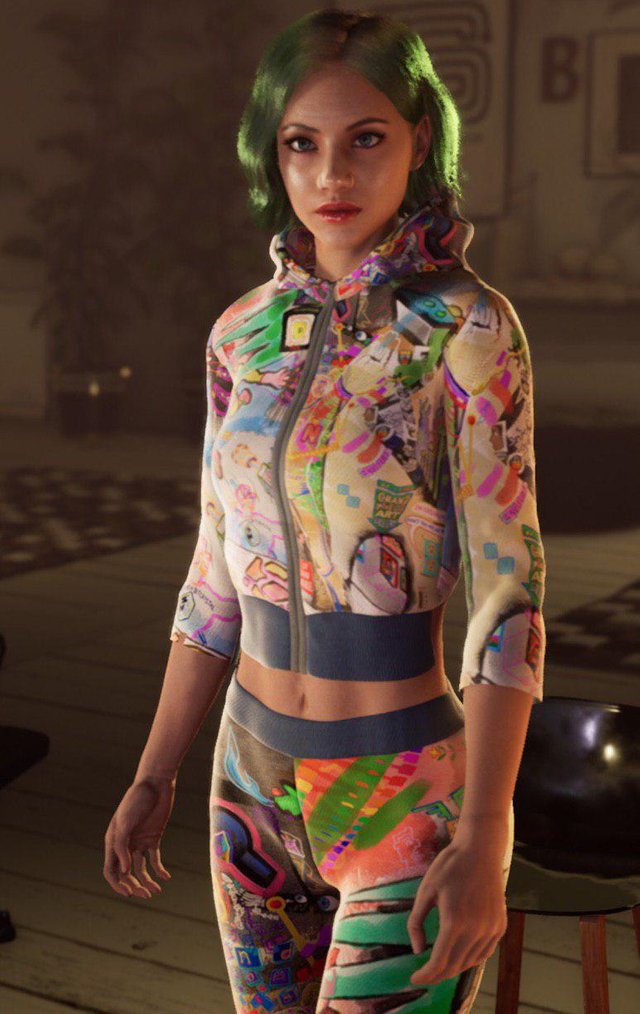 pixEOS and Chain Clash both have new products coming out soon on the EOS blockchain. To celebrate the upcoming launch of a rare digital art gallery and a fighting avatar action game, the two projects are hosting an art contest!
One winner will be awarded the following:
Directions:
Draw a Chain Clash themed piece of new, previously unpublished original artwork after you become familiar with this upcoming battle game here: https://www.chainclash.com/.
Post artwork on Twitter.
Follow and tag @eos_pix as well as @chainclash in that Twitter post.
Deadline: Saturday January 18th at 8pm UTC Time.
Optional: Artists are encouraged (but not required) to tokenize their entries on any existing rare digital art gallery (such as MakersPlace, SuperRare, etc.) or they can wait to tokenize the art on the Grand pixEOS Art Gallery once it is live.