STEEMINT Brief 004 - EOS ICO Participation - MetaMask + Parity Node

MetaMask Solution!
Having spent a few days on the EOS ICO Telegram Channel, it quickly became obvious that there was a problem using MetaMask (ETH Wallet Chrome Plugin), while connected to the Main Ethereum Network. It was confirmed today that The EOS ICO Distribution App was not speaking to MetaMask properly, and on top of that MetaMask was being overloaded by the sheer volume of requests.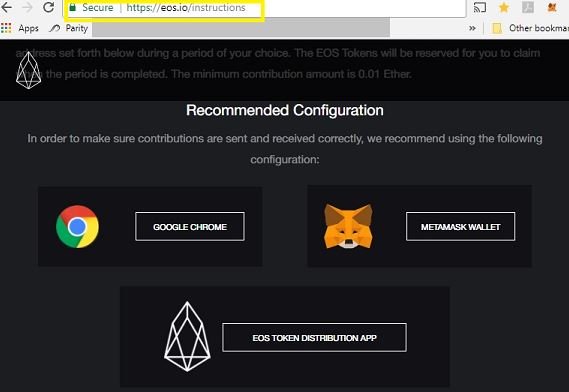 Run Your Own Parity Node ..
.. and connect to it, instead of the Main Ethereum Network ..

Wait for Parity to Sync ..
Check the Lower-Right Corner of Parity ..

Compare it to the Current Ethereum Block on Etherscan ..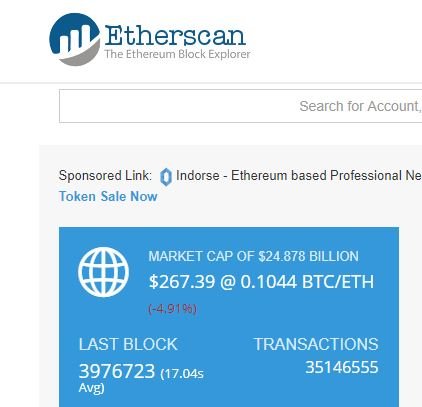 Connect MetaMask to Your Local Parity Node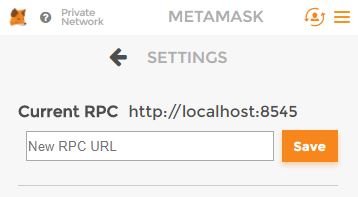 Then Simply Use the EOS.IO Distribution App + MetaMask as per Usual