How To Airgrab FREE Nebula Tokens!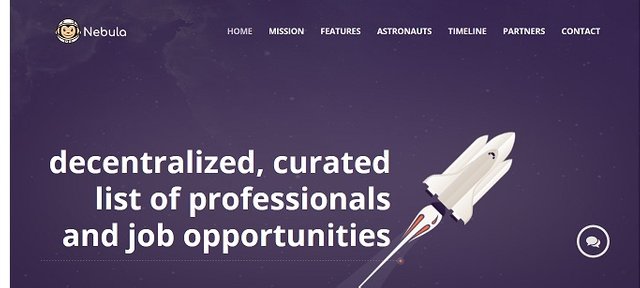 Nebula Protocol is a decentralized, curated list of professionals and job opportunities being built on EOS. We are currently doing a free airgrab for all EOS Token holders. Here is a step-by step guide on how to claim them:
Download & install Scatter if you haven't already. You can get Scatter here:
https://get-scatter.com/

After you have installed Scatter and imported your private keys, go to https://eostoolkit.io/ . Scatter will automatically pop up a window that looks like this: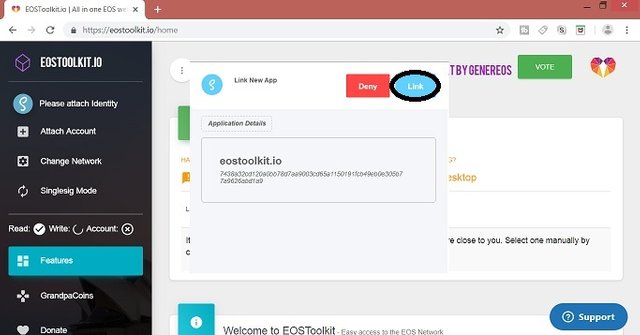 Click the blue "Link" button
After this, scroll down on the left toolbar menu until you see an "Airgrab Tokens" button.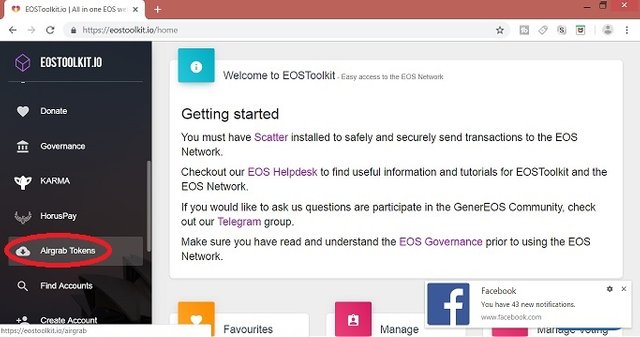 A list of available airgrabs will show up. Scroll down until you see Nebula.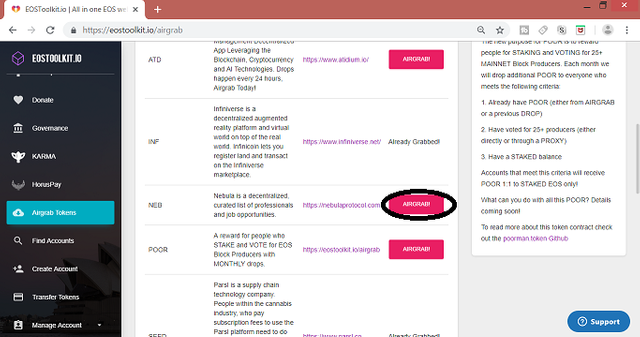 After a few seconds, Scatter will confirm the transaction and that's it! You have now successfully claimed your Nebula airgrab & will automatically receive free NEB tokens on the day of the airdrop!
To learn more about Nebula, check out our website here:
https://nebulaprotocol.com/index.html