Why we are feeling lucky — EOS Dublin joins WORBLI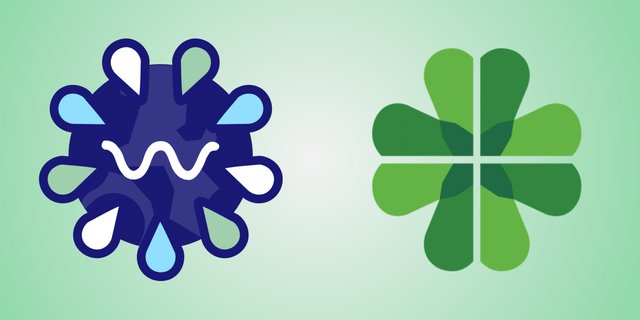 With a logo that resembles a shamrock/four-leaf clover, you probably think EOS Dublin has a lot of luck on its side. Perhaps. But the truth is, you don't need luck when you have got talent in spades. That's why we are jumping for joy to reveal that EOS Dublin will be a block producer on the WORBLI network!
And these guys aren't just here for the craic. EOS Dublin is laser-focused on being a regulatory compliant and honest entity. This makes them the perfect fit for our financial services-focused network. Their hardworking and skilled team has a no-nonsense approach that makes then a valued member of our community.
EOS Dublin is working hard behind the scenes to deliver the most robust and agile architecture. They have taken part in multiple BP peer reviews and are using their experience to benefit the wider community. Based in the capital of Ireland, the team benefit from a stable environment that leading tech companies have called home for decades.
That's why we think EOS Dublin will be a fantastic addition to our network that will bring the WORBLI network to one of Europe's leading technology powerhouses.
WORBLI will be dropping 1 Billion "WBI" Tokens to the EOS Community on September 14, 2018. More info here