EOSBet : The first platform gambling through EOS Blockchain
According to a survey on gambling, currently gambling the market from 2009 to 2015, with forecasted figures from 2016 to 2020. In 2015, the online gaming market has a volume of 37.91 billion U.S. dollars, this figure was forecasted to increase to 59.79 billion U.S. dollars in 2020. The development of online gambling is very rapid, it can be ascertained from a survey of various types of institutions stating the rapid growth of the online gambling industry. Online gaming, gambling, is the money of something of value, usually money, on the outcome of an event or internet game. Online gaming includes such activities as poker, casinos (where people can play traditional casino games, like roulette or blackjack, but online), sports betting, bingo and lotteries. Of these, casino games and sports betting make up the largest share of the market.
Introduce EOSBet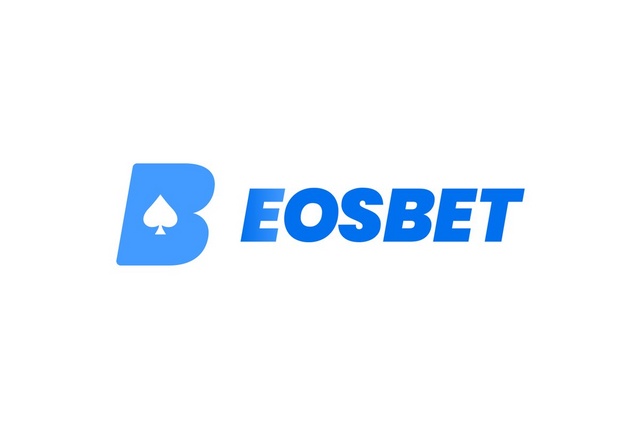 In this development regarding the rapid gambling industry, it made one of the platforms namely EOSBet.io present to provide a platform to meet demand in the Gambling industry. EOSBet is a decentralized platform that focuses on the Gambling Platform which is guided by the EOS Blockchain. We as EOSBet users can gamble on their platforms using one currency, EOS. The games provided are also quite a lot, namely, Dice, Crash & Baccarat.
What makes the EOSBet different from other Gambling Platforms?
Readers must be very curious, what makes the EOSBet different from other gambling platforms. I will explain some important points that really distinguish the EOSBet from other gambling platforms.
The first gambling platform built on EOS Blockchain.
Decentralized Platform.
Maximally, Scalable & Provably - Fair.
The hottest gambling platform with low house edge.
Interface UI/UX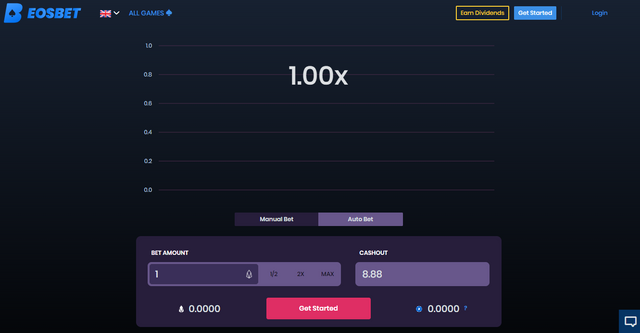 The interface provided by the EOSBet Team is also very comfortable, some colors & designs about their platforms are quite very supportive to provide convenience in gambling. With the very complex UI / UX design & smooth it provides a plus for the EOSBet platform. Moreover, the EOSBet has a Chat feature, so we can interact with other EOSBet users.
DIVIDEND


EOSBet also provides dividends for their users, given dividends in the form of BET Tokens. For those of you who don't know it yet, BET Token is a token that will be used on the EOSBet platform. At this time the EOSBet team is giving BET Tokens to their subscription via the airdrop system, where every 20 EOS that has been wagered you will receive 1BET Tokens. Later the EOSBet team will share profits with all BET Token holders.
That's it articles about the EOSBet, if you want to find out more about the EOSBet. You can visit the link below to get more information about the EOSBet.
Website
Gitlab
Telegram
Reddit
Twitter
Medium
Disclaimer: I am not a financial advisor and this is not to be considered financial advice, it is merely my opinion and any investment should not be taken without speaking to a qualified professional first.
Information Author :
Bitcointalk Username : ryzaadit
Bitcointalk Link : https://bitcointalk.org/index.php?action=profile;u=961598
Ethereum : 0x30Da07C0540834C4A933F3B5545960ab6EDFa32F