EOS Breaking News: #pEOS PRIVACY tokens air dropped today.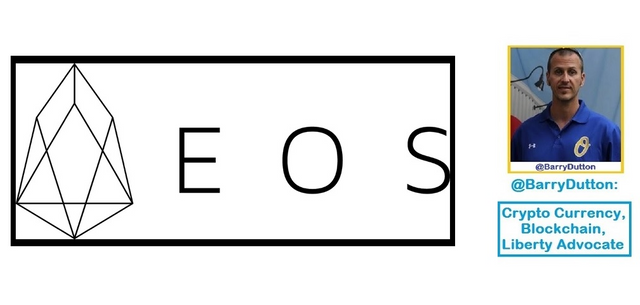 I was alerted today that the Private EOS tokens have been dropped, I am just connecting Scatter now (get that if you do not have it man, honestly, it is needed)
I have configured the EOS account Telegram bot on here a few days ago - sends alerts when there is activity on your EOS acct for anyone that does not know about it. It's been around many months now.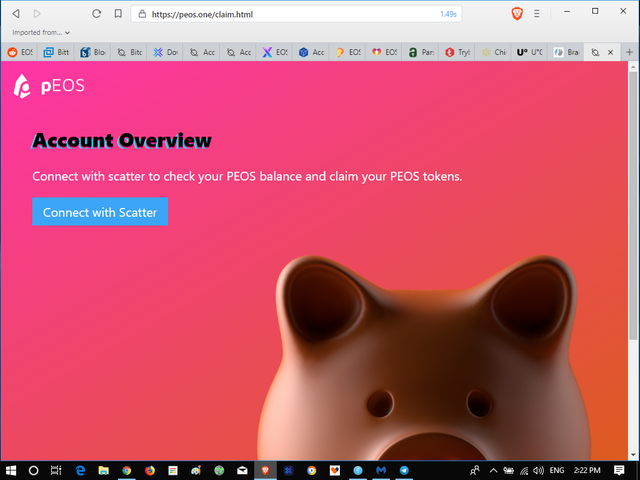 ---
From the bot on this drop:
Memo: Private, untraceable EOS token . Airdrop claim at: https://peos . one
---
The alert bot really works great.
Multiple accts - no problem.
---
Thanks for Dropping By.
Barry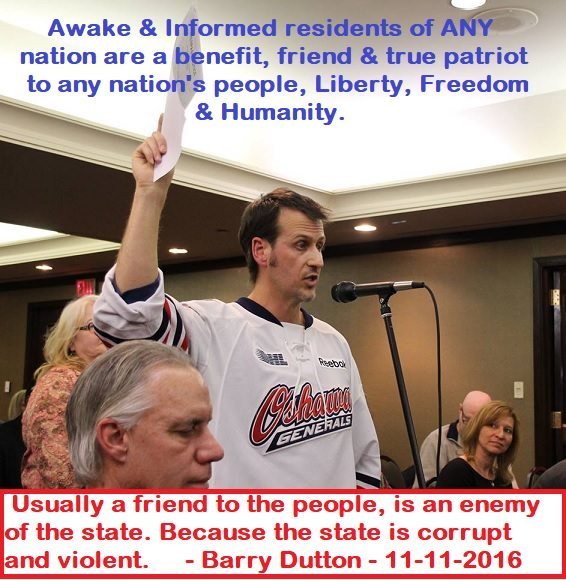 ---