Users can now buy EOS and set up an EOS account handle right within the Edge Wallet in just a few easy steps.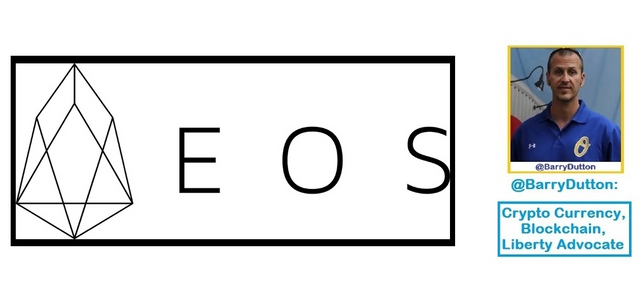 ---
If you already have some crypto in your wallet you can use it to fund an EOS account with Bitcoin or Litecoin and swap some of your crypto for EOS using the Edge wallet exchange plug-in.
---
If you are new to Edge and have no crypto I'll outline the steps needed to set up an EOS account and buy EOS tokens in your Edge Wallet.
First you need to purchase some cryptocurrency. Right now we have two options in our wallet: Simplex and Wyre. Wyre allows users with a US bank account to purchase BTC and ETH using USD. We're going to use Simplex for this because they enable users all over the world to buy cryptocurrency with a credit or debit card.
Buy Crypto with a Credit Card
To start the buying process tap on the Menu button at the top right of your Edge Wallet. You will see the menu bar slide to the front of the screen with a few different options. Tap on "Buy Cryptocurrency". Then tap on Simplex and complete their on-boarding process. Keep in mind some cards/banks decline cryptocurrency related transactions. We know for a fact Chase, Wells Fargo, Bank of America, and Citi have denied some transactions. You may have to try multiple cards.

Once you're verified by Simplex you'll be able to buy Bitcoin, Ethereum, Bitcoin Cash, Litecoin, and XRP with a credit or debit card. For this transaction buy Bitcoin or Litecoin. These two will allow you to set up your EOS account handle.
Simplex's turn around time is quick. The cryptocurrency you decided to buy should show up in your destination wallet in 10-30 min. If you want to see this process in more detail check out our previous post documenting this process.
---
There is a really good overview in great detail with good screenshots and graphics..... I pulled all this right from this official #Edge / #EdgeWallet post today.
https://edge.app/blog/how-to-buy-eos-in-edge/
---
Thanks for dropping by. Have a nice day everyone.
In #Liberty,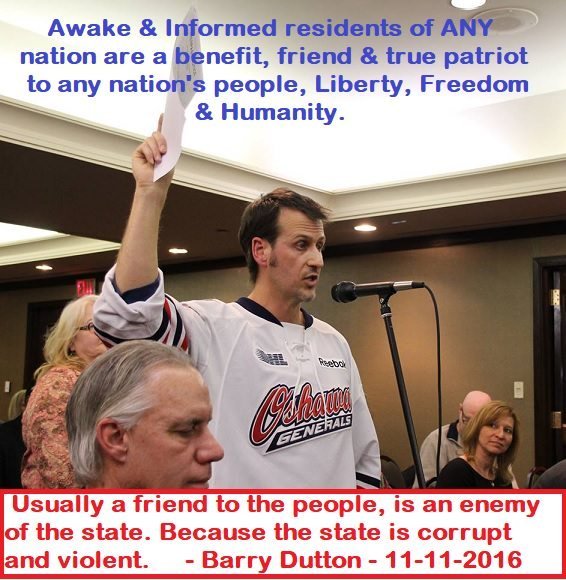 #eos #eosio #freedom #money #blockchain #cryptocurrency #uos #uoscommunity #buildoneosio #fiatnever #economics