The Equinox is upon us: use your thoughts today to pave your way to a perfect future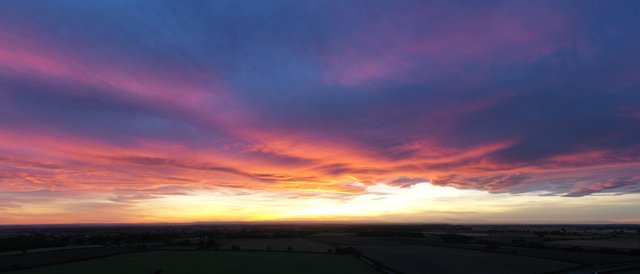 Reading a most excellent article by @metametheus yesterday I learned the for the first time the importance of this Equinox.
It is important because physically speaking as it is the half-way point between the two solstices of summer and winter, but it is metaphysically & astrologically important for other reasons which I don't dare attempt an explanation of. Please read the article I mentioned above to learn it from someone who understands.
What I did understand is that it is important to acknowledge this time of balance and equilibrium and respect its power with intentional thoughts. Questions, if you will.
To quote from the article by @metamethusus:
Are you spending quality time to understand and really know your Self? Who are you spending time with? Remember that 'others' inevitably reflect back to us aspects of ourselves, good and bad.
The other thing to consider is where in your life are you "leaking energy"? The combination of the elements all points to a time when it could be easy to use more energy than you actually have. This has a silver lining to it, because it's usually when we are at our lowest that we find we are forced to re-examine the various factors in our lives as we seek to re-energise ourselves.
While every moment is a 'time of change', moments such as this are particularly potent for making changes if they need to happen.
The big question I invite you to consider is this:
What do you feel you need to change in your life right now?
---
I have few words to add to this.
Only that I enjoyed my 15min mediation at 8.50am UK time with these questions in mind. All the time holding a clear vision of a perfect future with my family in France :)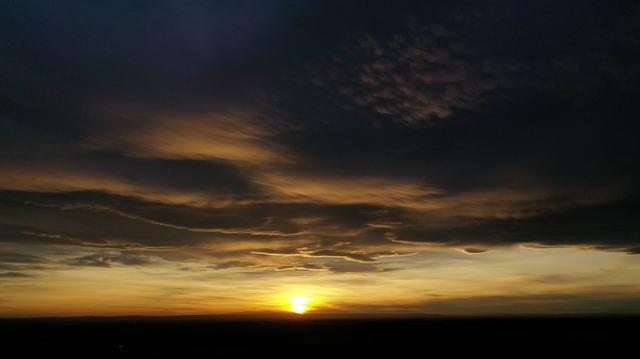 ---
Just wanted to bring the importance of today to the attention of anyone reading this before I begin my working day on the solar farm. After two days of delays, the modules will continue going up today.
Three weeks to go before I can go home!!!!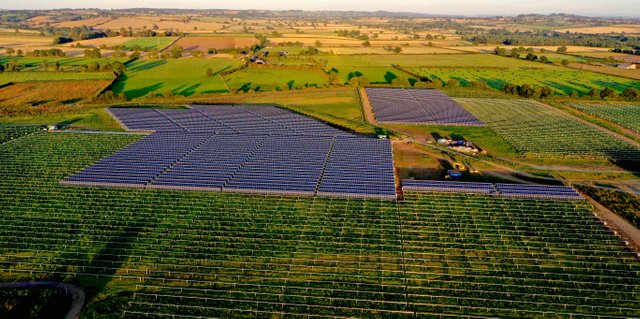 He was a London based filmmaker until he sold everything and set out on a barefoot journey around the world, currently based in the south of France.

He is travelling with his partner & two children and with no bank account he has been living on STEEM & crypto for over two years.

Sam supports @naturalmedicine because they are seeking to help us in ways which go far beyond money. Please come and join us on Discord

All content created for this account is 100% original (unless otherwise stated), produced by @samstonehill who invites you to use & share freely as you wish.

All non original photo sources can be found by clicking on the image