Eqwity - The revolutionary token
With the recent influx of security tokens in the crypto ecosystem, you can agree with me that there is a need for more services aggregation in order to achieve a global adoption. There are many flaws in the ICO that birthed the strict regulations adopted for ICOs, these flaws are more exposed in terms of insecurity, or coin regulation which can be solved by the Eqwity's STO model.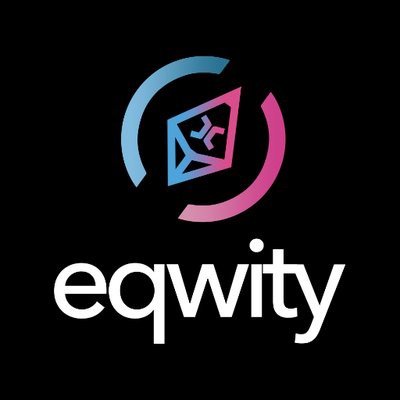 Eqwity is a platform where elimination of cost of purchasing is possible with the use of 'smart agreement'. This also helps it to run a large number of transactions every second.
Key features and Business Model
STO Plus - Eqwity introduced a new hybrid model called the 'STO Plus', which entitles a compliant security token and a utility token in a two in one package. The advantage of this is to allow 'access to services' that is known to utility tokens.
Proof of Viability (PoV) – This is an audit model created by Eqwity to determine which project is viable for launching a public offering. It helps investors to know how viable a project is before investing in it.
Community Voice – This give members of the community equal rights as investors. It allows them to vote and also air their views as regards the project. Each vote can be done with the community Voice DApp.
Blockchain Stock Exchange – This is a digital asset exchange which will be optional to both the old and new companies which intends to adopt or use the particular blockchain technology.
The Block – The block is the world's first STO-oriented accelerator program that is dedicated to project teams preparation to enter STO market. The main function of this is to reduce the high rate of failing project due to issues related to startup launch. The Block will help promising teams to reach a product market via a mentorship program.
Block Accelerator – This is totality of the process of fundraising and trading which completes the process of security token offering.
Token Details
It has the combination of utility and security token structure which makes it a hybrid token.
The utility token is based on the ERC-20 token standard. The ticker is EQY and the ICO price is $0.1. It has a total supply of 625,000,000. The allocation of the token is as follows;
70% of supply goes to sales
10% of supply goes to the team
10% of the supply goes to its advisors
3% of the supply is for bounty purposes
7% of the supply is for reserve

The security token is based on ERC-1400 standard. It has a ticker of EQYS and the ICO price is $1. It has a total supply of 60,000,000 which is with the Team Seed Investors, the STO Plus distribution gets 50% of the total supply as its token allocation.
Roadmap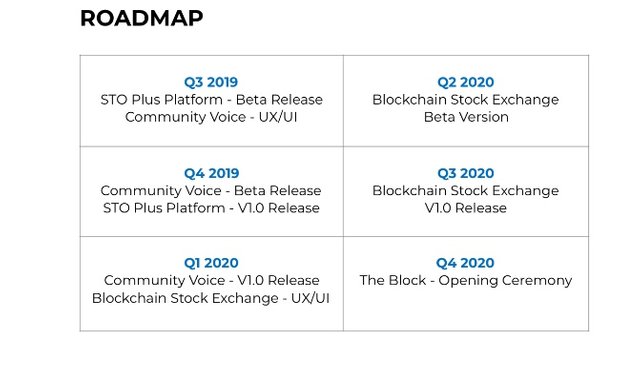 45% of the total funds raised goes for the product development
30% goes for marketing and business development
20% goes for legal and management
5% goes for exchange listings
Team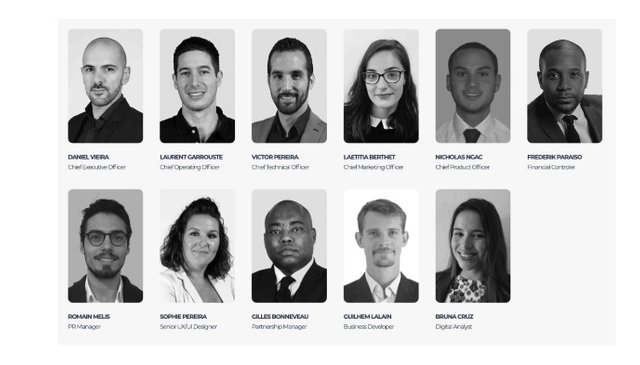 Partnership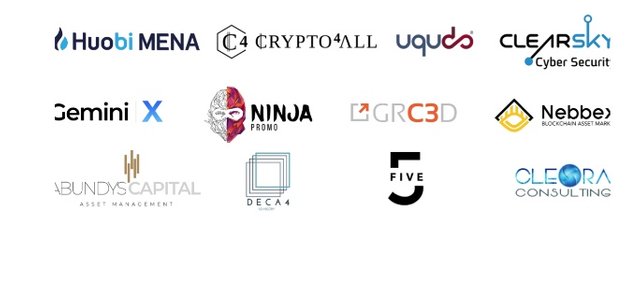 Official Information
Website: https://www.eqwity.io
Whitepaper: https://www.eqwity.io/wp-content/uploads/2018/10/Eqwity_WhitePaper_ENG_1.0. pdf
Telegram: https://t.me/Eqwity
Facebook: https://www.facebook.com/Eqwity-925774120955061
Bitcointalk Profile of writer: https://bitcointalk.org/index.php?action=profile;u=2402729