Happy people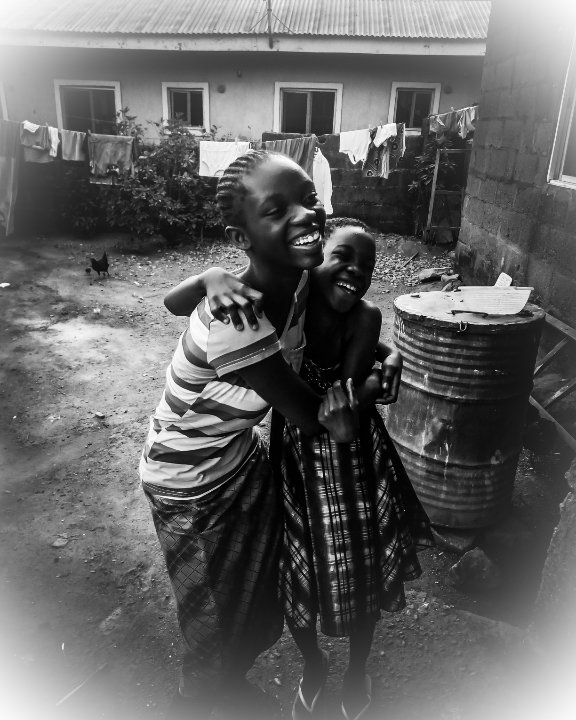 ---
Happiness doesn't really cause much, as long as you've got life in your system. You should just find reasons to be happy.
Remember your situation isn't the worst. I heard of a story
people where ask to write their problems on piece of paper and place the papers bearing their problems on a table and there were shuffled. The rule was that, whatever problem you pick was now going to be your new problem.
A person picked a paper bearing someone else's problems and begged for his own problems to be given back to him.
So in essence your problem isn't the worst that has ever happened. Yours won't even be the last of them. So be happy at all times
From yours @tobex.
Your upvotes and resteems are always appreciated.
---