Beach of aceh singkil
I was immortalized in a photograph a year ago where the beach of Gosong Telaga beach decorated with all kinds of garbage strewn. This year there is still no change, nor the awareness of the visitors or managers of tourist attractions in Aceh Singkil. I do not know there is a manager or not, but as far as I know every one will enter the gate of the beach, there is a ticket, charge entrance fee and parking for one motorcycle, we are charged total Rp.5000. After we park the motorcycle, when going home also still withdrawn parking fees by others again with tariff Rp.2000. Steady!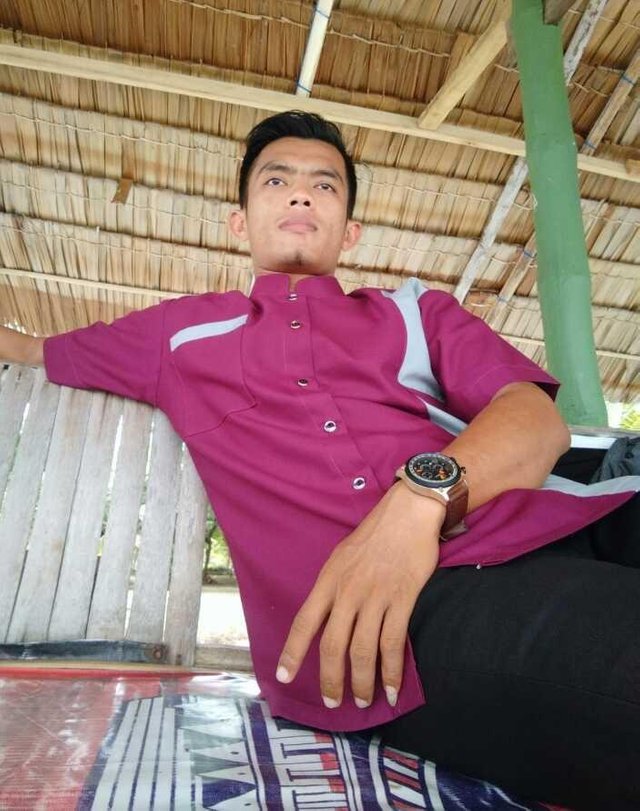 ---
*Photo of Idulfitri last year (1438 H) Today like last year, we returned to the beach Gosong Telaga. Black sand beach is the nearest tourist attraction that we can take from the residence of large families in Mount Lagan. Planning leave at 07.00 pm and delayed to half an hour, we finally arrived at around 08.00 pm. The beach is still quiet but the culinary cottage cottage has started to open.**
---
My sister-in-law chose her small family subscription at the far right corner. The place is quite shady, but unfortunately the garbage though with all the effort of the owner of the cottage was cleaned up, it is still very clear that the wild garbage disposal who came to this beach.
Before sitting relaxed, we finally took the initiative to clean up around where we sat. Just like the previous year, there was no significant change. Plastic garbage dominates, ranging from dumplings, mineral water cupcakes, mineral water bottles, plastic snacks, to skewers that make Faza's feet, our youngest, hurt.
---
**I do not know how to arouse awareness of the local community. Little things that may not have been felt just trying to write down these concerns and every visit Gosong Telaga our family carry out the 'ritual' clean up garbage first. This indeed sounds sad, the only tourist attraction most visited during the holidays is the beach Gosong Telaga, but this place is also a similar landfill area in Aceh Singkil.**
---
![image](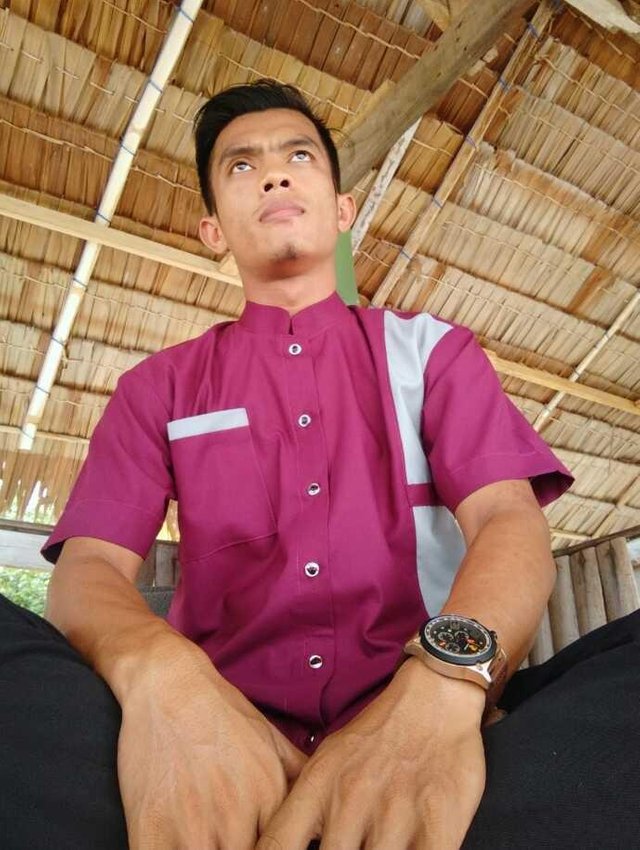 ) *In family discussions, relatives, and friends who could be wrong two or three of them are quite close to the policy holders, but it is reported that this has not bothered them yet to make firm policies for those who have contributed to worsening the situation.*
---
***beach cleaning starts Basically, the garbage that we carry alone is not mountainous as the condition seen from the accumulated waste generated per individual. What's wrong with everyone being responsible for their individual trash.***
---
*Sangking irritated, I think I want to order a banner to be stenciled there with the same editorial as the waste takers. For example bertulskan "Besides b * bi is not allowed to dispose of garbage here", but my sister said I was outrageous. What if this part is boycotted by the visitors. "Poor mother of the salesman," he explained.*
---
**Hopefully this problem immediately get a concrete solution, unfortunately if the problem of this size is still escaped the attention of us all.**
---
*At least, visitors can enjoy the beach atmosphere without injury or disturbed scenery such as beaches around Aceh Besar and Banda Aceh*