When dusk comes we must enjoy it.
Dusk
Twilight is a short time
Twilight also comes at the end of the day
We've all tasted it
And the twilight time is perfect to be together.
At dusk many people waited for him
Even at dusk it is perfect to be together
And at dusk it was a lot of people to enjoy its beauty
Because the twilight is a very short time
To cover the end of the story of his day.
---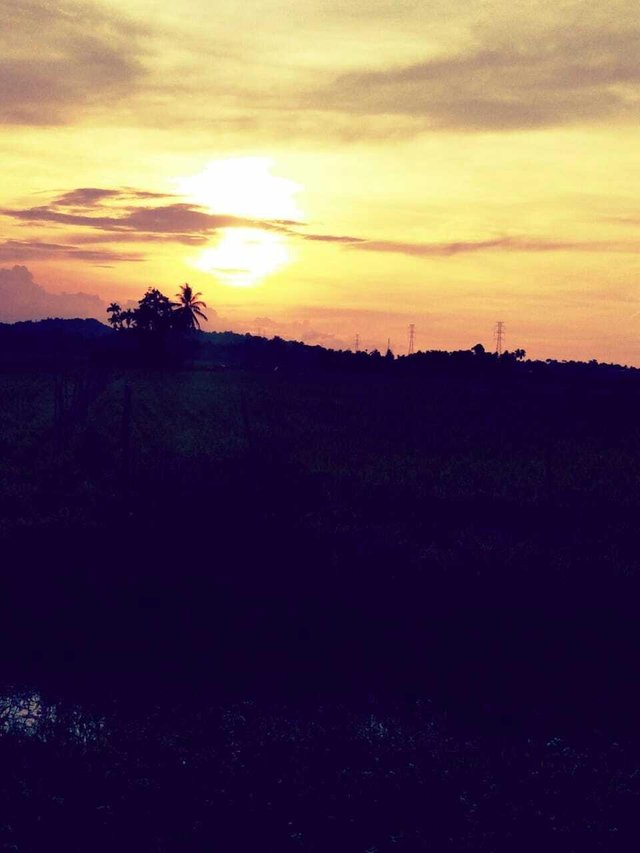 ---