Beautiful yellow flower ~ macro photography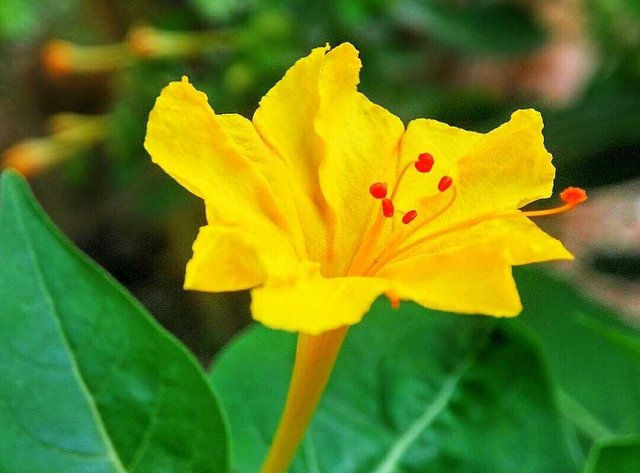 ---
Photo by @abusyik72.
---
Hi everyone.
On this good night I would like to share a macro photography of one kind of beautiful flower.
This is a kind of trumpet-shaped flower, this flower usually blooms in the afternoon, the color is also very varied, I just get the yellow, this is my favorite color.
I photographed it using a macro lens, to make it look more beautiful and transparent, hope all the steemians like my photography from tonight.
---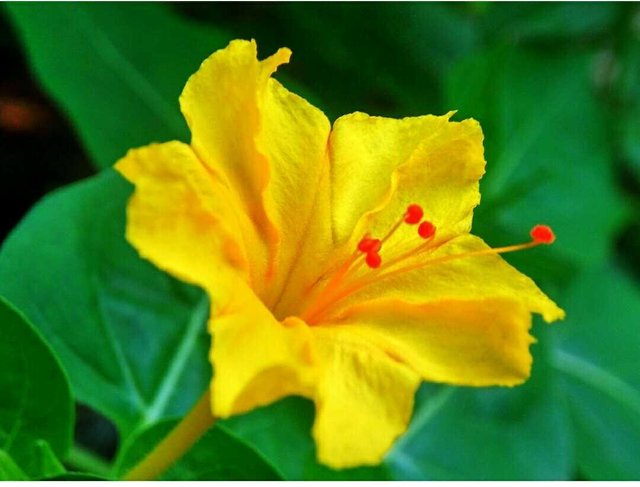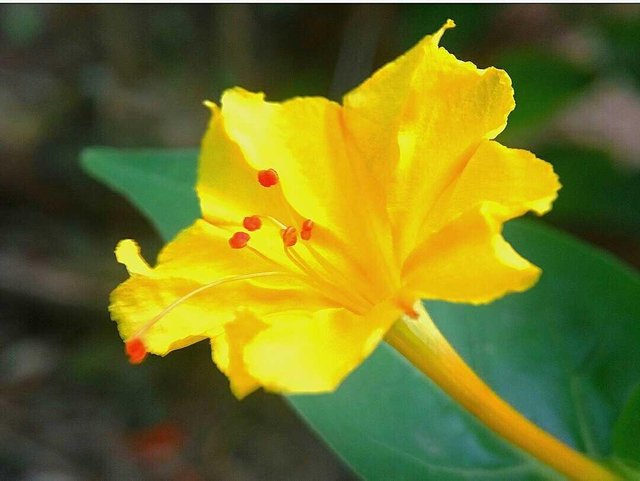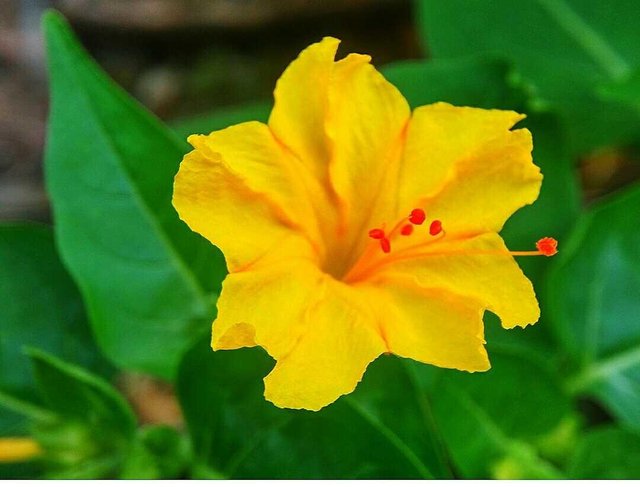 ---
Photo by @abusyik72
---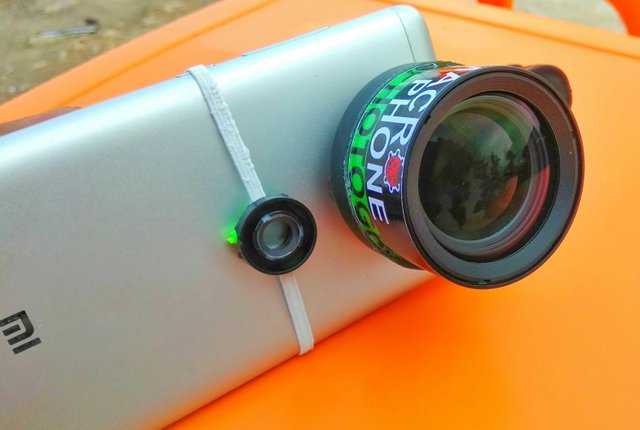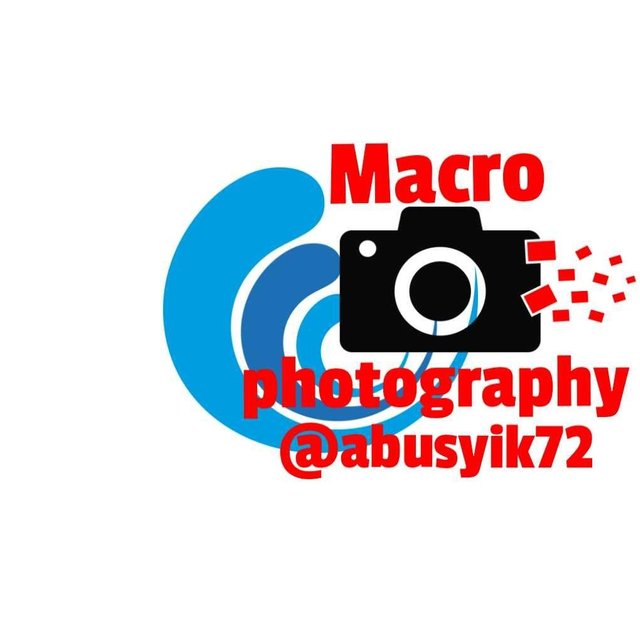 ---
thanks for visiting my blog
---