Cocoon ~ macro photography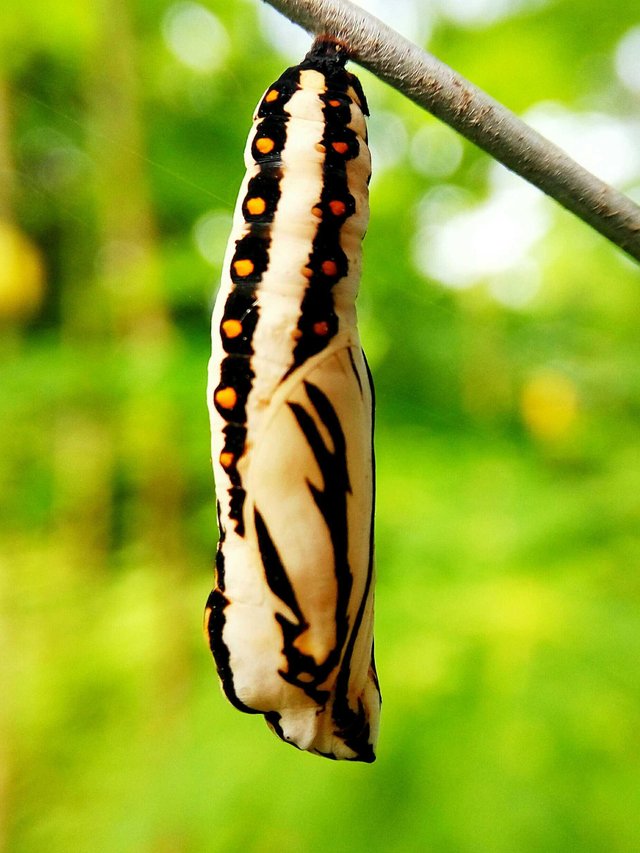 ---
Photo by @abusyik72.
---
Hi everyone.
On this occasion I want to share a photography of an object that I do not know for sure what it really is.
I think this is a kind of cocoon, maybe in a few days this cocoon will break and will appear butterfly from this cocoon, hopefully my guess right, i never seen any thing like this before, because i am interested in its shape then i take picture this object by using a macro lens.
---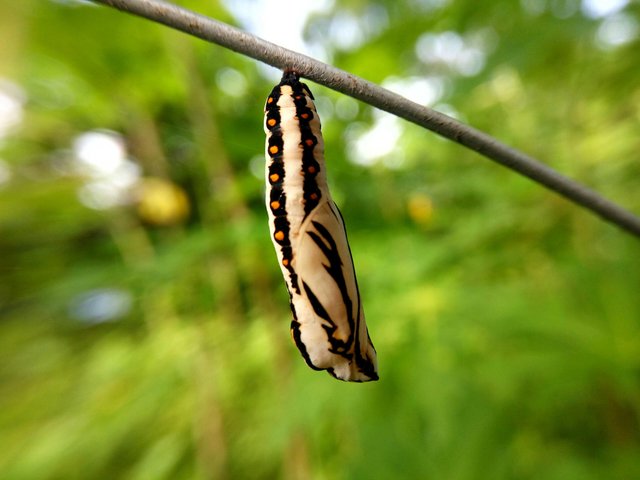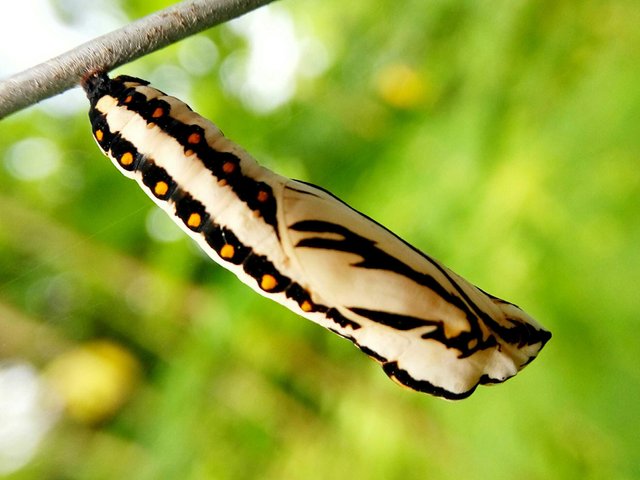 ---
Photo by @abusyik72
---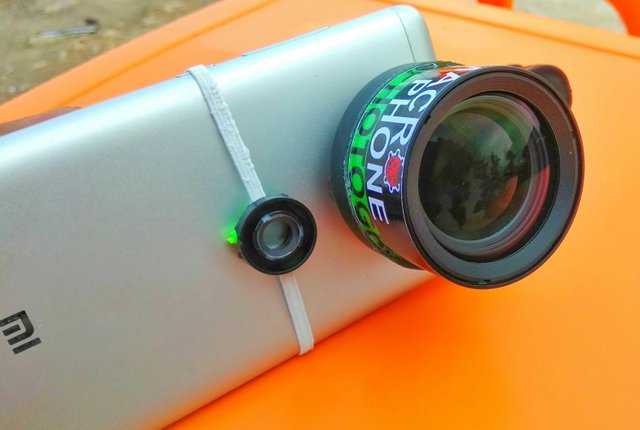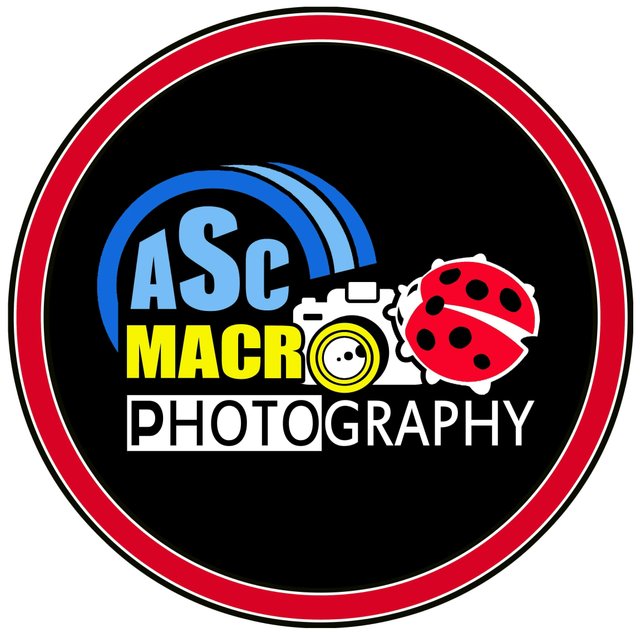 ---
thanks for visiting my blog
---