Small Grasshopper ~ macro photography
Hi everyone.
On this occasion I want to share a small grasshopper macro photography.
This is a very small grasshopper, the size is the tip of a stick, so that the grasshopper looks bigger I take a picture using a macro lens.
To take pictures of moving objects like this is certainly not as easy as photographing a fixed object, this requires high patience, because we are often mocked with the movements, sometimes we fail to get pictures of these animals, but I also managed to get some pictures of this little grasshopper today. even though the picture is not good.
---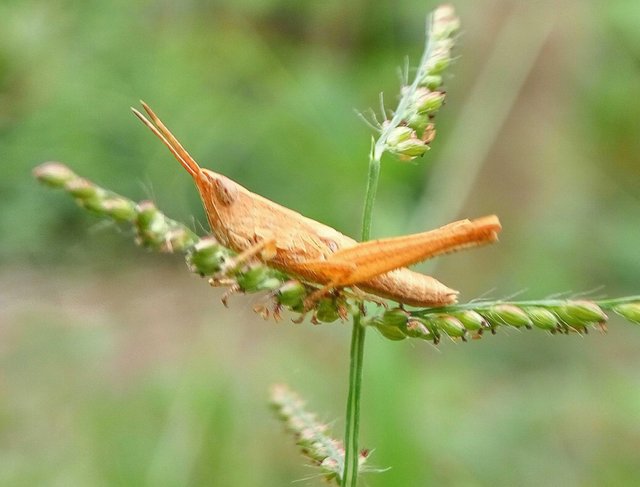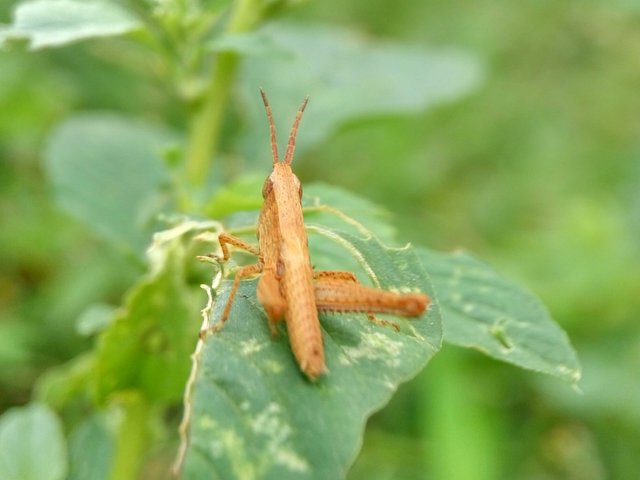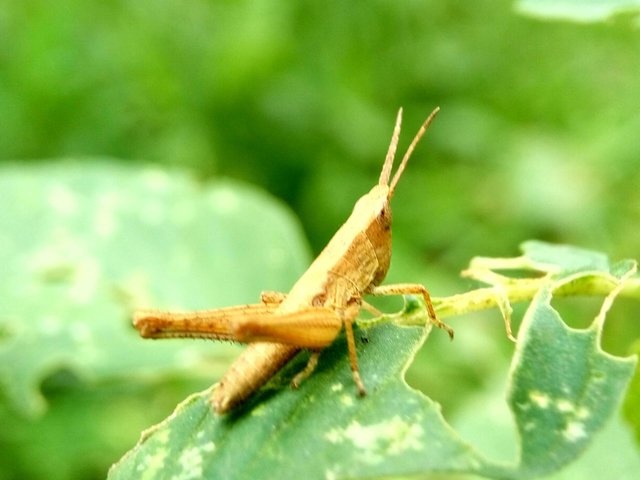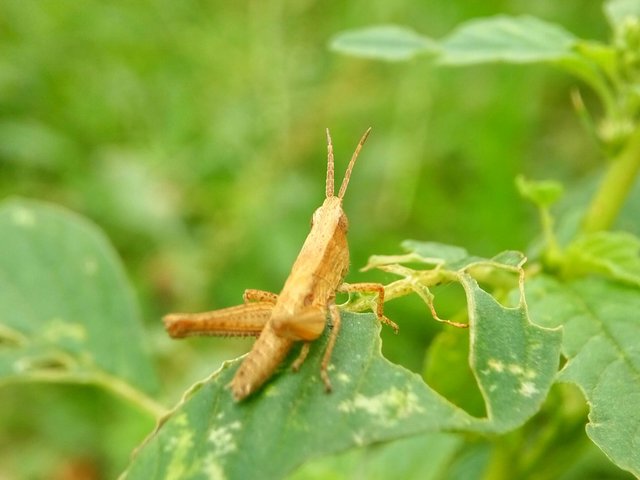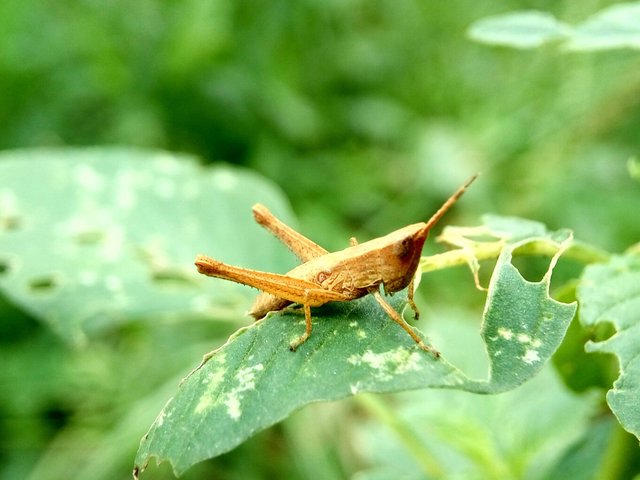 ---
Photo by @abusyik72
---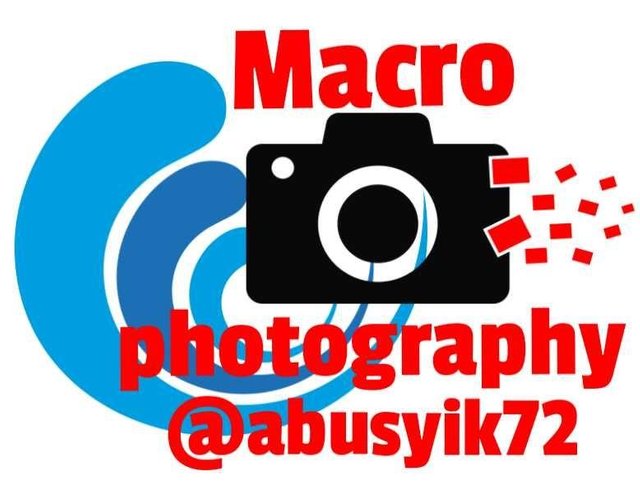 ---
thank you for visiting my blog
---