Small green grasshopper ~ macro photography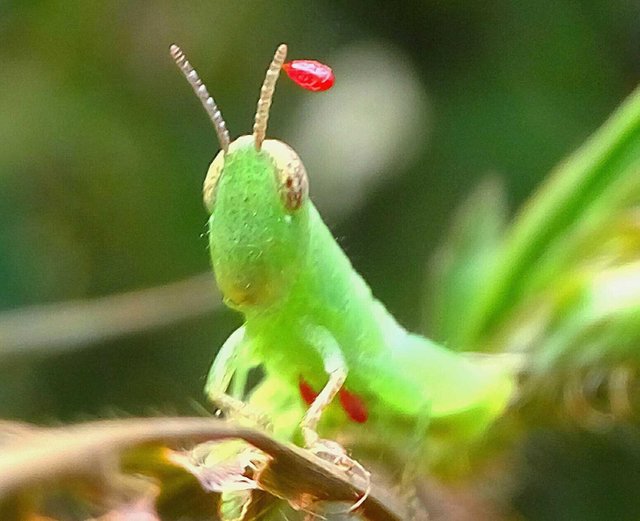 ---
Photo by @abusyik72.
---
Hi everyone.
On this cold night I will try to share one photography whose object is a small green grasshopper.
These little grasshoppers I get in the rice field area is right behind my house, this place is very much a small grasshopper like this, but to take a picture of the little grasshopper is not easy, if you want to take a picture of locusts here we must be ready to be played by the locusts here , because every time we shoot it with the Camera, they are ready to jump or fly, but I today managed to photograph a small grasshopper even though the picture is less satisfactory, but here is my search result today, may all steemians like.
---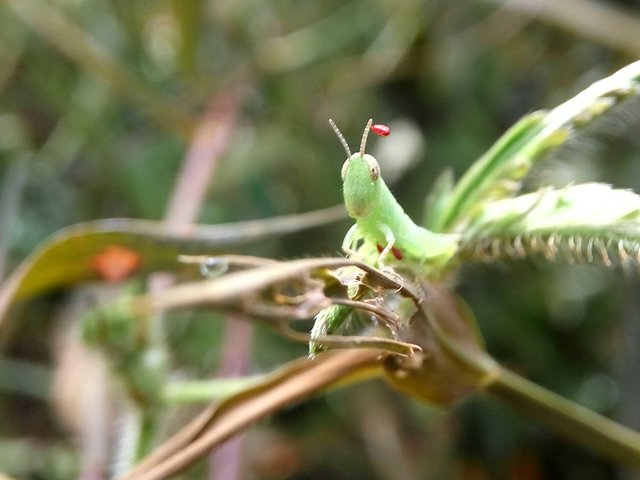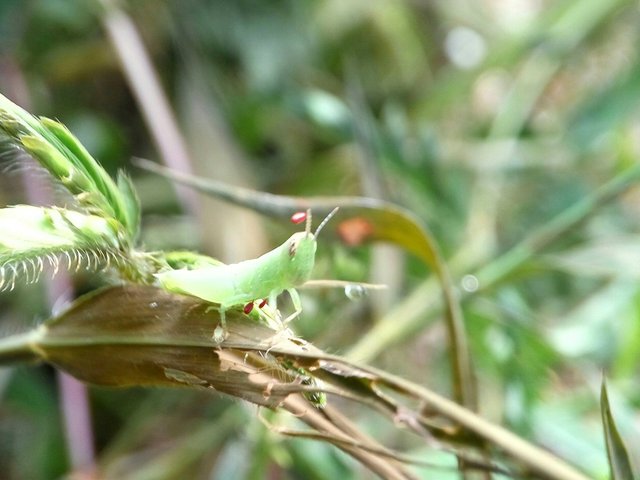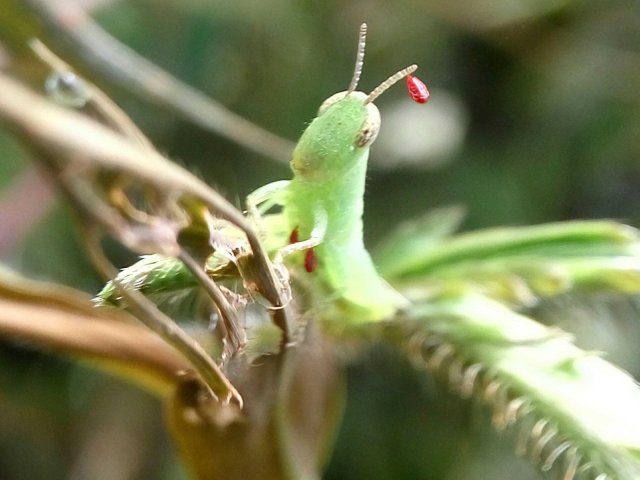 ---
Photo by @abusyik72
---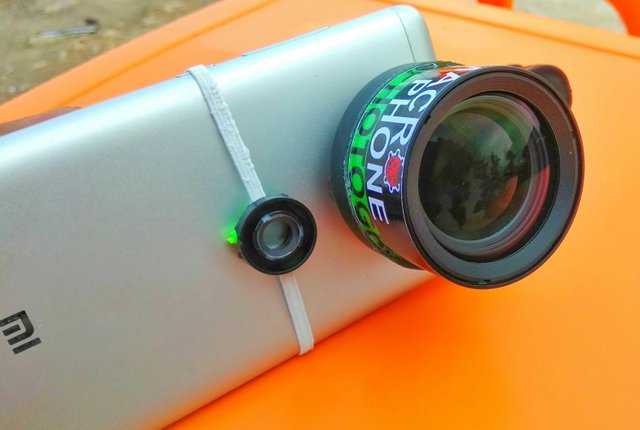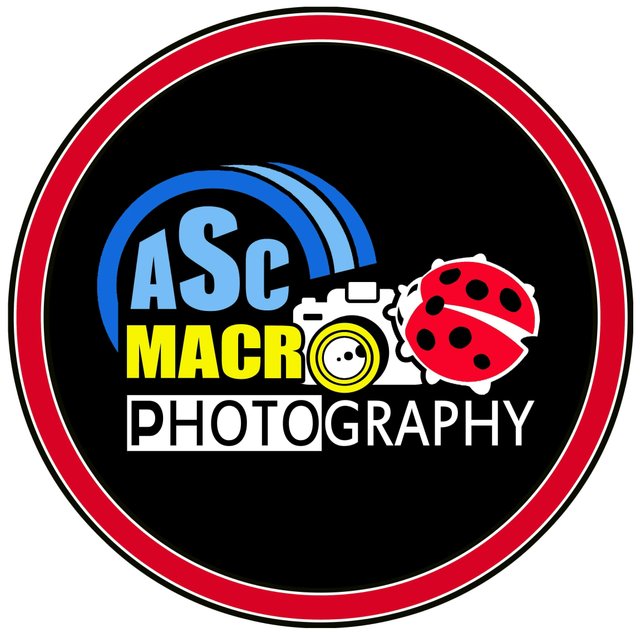 ---