small insect ~ macro photography
Hi everyone.
On this occasion I want to share a small insect macro photography full of color.
I found this small insect in a place that grows wild plants, here there are many small animals like this, I am more interested in this animal because the color is good, I took this animal image by using macro lens, because this animal is always small.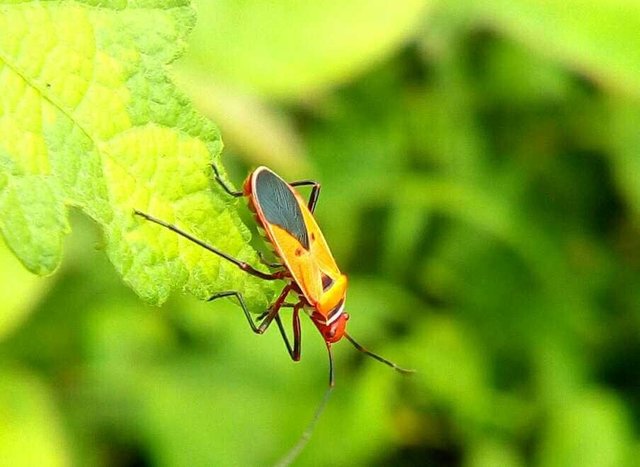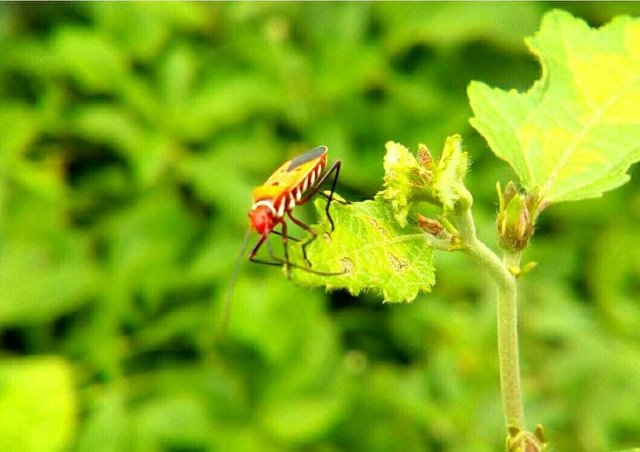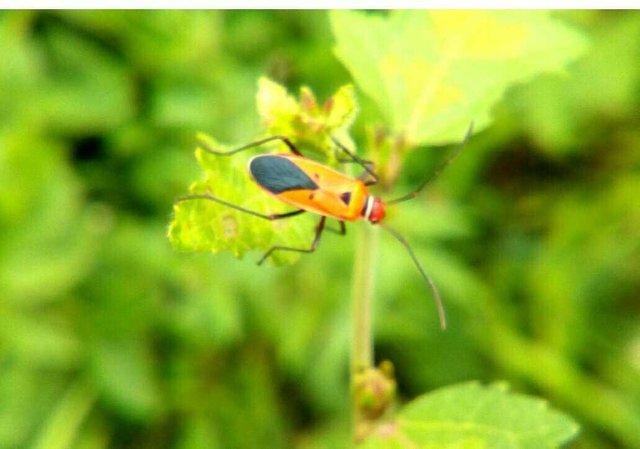 Photo by @abusyik72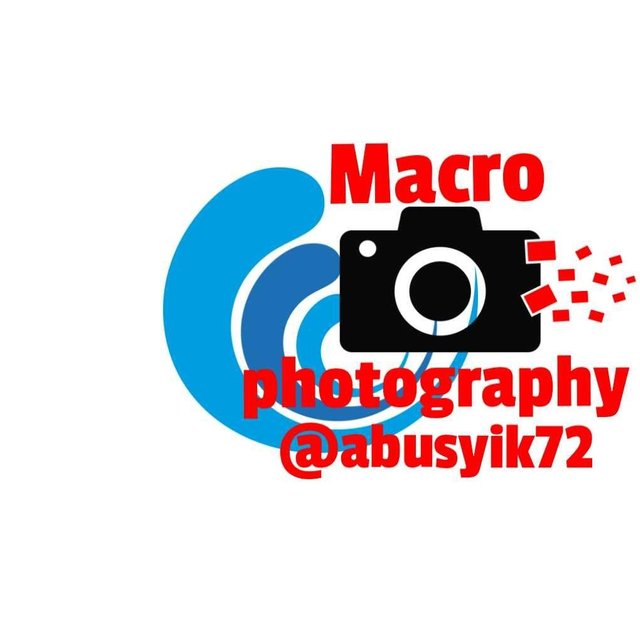 thanks for visiting my blog