Beautiful RAINBOW Today
Hii All
"Cloudy does not mean rain and clear sky does not mean it does not rain". This is what happened today in my place.
Around 12 noon, the sky was so bright that it dropped water. Yeah ... that's the rain when the sun pulls.
After 15 minutes of rain and blazing the sun goes on together, suddenly in front of me there is a very interesting appearance, you certainly already know what it is, it is a rainbow.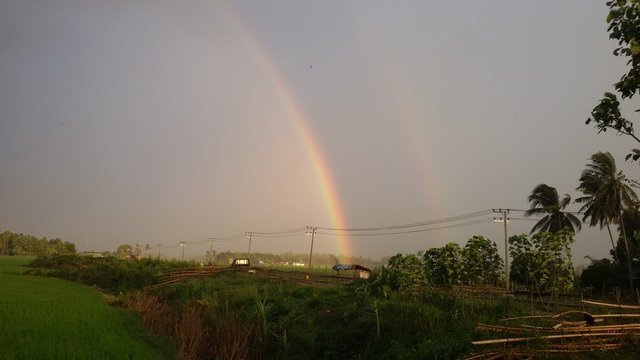 ---
|| The rainbow is essentially a breakdown of sunlight by the spots of water to form an arc of color spectrum. Sunlight includes polychromatic colors.
|| Water spots or water particles in the air expose sunlight to nature as a background. This event is analogous to the decomposition of monochromatic (white) light by a prism lens.
---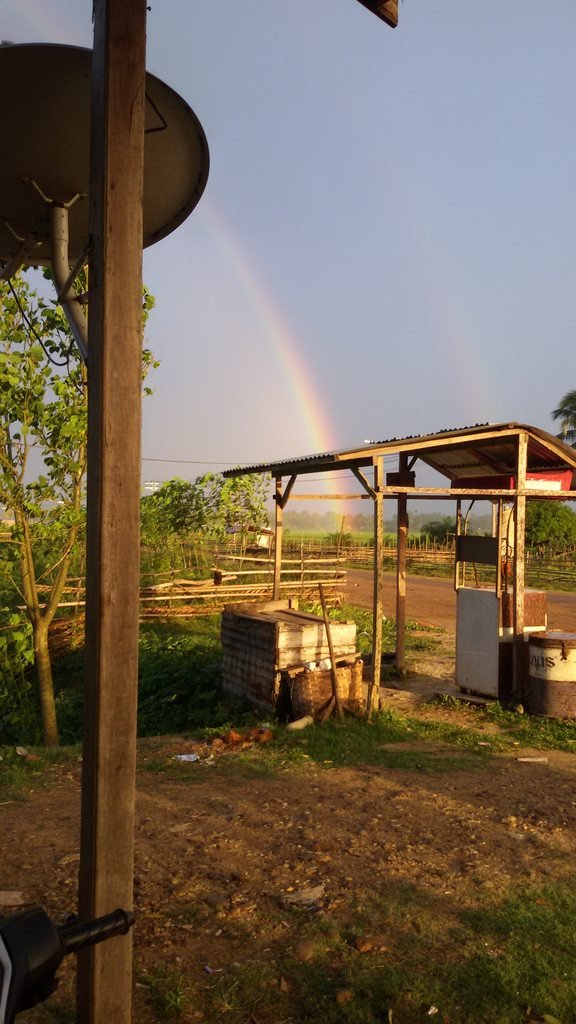 ---
RAINBOW is a beautiful and amazing natural phenomenon. The occurrence of rainbows has inspired the inspiration of writers, authors and composers to create beautiful works of art. Of course it will remind us of the creator of the universe.
---
Thanks for watching and reading this post. If you like it, please comment, upvote and resteem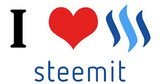 ---
Follow me @alif01