ikan hasil mancing
Hello guys:) how are you today?
untuk melengkapi steemit saya akan memberi sesuatu untuk anda di manapun berada. yaitu photography ikan hasil memancing.
ikan ini saya dapatkan di sungai pase kuta piadah.
---
![image](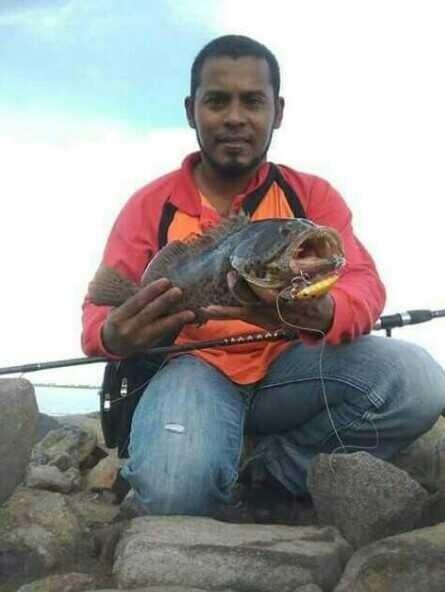 )
---
![image](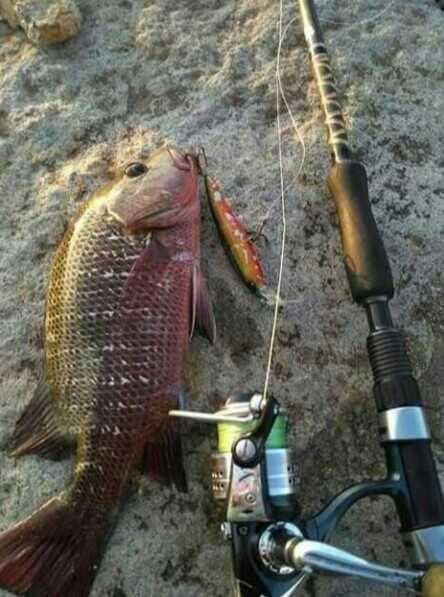 )
---
![image](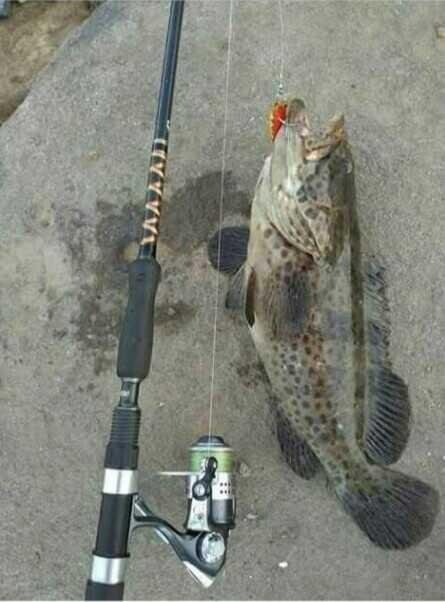 )
---
in steemit I banya looking for something unique and that is useful for you all to be able to be friendly with anda.karena steemit need support from all that is in platform in order to reach kesubsesan.for that let's support each other. I support you. you support me .
---
in. this is my simple post. i have not been able to give the best for you. maybe for the next I will try to give the best. i have not been proficient in this media. this is the only i can give . Thanks too for my all witness :
@adsactly-witness
@blocktrades
@jerrybanfield
@yabapmatt
@resteemable
@reggaemuffin
@aggroed
@arcange
---
@ANAKRANTOE
. (UPVOTE AND FOLLOW)