flower petal petals
hello esteem friends around the world, this morning I want to give a post for esteem friends about flower trees.
---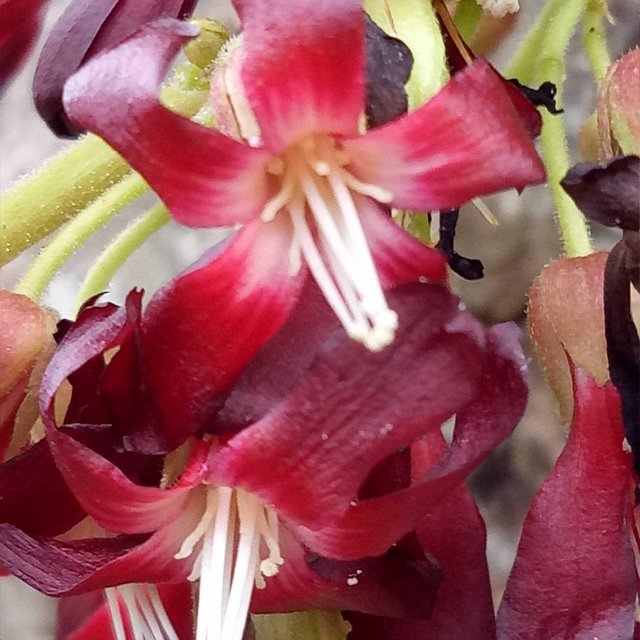 the tree is very beautiful flowers, some leaves are red, if viewed from afar the leaves of this flower like a flower.
---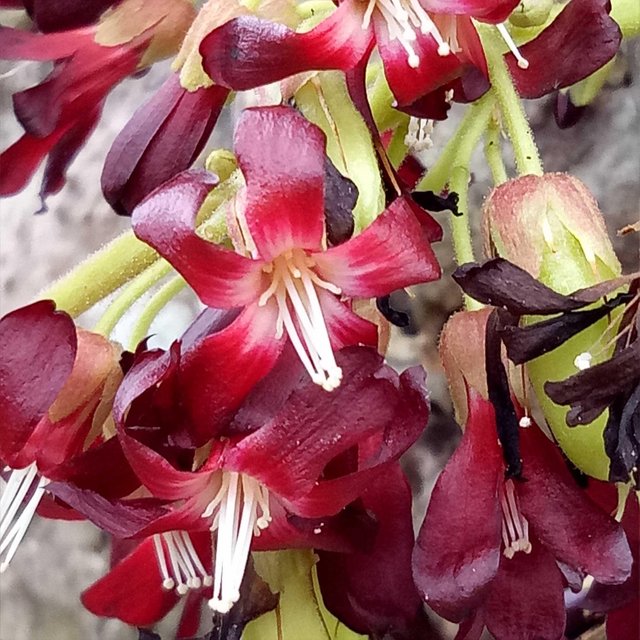 I took this flower tree in front of the house in one place far from where I live. this flower tree I took a photo with my camera phone, and this is the flower tree.
---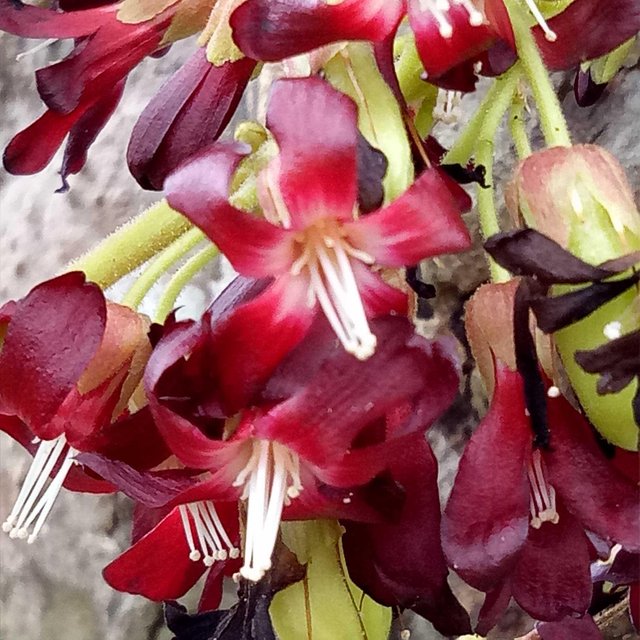 Terima kasih buat teman dan sahabat semuanya,semoga kalian menyukai postingan saya malam ini, salam sapa dari @anisanis.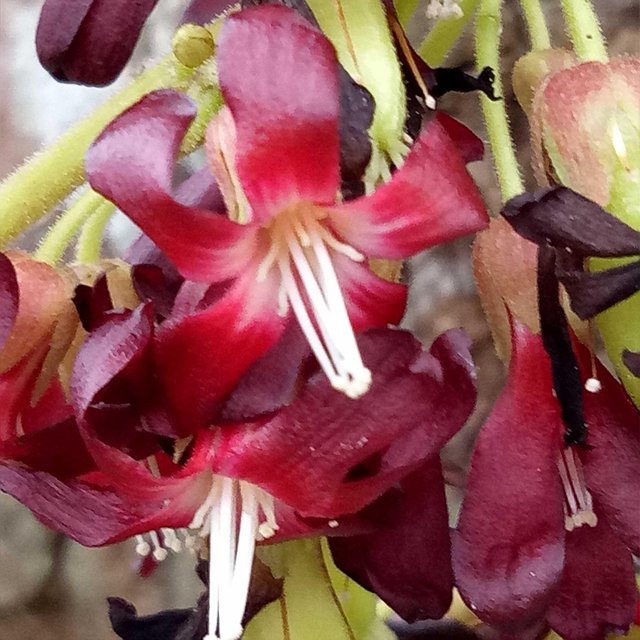 Terima kasih. (thank you )